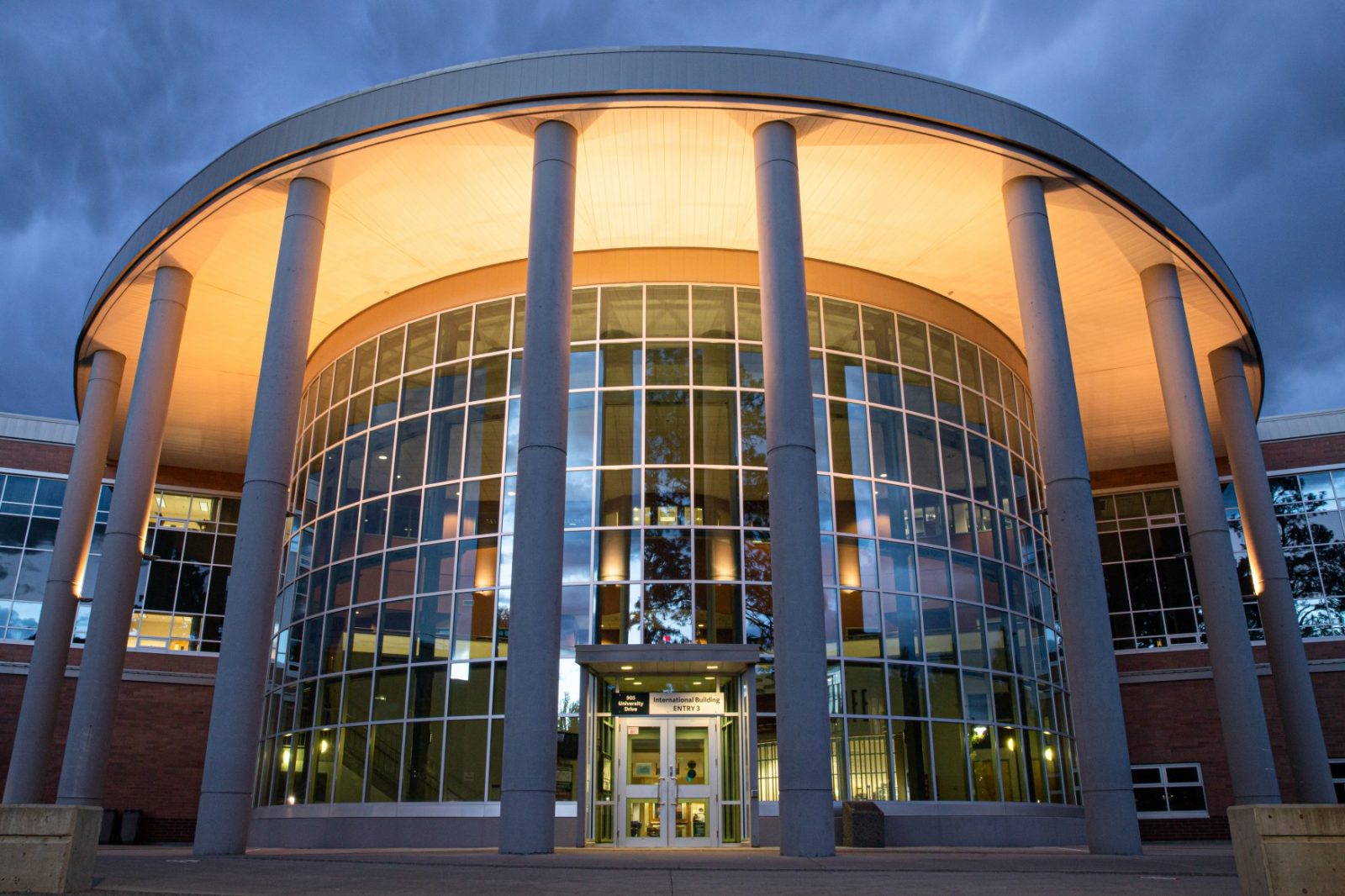 Student teams competing in this year's BC MBA Games did their part for the environment by raising more than $9,000 for the Adams River Salmon Society, a regional conservation organization.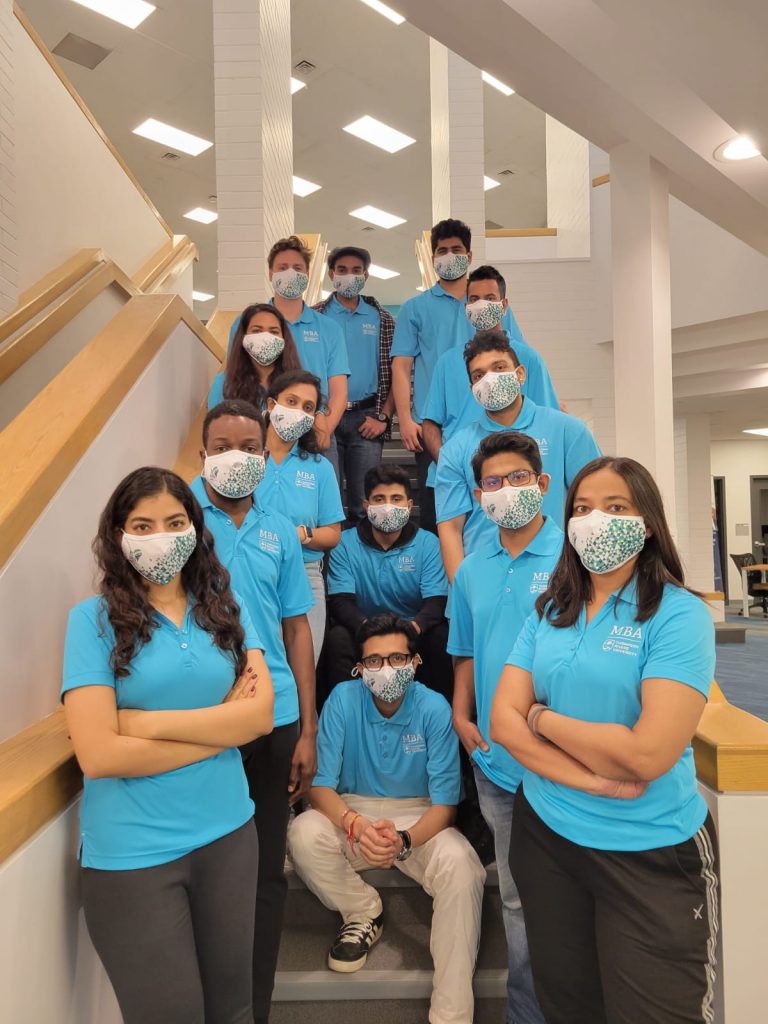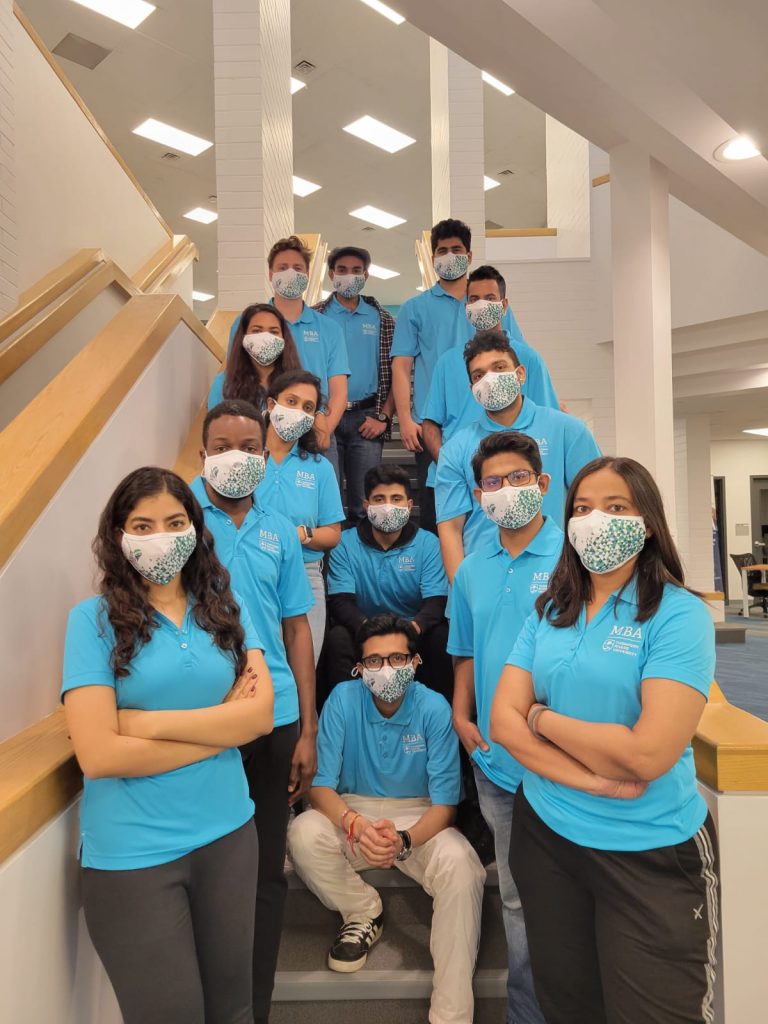 As winners of the 2019 games, Thompson Rivers University hosted the virtual event on Halloween weekend. Students from UBC, Simon Fraser University, Vancouver Island University and TRU competed in academics, sport and spirit categories, with the theme: One earth, one future: Business as usual is no longer an option.
TRU team captain Shawn Rebello said co-ordinating team members living in different time zones via computer was a challenge. He was proud of the team's effort and even stepped up to rap in their video presentation.
TRU School of Business and Economics faculty members Adina Gray and Paul Clark helped organize the event, along with the school's Grad Co-ordinator Tomi Owoyemi, Advising Assistant Bach Nguyen and other students, faculty and staff. RBC supported the TRU team and donated to the Adams River Salmon Society.
This year's winning team was from UBC, while Simon Fraser's team came second. Although they did not win, TRU's team placed first in both academic activities.