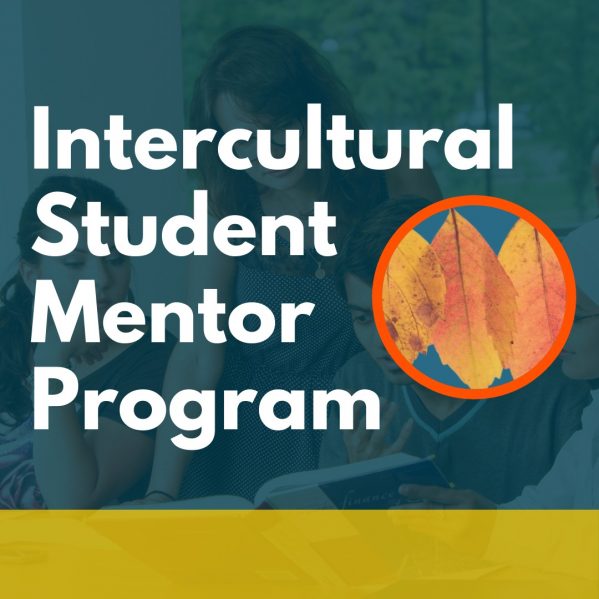 As part of their roles as intercultural co-ordinators, Drs. Kyra Garson and Amie McLean support students through the Intercultural Ambassador program, which provides personal, professional and academic development opportunities. Participants build their intercultural communication skills, gain experience and discover opportunities to attend or join in relevant intercultural events.
The purpose of the programming is for TRU students to "graduate with the knowledge, skills, and attitudes to engage respectfully and with humility across cultural contexts. They intentionally and reflectively increase their awareness of sociocultural diversities, including their own. They apply their intercultural understanding in ways that demonstrate a valuing of diversity, a recognition of privilege and power, and a commitment to social justice and inclusion," Garson says. This goal is included in the intercultural awareness institutional learning outcome.
Intercultural ambassadors from past years share this program's impact on their personal, educational and professional lives.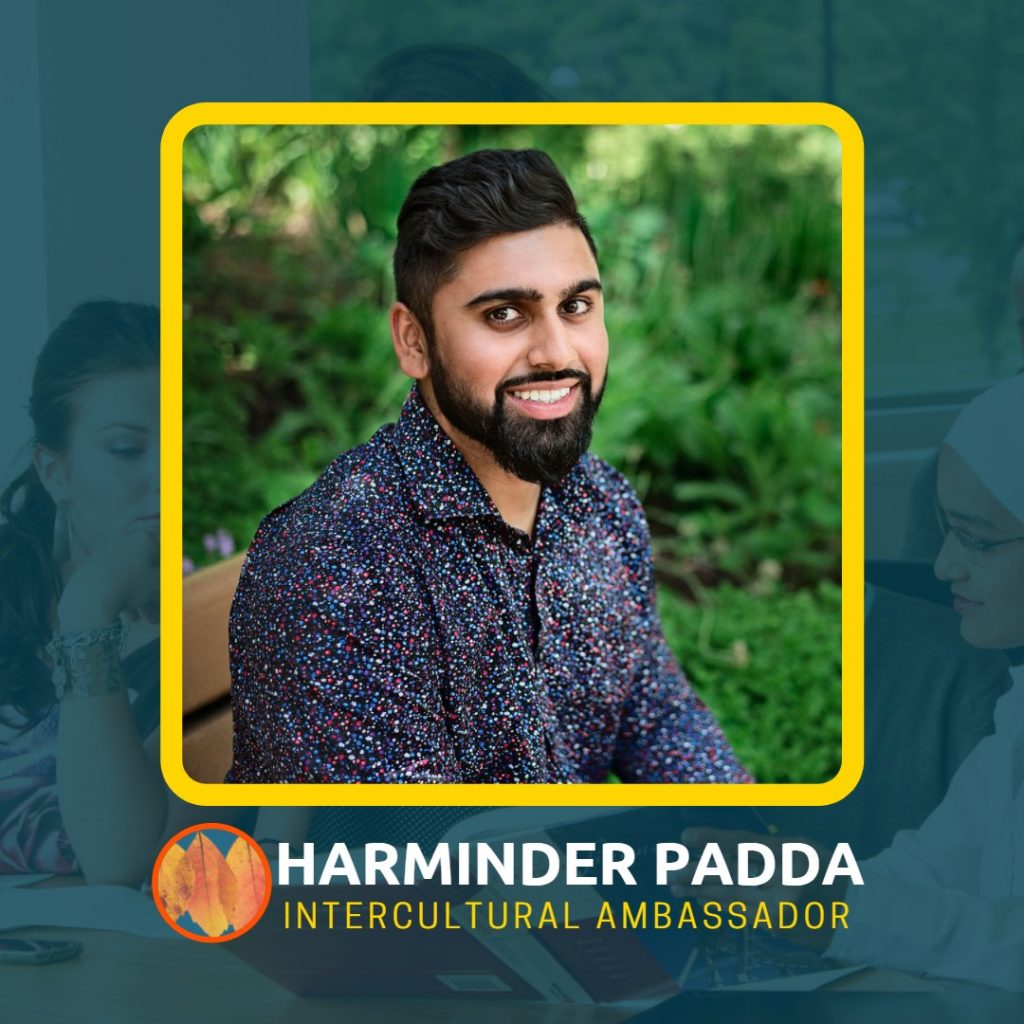 I first learned about intercultural education through a co-operative learning class and instantly wanted to be engaged and develop intercultural understanding to learn how to connect with others in more meaningful ways. Although intercultural education was very new to me, I recognized its importance in our globalized world, which motivated me to take the initiative and begin learning more about it.
Intercultural education has changed my perspective in many ways. It has added depth to my understanding of how different upbringing shapes various ways of thinking, ultimately impacting our values and viewpoints. In my perspective, the starting point of EDI (equity, diversity and inclusion) and anti-racism truly is by recognizing one's own beliefs, values and subconscious biases. I have understood that change begins with myself by identifying these aspects, which is a crucial stepping stone to intercultural work. Now that I have overcome these learning hurdles, I can now do my part in moving towards a more inclusive and equitable community.
Through my work as an intercultural ambassador with the Faculty of Student Development, I've received support and guidance from intercultural co-ordinators Kyra Garson and Amie McLean. They have been my role models for EDI and anti-racism work, and I am continuously learning and taking on new skills that I can implement into my future career as a health-care worker.
Intercultural education matters because we live in a diverse community, and diversity brings many positive components to higher education. Developing intercultural capacity will benefit me while taking on complex topics such as systemic racism, discrimination and standing up to advocate for marginalized populations for equity. Another aspect of intercultural education that stands out to me is being able to truly empathize with others and their experiences.
Engage in intercultural education because it provides personal, professional and academic benefits. You will develop transferable skills in any field of work. It allows you to network and connect with fellow students who have similar passions, along with faculty and staff members who are very supportive. Building skills to interact and communicate across differences is now essential for success and effective collaboration with others.
I've been drawn to intercultural education all my life. When I was in Colombia, I volunteered in a leadership role for AIESEC, the world's largest youth-run organization. I had the opportunity to provide cross-cultural understanding for young people; positively impacting others' lives and becoming an alumnus was an amazing experience. I have also gained experience through an international and social internship in Sao Paulo, Brazil, where I participated in a project for a local non-government organization and worked with other volunteers from all over the world.
I always try to push myself out of my comfort zone and I love to travel to other countries to gain a valuable understanding of different cultures and perspectives. As an international student working on the Accounting Post-Baccalaureate Diploma at TRU, I've enjoyed volunteering in many activities and sharing my opinions with other students. As an intercultural ambassador, I have had educational experiences on campus and in the community and gained knowledge about different points of view and realities around the globe. I have learned to be non-judgmental and unlearn stereotypes. These experiences have given me the tools to apply my skills in teams integrated with people from different backgrounds. I encourage other students to get involved in intercultural activities offered by TRU, where they can enjoy and learn simultaneously. It will enhance their skills in a professional setting as well.
Being an intercultural ambassador gave me a platform to be involved on campus and learn about different cultures at TRU. I got to interact with students, staff and faculty from various backgrounds. The programming helped me to understand different perspectives and to communicate my views and thoughts. Being a part of this group also helped me be creative with ideas for organizing cultural events that will showcase the campus's diversity. Engaging in various intercultural events and workshops has also helped with my communication skills. As a TRU alumni in the corporate world, I feel confident when interacting with different people
I came to Kamloops from Punjab, India, in 2017 to pursue my Bachelor of Science in Animal Biology degree at Thompson Rivers University. In 2019, I had an opportunity to be an intercultural ambassador at TRU. During this time, I worked with the team to make the intercultural learning experience fun and helped organize workshops and class presentations. Based on experience from my recent years at TRU, I would tell others to engage with diversity education and never miss out on unique opportunities because you may not come back to university life again. This year, I am very excited to be an intercultural peer mentor. If you want to talk or know more about me, come by House 4 next to the Cplul'kw'ten.
Intercultural ambassadors make an important contribution to TRU. Students who meet all their responsibilities to the program receive an honorarium at the end of each program semester (Fall 2021 and Winter 2022). Check out the website for more information.