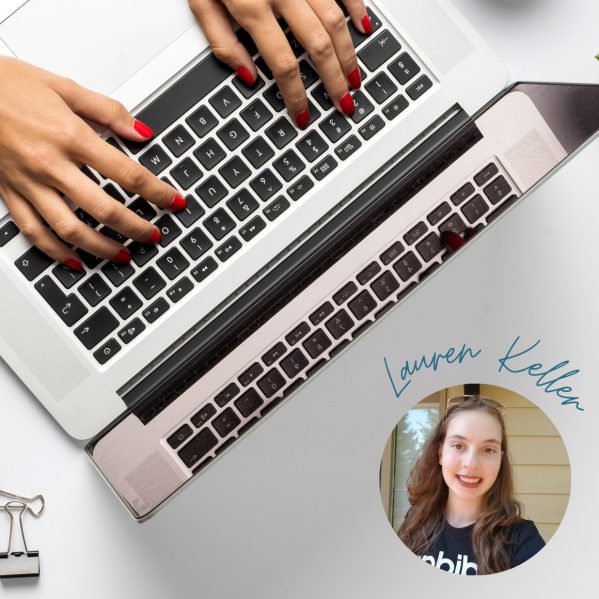 Lauren Keller is a new-to-TRU storyteller and will be reporting on her orientation and transition experience throughout the upcoming year.
Starting university can be stressful; TRU's Student Survival Guide helps you prepare, visualize, and develop an action plan to navigate the first weeks of student life.
The survival guide has everything you need, all in one place. It's an overview of everything a new-to-TRU student needs to know—which is a lot. At first, I found the guide a bit overwhelming, so I asked Payton Comazzetto, learning strategist – Orientation and Transition, to provide a quick virtual tour of the site. By the end of our conversation, I understood that this guide was something to return to, not memorize for the first day. Reviewing it in advance will help make orientation less of an overload of brand-new information on day one.
Offering a step-by-step approach to student life in September and beyond, the guide's interactive content explains everything from the supports and services to clubs and activities to parking and transportation. Various activities correspond to the videos and information within each section, and your name is entered into a prize draw after completing each one. There's also a map to view different locations around campus, such as points of interest, food and drink, and student supports and services. The guide also explains where you can use your campus card, information about academic success, and how to get a mentor. (I requested one, and it was easy to do online!) If you don't have a mentor, then TRU's Student Survival Guide can act as your digital mentor as you find your way on campus.
Looking for more info? You're not alone – here are some answers to some frequently asked questions:
When is orientation and how do I register?
Orientation activities will take place Sept. 7 to 15. Check out the Orientation Schedule for more information. Classes start on Wednesday, Sept. 8.
How much is my tuition and when do I need to pay it?
Tuition is due on Sept. 3.  You can check your account balance through myTRU by clicking My account summary in the Financial section.
How do I get my campus card? Send a photo to selfie@tru.ca. You will get an email notification when your campus card is ready for pick up at the TRUSU desk in the Campus Activity Centre.
Do I need to purchase a meal plan?
TRU does not require that students purchase a dining card or meal plan but if you are interested in purchasing a dining card that can be used at many of the dining locations on campus, you can find more information here.
How can I contact the Office of Student Life?
Email studentlife@tru.ca or find the team out on Student Street in Old Main every Wednesday throughout the semester. Be sure to follow TRU Student Life for other news and updates.