Three graduate students in the School of Business and Economics are breaking ground on a new carbon accounting project sponsored this year by TELUS.
Annah Nganga, Jake Truscott and Christopher Woodrow were awarded TELUS Sustainability Fellowships and will be participating in the Community Carbon Accounting Program (C2AP), announced in November 2020, to help local businesses understand their carbon footprint.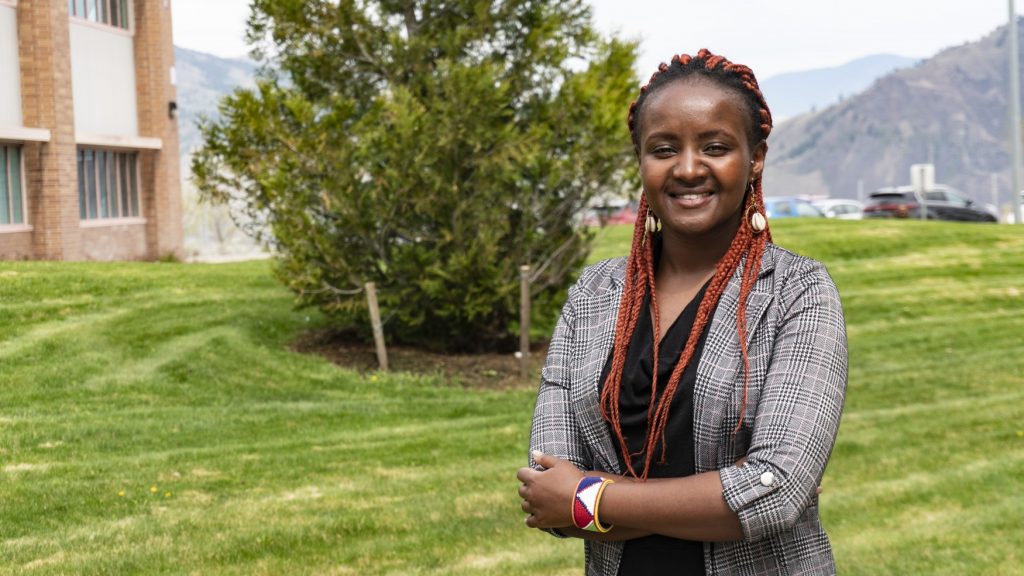 Nganga, pursuing her Master of Science in Environmental Economics and Management (MScEEM), is partnering with The Noble Pig brewhouse. Originally from Kenya, Nganga moved to Kamloops to study and combine her skills in finance with her passion for the environment.
"I realized I'm very good at numbers, but . . . I want to find a way to make a profit and find a way to help the planet," she says.
Nganga recalls living in an area of Kenya once frequented by buffalo and elephants, but due to human development, sightings became noticeably less frequent. She hopes to learn more about and contribute to sustainability through projects such as C2AP in Canada and then put those skills to work in Kenya.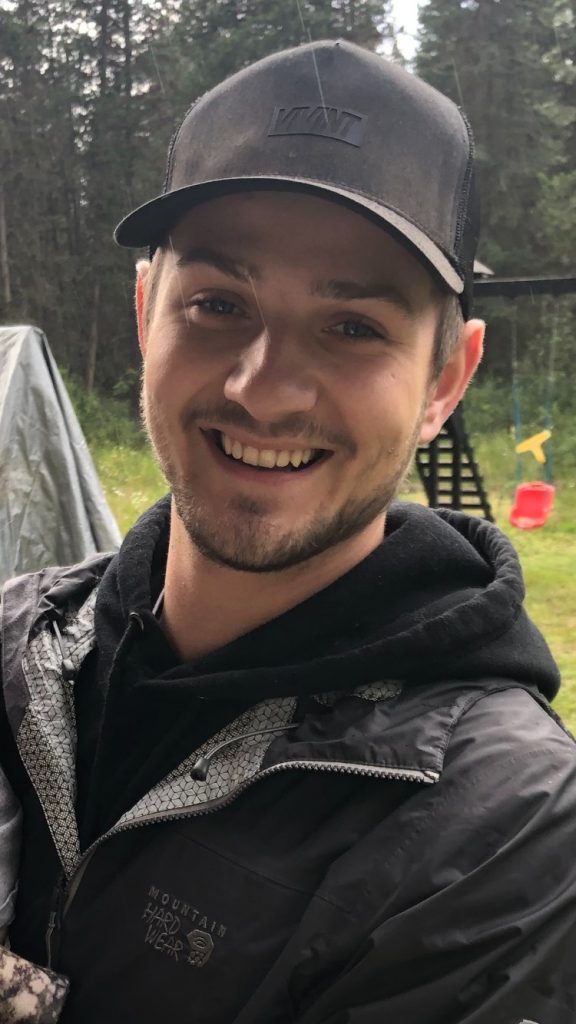 Truscott, also pursuing his MScEEM, is working with Monte Creek Winery. He says the MScEEM program really opened his eyes to the bigger picture of sustainability and changed his perspective on carbon taxes and the environment.
Having traveled a lot in a previous sales role, Truscott is interested in understanding the environmental cost of transportation and other indirect factors in the value chain.
"You don't normally think about the transportation to get that wine to the liquor store," he says. "This will give me an interesting perspective on the whole supply chain."
Woodrow, a Chartered Professional Accountant currently earning his Master of Business Administration, is looking at carbon accounting in the construction industry with Wiebe Properties, Inc. He's interested in learning more about the true environmental cost of building and how developers can build greener while still earning a profit.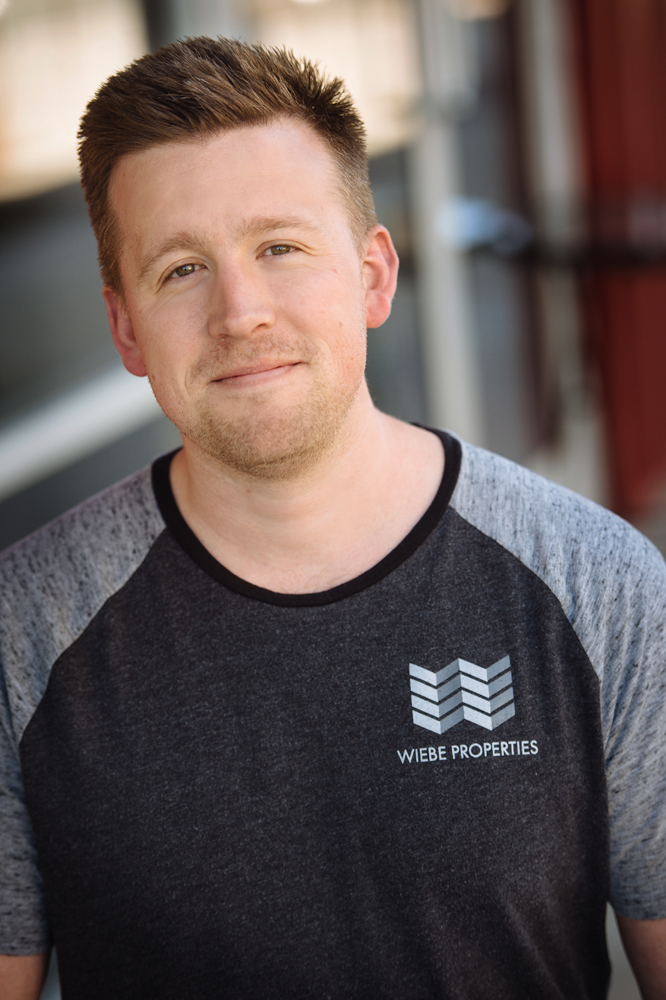 "I make decisions at home to try to reduce my carbon footprint," he says. Those efforts include choosing the right insulation, keeping the heat down and reducing energy consumption. "Businesses should be doing the same . . . hopefully businesses start making it a part of their decision process."
Fellows will be looking at CO2e, or carbon dioxide equivalents, a standard unit for measuring carbon. They'll analyze direct emissions, such as company vehicles and electricity, as well as indirect emissions, such as food waste. As Canada works toward its goal of reducing greenhouse gases by 40 to 45 percent below 2005 levels by 2030, understanding the true cost of emissions will be an important skill.
"As more carbon laws come out and we get stricter about carbon policy, this skill set is going to be valuable," says Truscott.