Universal design and accessibility are essential to creating a safe and equitable space, not only in the classroom but for the university experience in general. Meet some faculty members who walk alongside their students to help them be successful on their own terms.
Catherine Ortner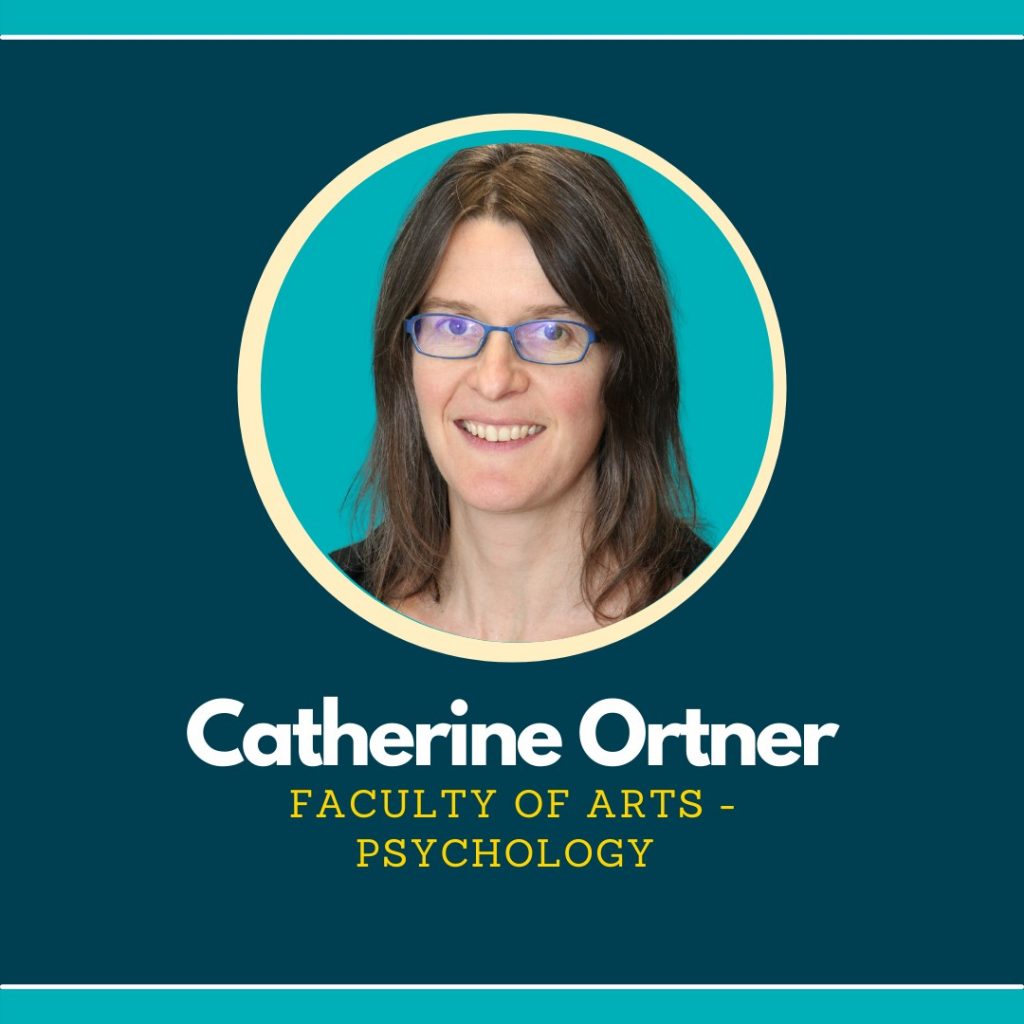 Psychology Associate Professor Catherine Ortner has been teaching psychology at TRU for 12 years. Over those years, her teaching methods have evolved to incorporate more and more features of universal design. During the COVID-19 pandemic, she has completely transformed her pedagogical methods to ensure maximal learning outcomes for her students. Ortner practices an inter-teaching method to discuss what areas need further clarification and then gets feedback via online surveys. Her students can choose to attend synchronous or asynchronous lectures and discussions to accommodate the diversity in their schedules, lifestyles and residential time zones. She gives students options regarding how they participate and engage with course material — whether that's through text or audio communications, engaging in relevant games or sharing related outside resources. To further accommodate students' diverse skills and abilities, Ortner makes slides, transcripts and recordings of her lectures available. She understands things sometimes come up that can hinder students' ability to produce their best work, and she provides them with a safety net by allowing for the omission of up to three weeks' worth of course work. Ortner notes Accessibility Services is gaining increasing use by students and she embraces the learning and growth from this progression.
Lindsay Blackstock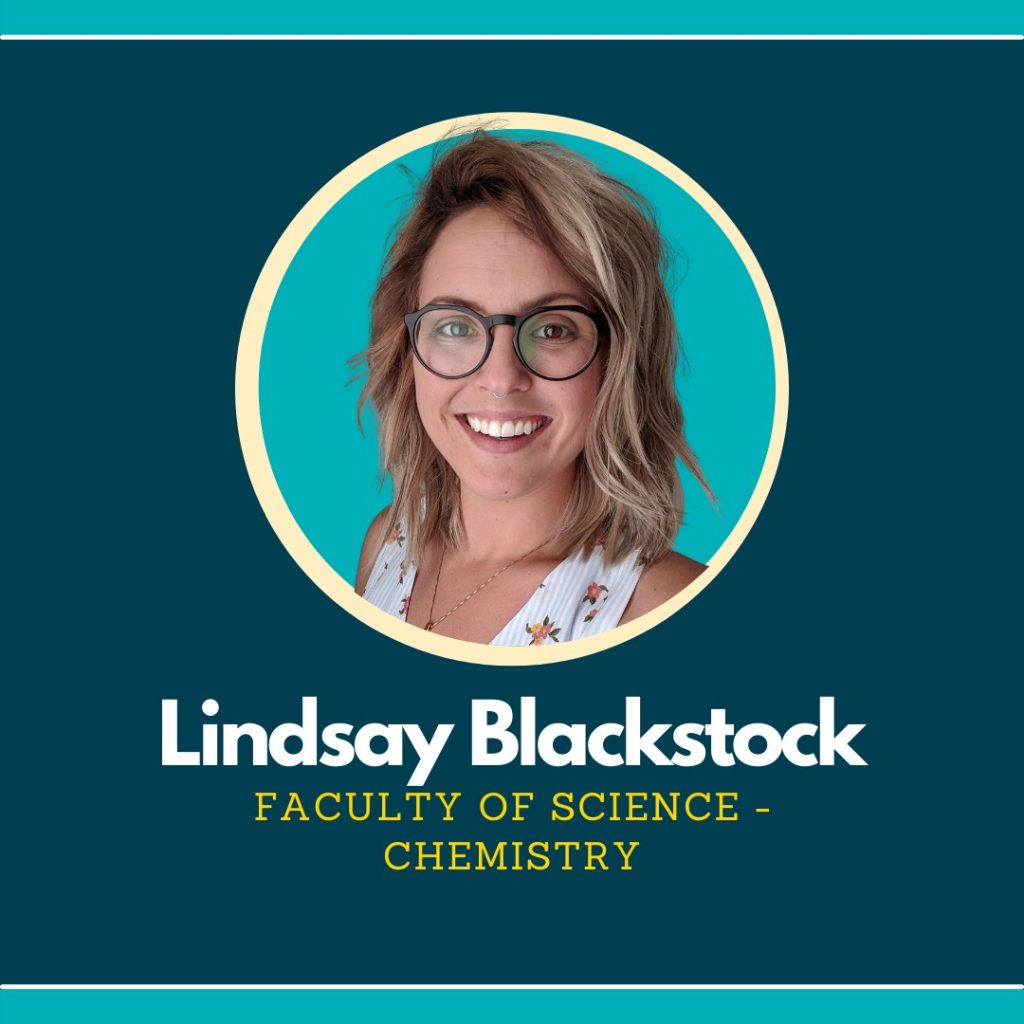 Chemistry faculty member Lindsay Blackstock has faced the great challenge of starting her post-secondary teaching career during a global pandemic. On top having to learn to adapt to alternate delivery, she had additional tests: two of her students had hearing impairments and one was colour blind. She did som research to ensure all of her students had access to her course content and delivery. To accommodate students with hearing impairments, she uses Loom, which allows her to record her video and slides simultaneously and upload them to Moodle as one video lecture file. Students see the slides and her talking simultaneously, so they can lip-read if necessary. Additionally, Blackstock uses Kaltura, an automatic online caption generator that allows students to read along during her lectures. She uses an online colour blindness simulator, Coblis, to ensure all of her visuals and course materials can be seen clearly by colour blind students. Through her experiences with diverse students and her openness and motivation to accommodate them, Blackstock has upheld methods of universal design that she can use in the future.
Eric Villeneuve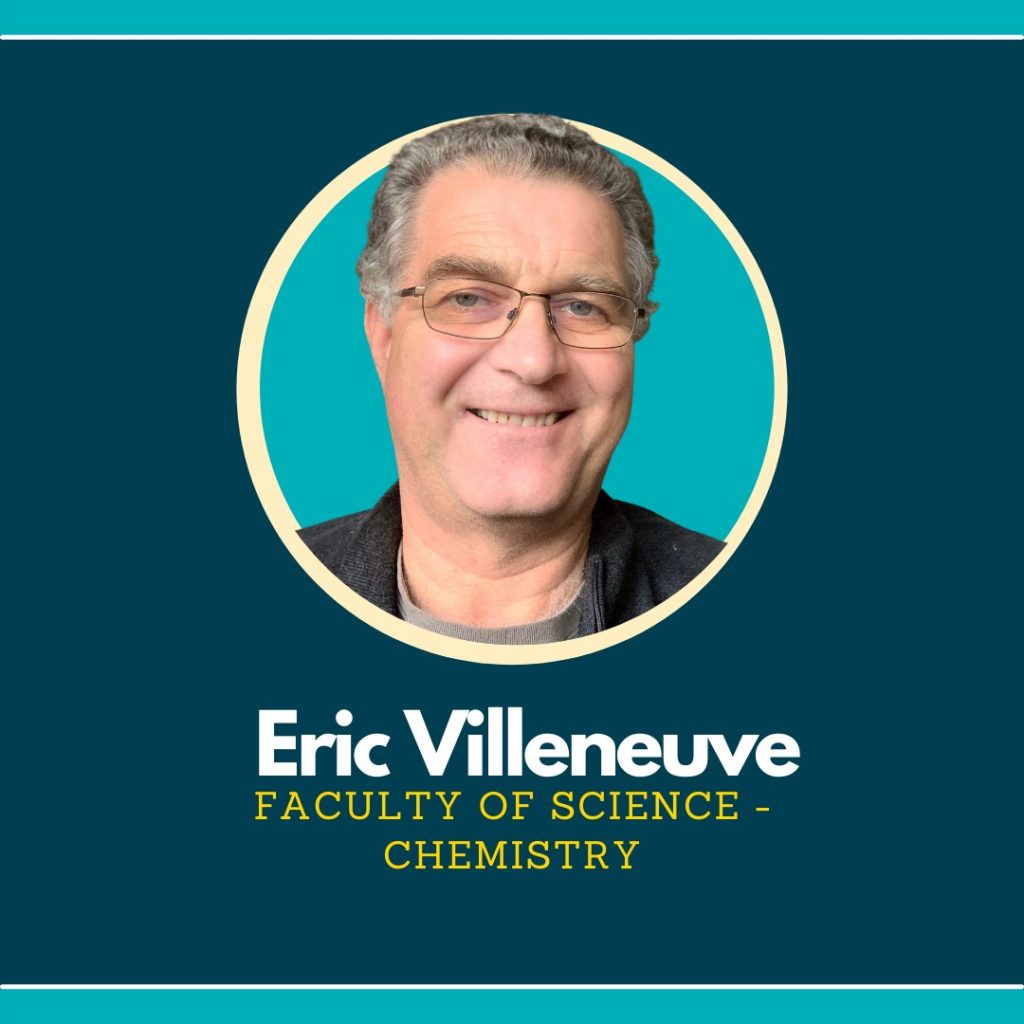 When confronted with a new challenge, Chemistry faculty member Eric Villeneuve is always up to learn. When a student with a visual impairment registered in his intro chemistry course, she contacted him before classes. Villeneuve jumped at the chance for growth and to create new teaching methods. He connected with the student to discuss how to improve access to his course materials. The student, a strong self-advocate, brainstormed solutions with him. Villeneuve also did his own research to support this student. One barrier they overcame together was to use a hot-glue gun on diagrams so the student could 'view' them through touch. He also accompanied the student during exams to help her visualize information internally.
Villeneuve has worked with students with hearing impairments in the past and emphasizes the importance of students with special needs reaching out to their instructors. He welcomes all challenges and looks forward to continuously pushing the limits of accessibility.
Jenna Woodrow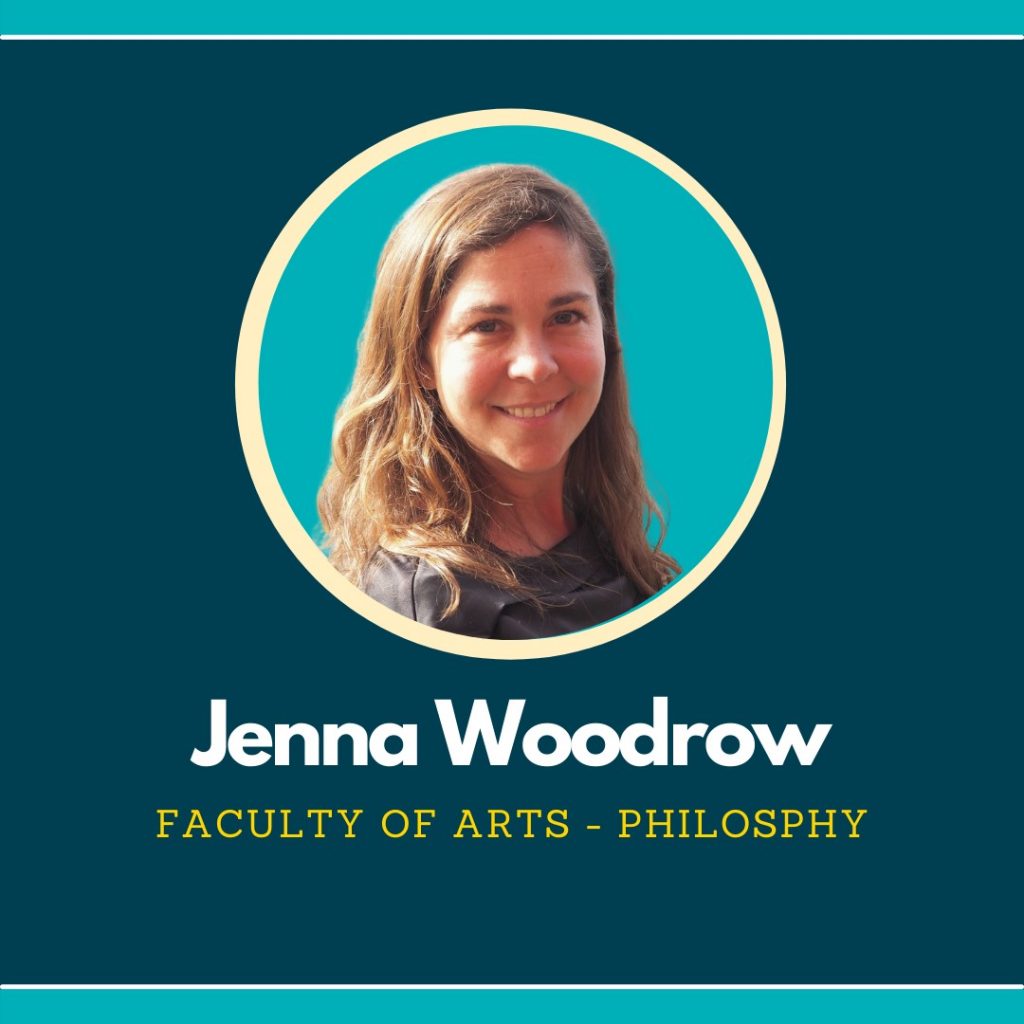 Philosophy Associate Teaching Professor Jenna Woodrow has worked with six students in the past 10 years for whom universal design didn't fully meet their needs. She has made adjustments and adaptations to be more accessible for students with diverse abilities – including visual impairments and physical impairments affecting mobility. Woodrow has advocated for automatic doors near her office so anyone who uses a wheelchair can easily visit her. She has also adapted her slides and visual course material to be accessible for special visual needs. Woodrow believes in evaluation fairness by testing preparedness, attention to course material, problem-solving and critical work thinking. She also fights against implicit bias through anonymous marking strategies. Woodrow aims to improve conditions for people with diverse abilities by sitting as co-chair of the Canadian Philosophical Association Equity Committee and chair of the TRUFA Equity Committee. She is open to discussion around accessibility and universal design. She welcomes students who reach out to her for support.
Accessibility Services strives to create classrooms that transcend physical or mental capabilities and learning styles. Check out these resources to create universal classrooms of your own.