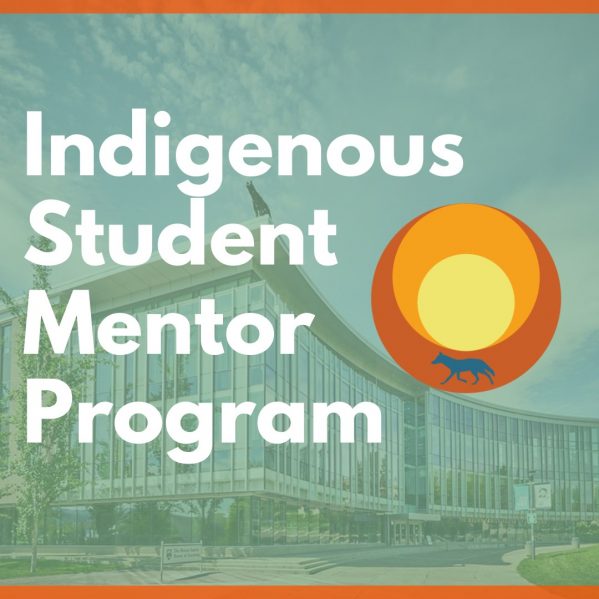 When it comes to navigating student life, a mentor can give you the scoop on supports, services and skill sets to ensure a more successful experience, especially in those early years of university.
Being a mentor can help you prepare for your professional pathway. As part of any student leadership program, training and learning opportunities can benefit your personal development. Helping others by sharing experiences and wisdom is also particularly good for the soul.
Indigenous Mentor and Community Co-ordinator Mathilda Chillihitzia says, "Mentoring and being mentored is a part of Indigenous life. Not only is it meaningful to pass down your knowledge, but it also feels meaningful to be taught by someone with such great knowledge. You can leave a lasting connection that will carry you beyond university."
Chillihitzia, herself a graduate from TRU, loves working with students, particularly her team of student mentors. "I get to meet new people every semester and make lasting friendships. I understand what it's like to come from a small community and feel scared of being so far away from family, so I love to help students reach their goals."
Indigenous student mentors from past years share the impact this program had on their personal, educational and professional lives.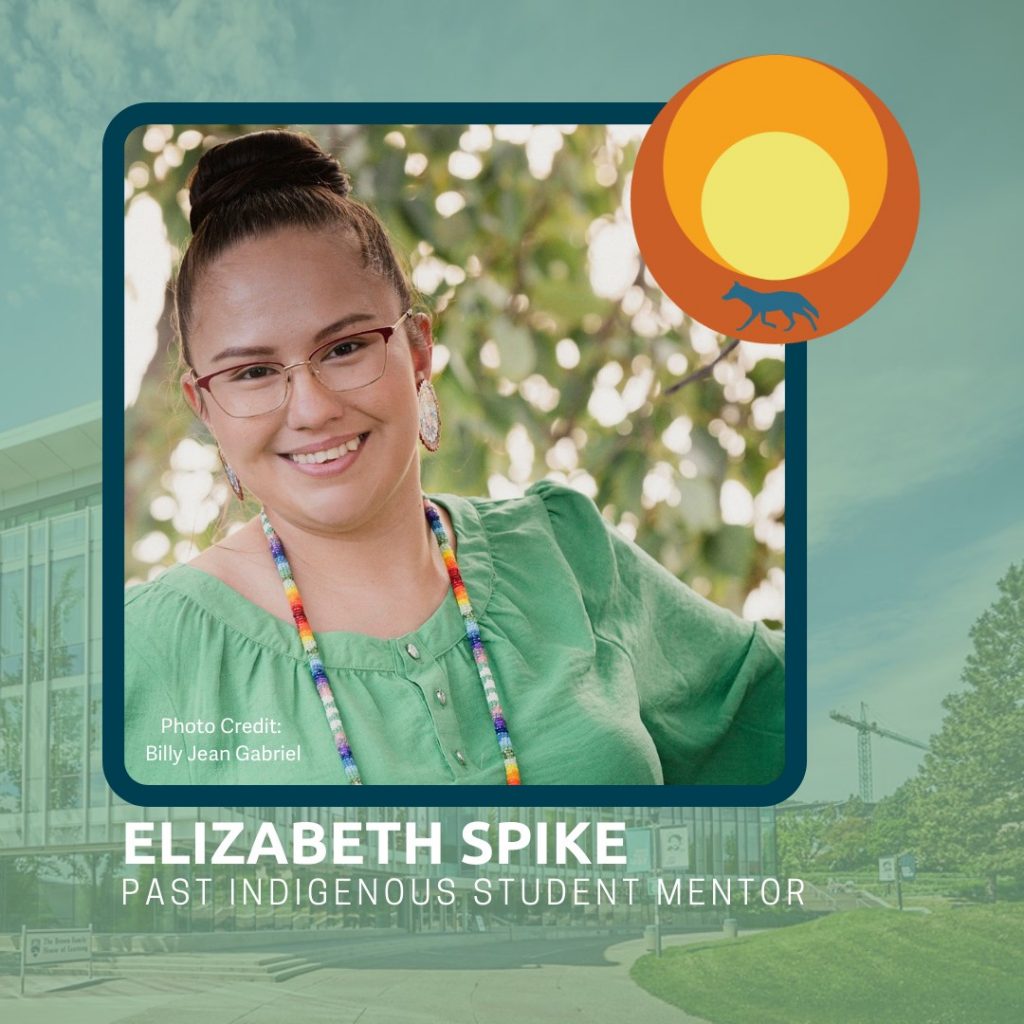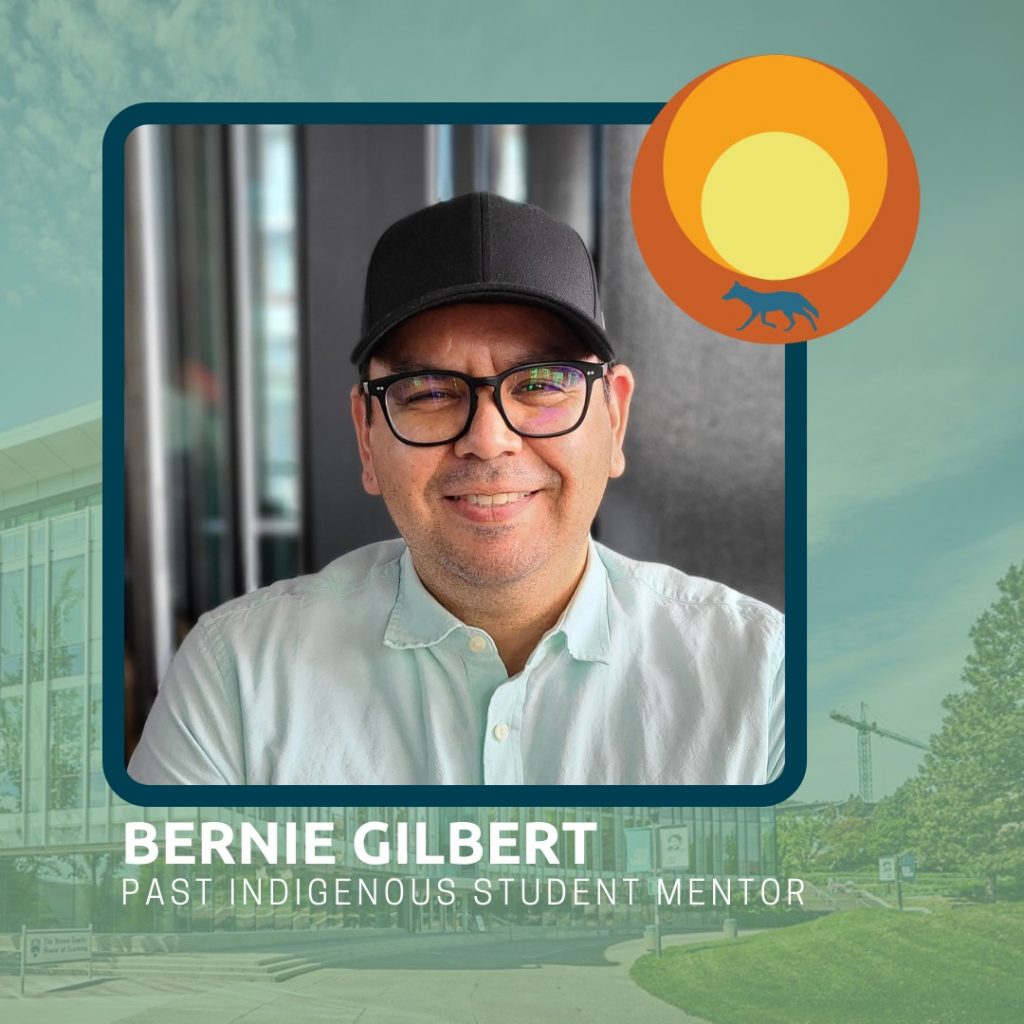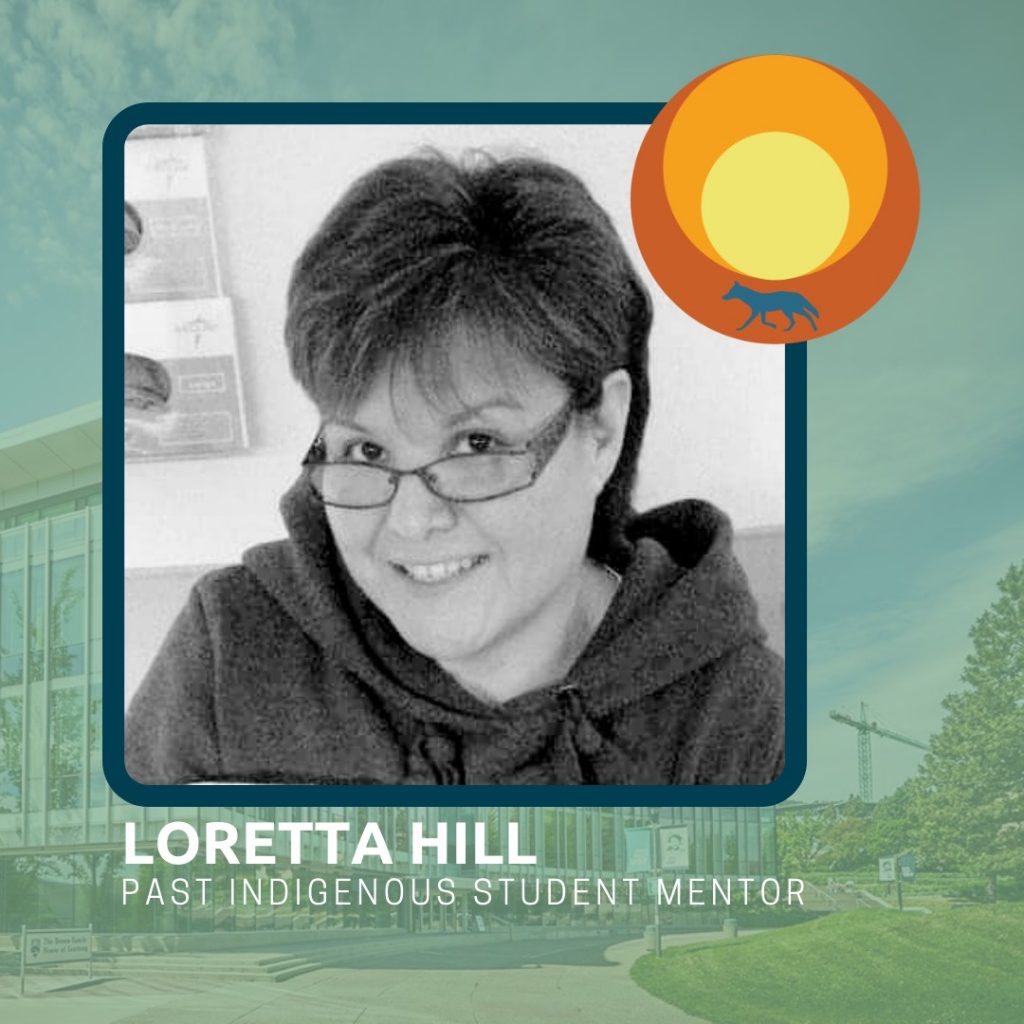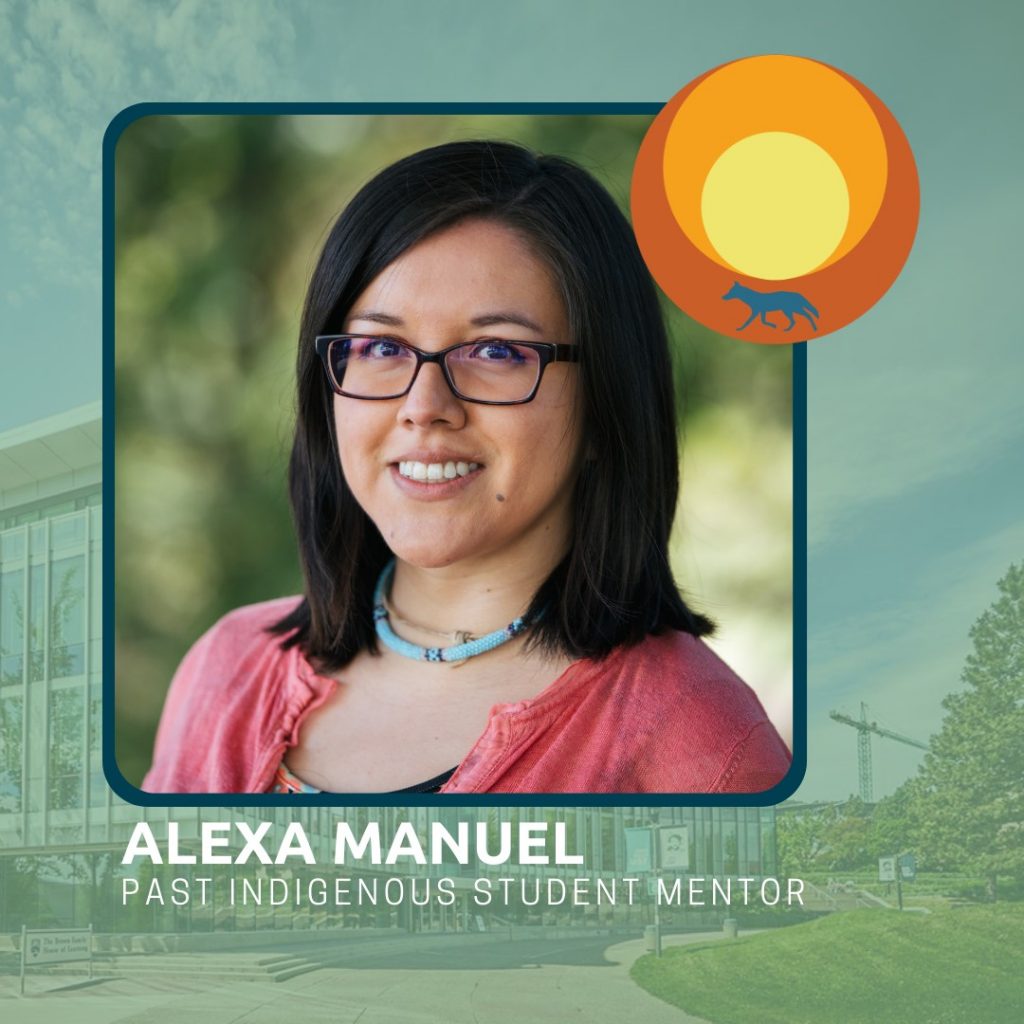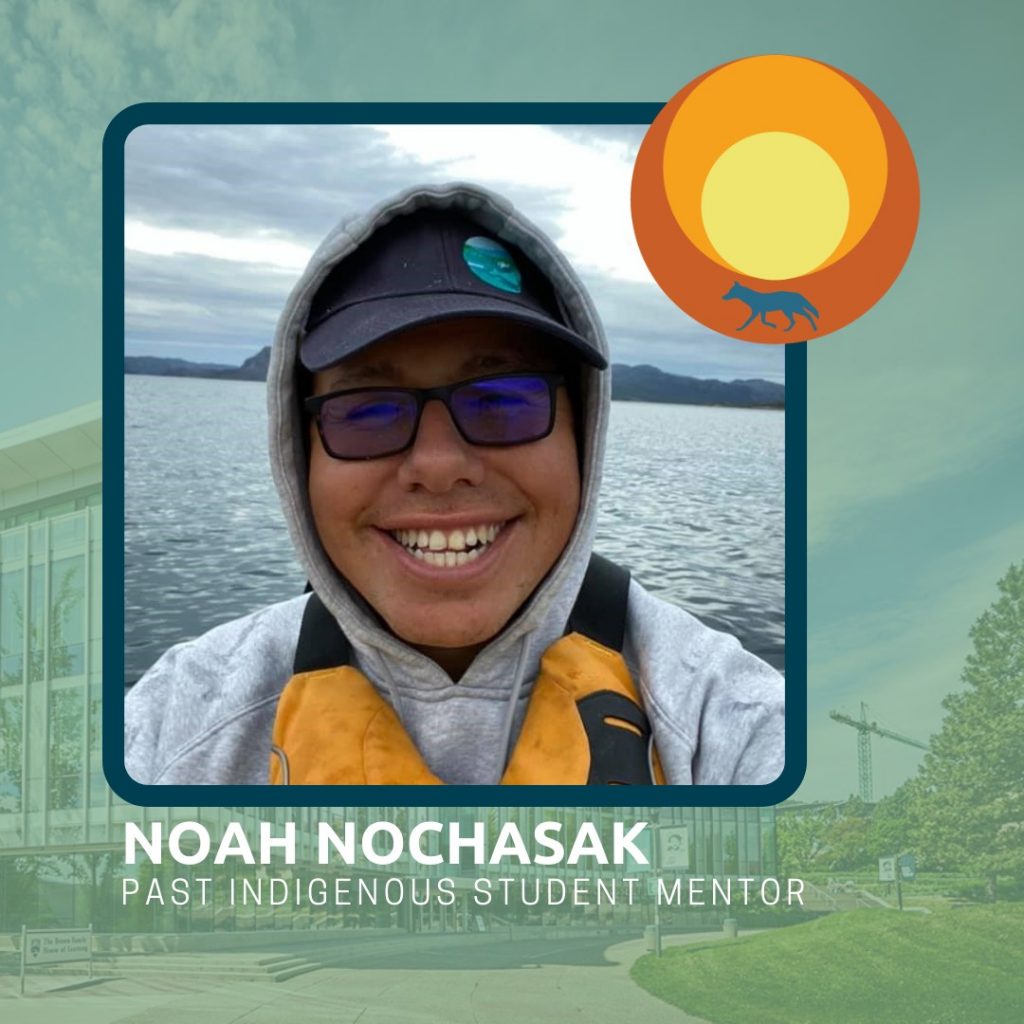 The Indigenous Mentor Program is supported by the Indigenous Mentor and Community Coordinator in Cplul'kw'ten. If you are interested in becoming a mentor, you can apply by downloading the Indigenous Mentor Program Application Form.