Together with Dr. Wendy Gardner and Dr. Wendy McKenzie, and with support from TRU and BC WildFire Service, Dr. Michael Mehta is leading research to better understand old models of risk communication in order to create agile processes that better align with modern needs.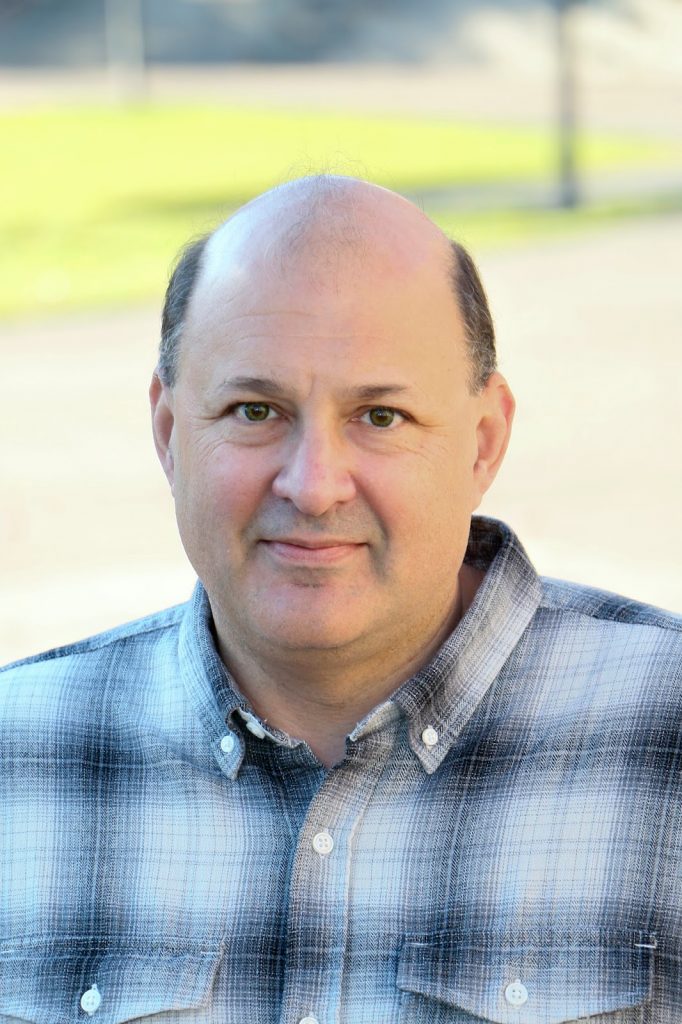 "We've seen that with wildfire and with flooding, old models of communication are proving insufficient, and risk communicators are often making mistakes because of the fast and unpredictable nature of events," said Mehta, professor, Geography and Environmental Studies.
Bringing stakeholders together
Mehta's research program is focused on environmental health risks, and much of his training has been in the area of risk communication and risk management. This current project, A multi-modal, life cycle approach to risk and crisis communication, synthesizes existing knowledge on the subject, and also brings together communities of stakeholders, including Indigenous communities, first responders, healthcare providers, media and others.
The interdisciplinary research draws upon the expertise of Dr. Wendy Gardner, associate professor, Natural Resource Science, who brings insights into the area of fire ecology and management, as well as wildland-urban interface fires and policy. The team is also enriched by Dr. Wendy McKenzie, senior lecturer, School of Nursing, who is an expert in disaster education in nursing; McKenzie has also collaborated on several large-scale disaster scenarios in the BC Interior.
When crisis events collide
According to Mehta, standard risk and crisis communication models apply a one-size-fits-all approach, which may prove ineffective during natural disasters that involve multiple communities and stakeholders.
"Given the complexity of modern problems we have had in the Interior, where many people are being evacuated from their communities, and many others are impacted by air pollution that travels thousands of miles, this is a very different world we are living in," Mehta said.
"A lot of these hazards are driven by climate change, and we are seeing multiple disasters come together, with fire and flood happening simultaneously. If COVID-19 interacts with wildfires, that could even result in more fatalities. It is a brave new world of risk, and that's what this project explores," he added.
The project is called a "lifecycle approach" because instead of the traditional model of risk communication, which relies on a top-down method of information dissemination, this model evolves with the crisis.
"It may be more beneficial to move toward a collaborative, people-centred approach, where people have a chance to be heard, and people have input," said Mehta.
This project spans from April 2020 through June 2021.
More information
Dr. Michael Mehta, Professor
Geography & Environmental Studies
mmehta@tru.ca