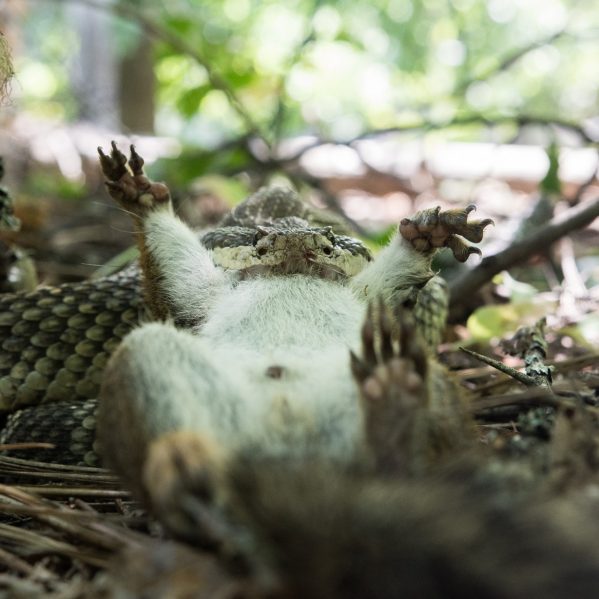 What does research look like?
As an open-access research university, Thompson Rivers University students and faculty have long been engaged in research. Whether that research involves rattlesnakes, cattle, or community groups, data is collected, analyzed, and the results are used to make research -informed decisions.
But we don't often get to watch research as it is happening, which is why we launched Worth 1000 Words | Research in Pictures. The contest prompted faculty and student researchers to submit images that showed the research process.
People's Choice
The idea was to visually represent faculty and student contributions to research across campus in a way that was open equally to various fields of study, and to bring this work into a publicly available forum, which was intended as a traditional exhibition of artwork, said Donald Lawrence, Professor of Visual Arts, who led the adjudication process.
While the traditional exhibition had to be postponed, the online exhibition of photographs provided an opportunity not only to share this impressive work, but for viewers to vote for People's Choice.
More than 200 people cast a ballot during the online exhibition, with Marcus Adkins taking the prize for A Squirrelly Meal.
Captions & images show time, presence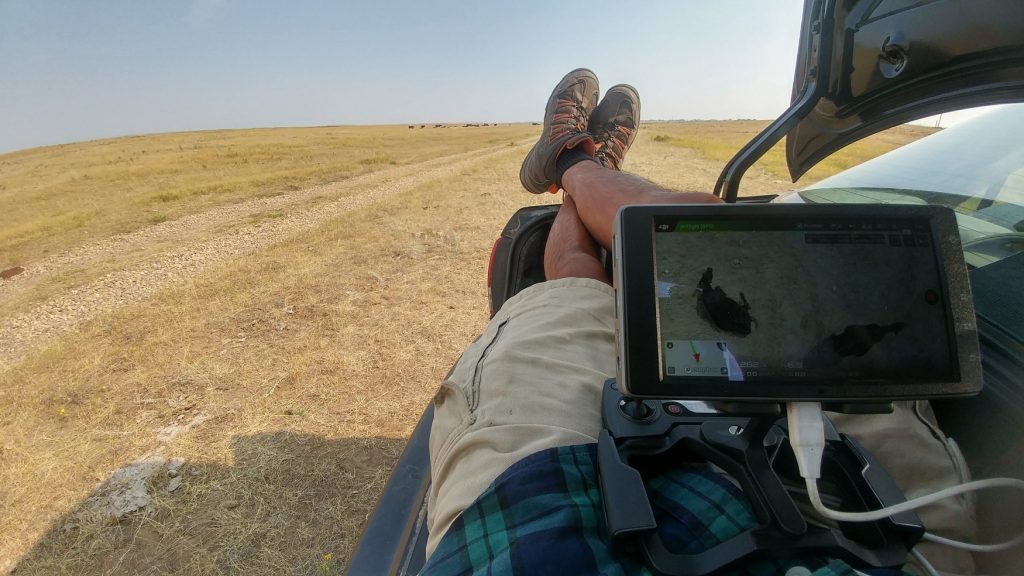 Lawrence was impressed by the images submitted, and by how well these images not only brought attention to research, but also to the researchers.
"Because there is such a nice interplay between the image and the caption it really puts the photographer present, and allows us to understand what is really going on. The photographer has to be there right in the action, and in many cases, there is only one moment in which that photo could have been taken," Lawrence said. Many of the images also underscore the waiting that occurs in the research process, and Lawrence points to Justin Mufford's photo, Study heat stress in cattle without getting heat stressed, as an example.
"He is not only showing the landscape of his research, but there's a nice sense of time and presence in it as well, as if he's waiting for something to happen," he said.
The adjudication panel also included Dr. Nancy Van Wagoner, Professor of Geology, and Emily Hope, Education and Public Programs Director for the Kamloops Art Gallery. 
Worth 1000 Words winning images
Art in Action: Man and Rock Illuminated by Ryan Collins
Community Engagement: Service Learning in Oaxaca Mexico, by Monica Sanchez-Flores
From the Field: A Squirrely Meal by Marcus Atkins
Microscopic Mysteries: Grey and White Matters, by Claudia Gonzalez
Best Caption: A Dangerous Dance by Marcus Atkins
People's Choice: A Squirrely Meal by Marcus Atkins