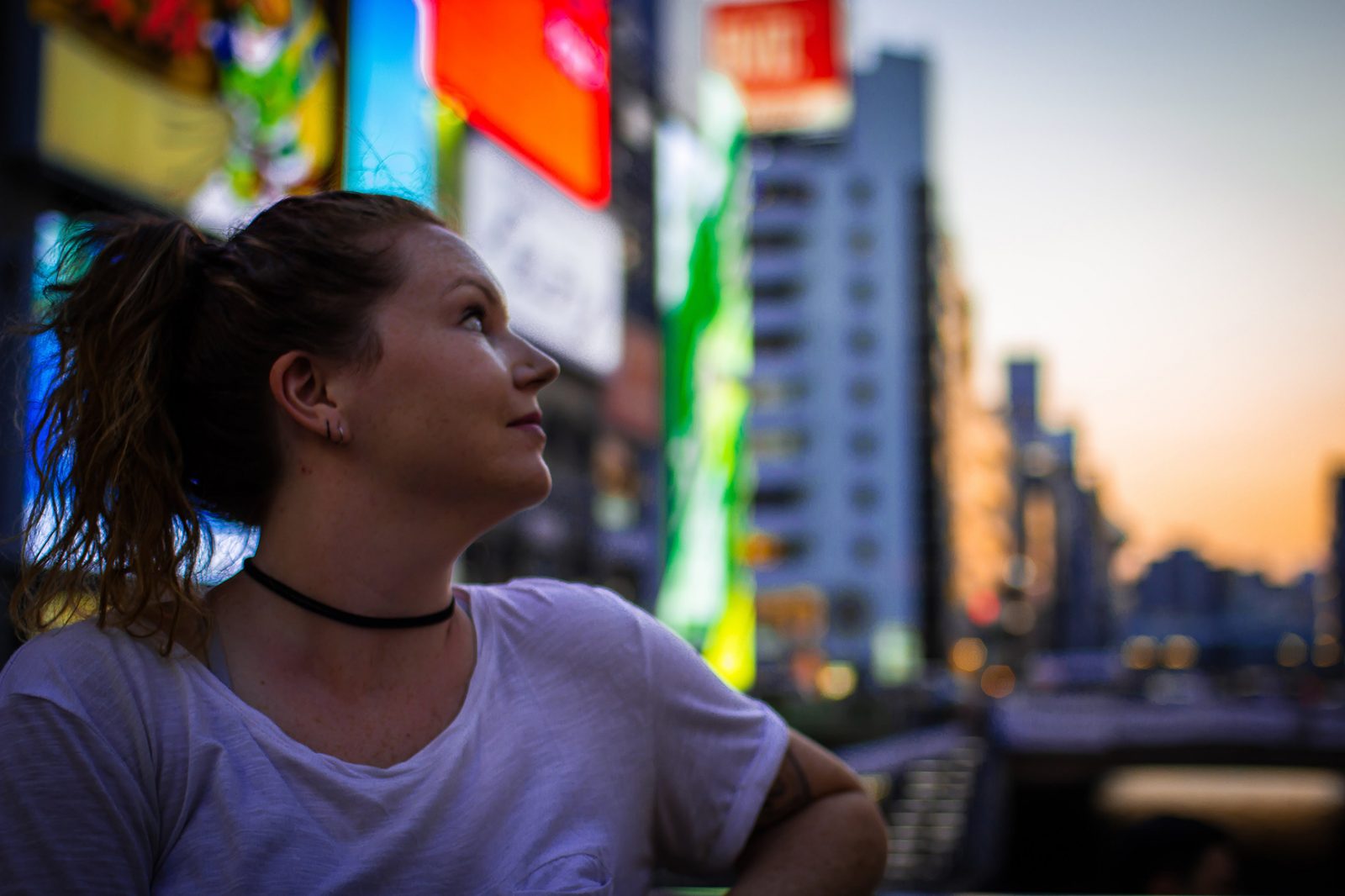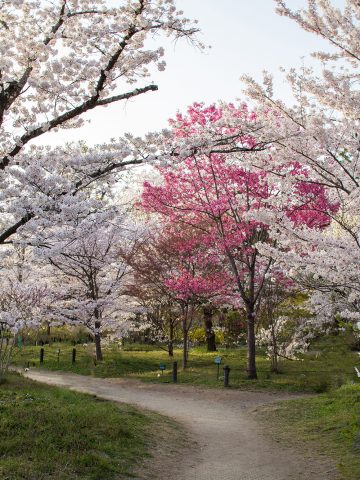 Megan Graham had never been on a plane before she travelled across the world for a semester abroad. Equipped with her camera, a semester of Japanese instruction and a lot of excitement, she landed in Osaka and set about navigating to her dorm in Kyoto—a journey quickly complicated when, jetlagged and using an unfamiliar currency, she was unsure how much money she was handing the cab driver.
"And in Japan people are so polite, they would rarely tell you if you're wrong or doing something culturally inappropriate," she recalled.
A TRU Natural Resource Science student, Megan had been interested in Japanese culture for a few years. So when she learned that TRU had a study abroad agreement with a university in Kyoto, her heart was set on a semester abroad.
She arrived in Kyoto when Japan's famous cherry blossoms are in bloom. The other students and staff quickly helped her feel at ease in a new country, and she soon came to enjoy being out of her comfort zone. She spent most of her free time exploring the city and her biggest side passion: photography.
"I probably spent 90 percent of my free time going out on my own, taking photos, coming back and editing them," she said. "It was a great way for me to share my experience with the international friends I made there and back home with everyone."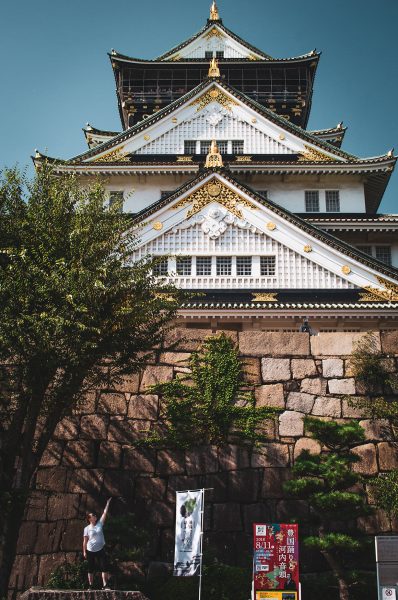 Her work was soon appreciated by more than family and friends. In December, she won the 2019 BC Study Abroad photo contest, and received a GoPro camera to document her next adventure. (Up next: backpacking in Europe.)
Megan is now completing her 3rd co-op work term and is currently with New Gold Inc, and intends to graduate in the spring of 2021. Co-op, work study and a semester abroad have extended the length of her degree, but she says the trade-off is more than worth it: she will graduate with work experience and the confidence of living in and navigating unfamiliar lands.
"The biggest thing I've taken away from my study abroad experience are communication skills and gratitude. Learning to be comfortable with uncertainty and appreciating where you come from can change your perspective about the world," she said. "And if I can navigate the Tokyo subway system by myself, I can do just about anything."
Follow Megan on Instagram for more of her study abroad pictures at @ephemeralglory