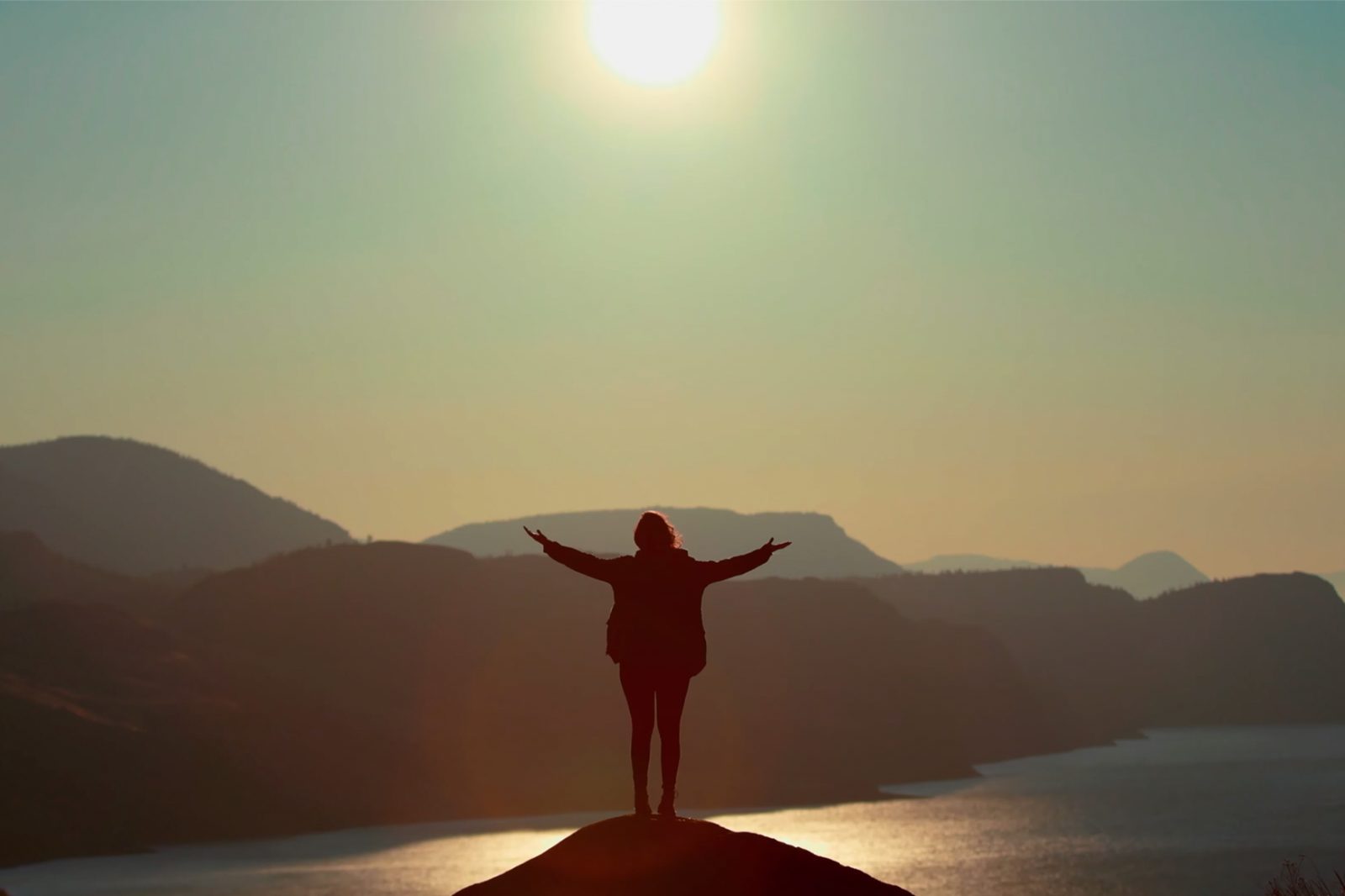 You are valuable, you matter, you are needed—and you can make a positive impact at home, or on a global level. The world is changing quickly. Your talent, lived experiences, ideas and more than anything else, participation, is needed to create a better tomorrow. Maybe you've forgotten, or perhaps this is the first time you're hearing it—but the world needs you.
This is the message of TRU's national student recruitment campaign for 2019/20. When you see that prominent headline, "the world needs you," on the TRU website, digital and print materials across Canada, we hope the message resonates.
"This campaign was inspired by research insight that young people today are more aware of and concerned with global issues than previous generations. We wanted to send them a simple message: that the programs we offer impart skills and knowledge that can make a positive difference in the world," said Lucille Gnanasihamany, associate vice-president of TRU Marketing and Communications.
"The world needs you" is a clear reminder to the viewer that they are needed and that they can make valuable contributions, wherever they are in life, she said. This is not a call to simply come to TRU. Rather, it's an empowering appeal to prospective students to imagine their future using TRU as a launchpad.
Through powerful visuals, this campaign allows prospective students to see themselves in a variety of different fulfilling sectors—from trades to nursing, science to law—with themes of sustainability, social justice, equality, innovation, collaboration and inclusivity woven heavily throughout.
The overall creative campaign, media plan and ongoing work is an undertaking of the TRU Marketing and Communications department. The team collaborated with Will creative agency in Vancouver during the final stages of the campaign video and audio recording.
A major and noteworthy point of pride was the decision to feature only current or recently graduated TRU students and their unique stories in all materials. No stock photography or models were used. Each student is walking a distinct path, filled with their own goals, aspirations and ways to contribute.
All materials point back to tru.ca/future.