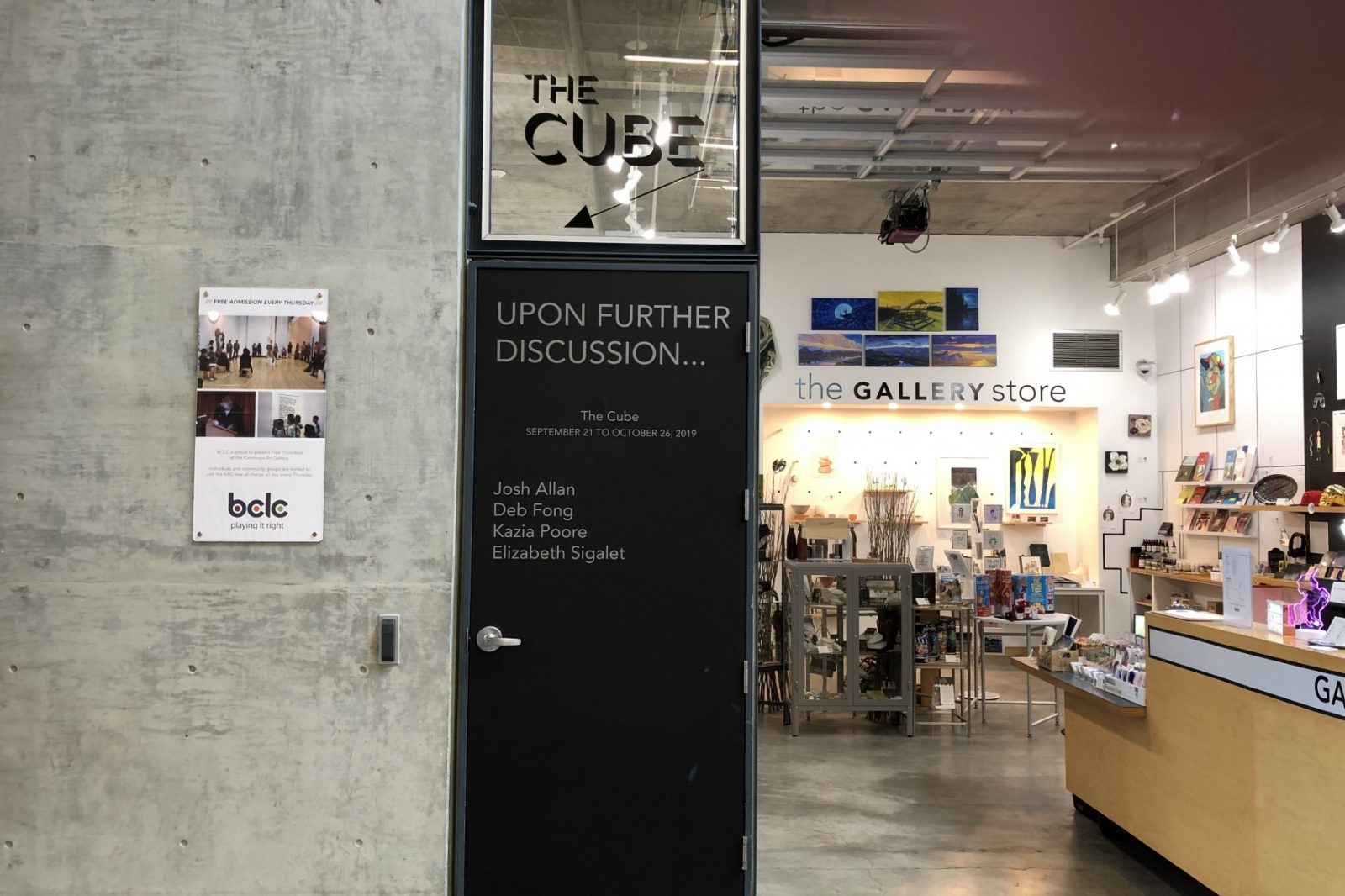 Would you pour time and energy into starting something you love to do, knowing you wouldn't be able to finish it? Four TRU Bachelor of Fine Arts graduates have done exactly that at the Kamloops Art Gallery. 
Josh Allan, Deb Fong, Kazia Poore and Elizabeth Sigalet leaned on their individual artistic specialties and wove graphic drawing, still life painting, photography and photographic manipulation into the collaborative exhibition, Upon Further Discussion.
What started as a collaboration on their graduate exhibition at the TRU Gallery has evolved into this current show. One artist began a work, another artist picked up where they left off, and so on. The finished pieces are the result of four different artistic minds, techniques and preferences. 
Upon Further Discussion is on display in the The Cube at the Kamloops Art Gallery from Sept. 21 to Oct. 26, with an opening reception on Oct. 5. 
We spoke with Allan, Fong, Poore and Sigalet before their final show at TRU and this is what they had to share: