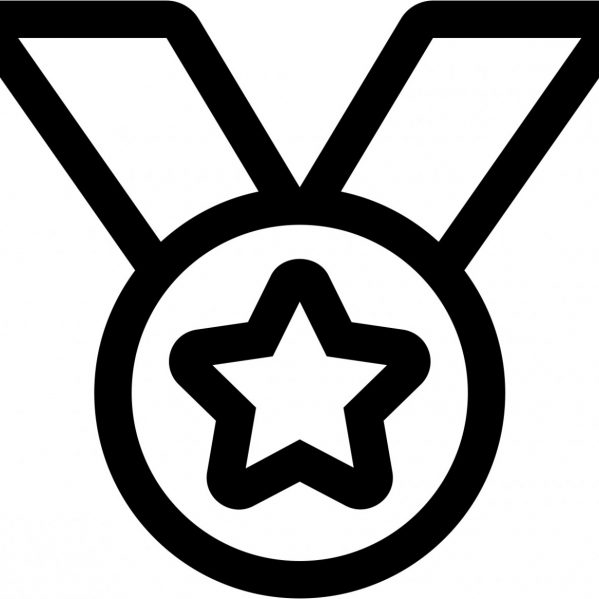 Members of TRU's Career and Experiential Learning (CEL) department have earned national recognition for their work and leadership in growing career education.
The team was recognized in May with the Educational Institution Recognition Award from the Canadian Association of Career Educators and Employers (CACEE).
A colleague at McGill University submitted the nomination and notes TRU's active presence and consistent leadership from CEL Chair Shawn Read and CEL Career Counsellor Larry Iles led to the award:
"TRU's involvement with CACEE skyrocketed when Shawn Read joined CACEE's national board. TRU has supported Shawn Read not only as national board director for a number of years but also as a CACEE president who had to make some very hard decisions to ensure the future of CACEE as an organization. TRU [has] been active leading CanWest over the years and creating a CACEE BC branch that has offered in-person professional development, webinars and has collaborated with affiliates for events. TRU's commitment to CACEE continues with Larry Iles as the current chair of CanWest."
Read commended Iles for his work in organizing professional development for CEL educators in Western Canada and his work teaching one of the five modules as part of the Career Educator Certificate that is offered across the country.
Read is particularly proud of CEL's ability to link students with local organizations, like the United Way, BCLC, Royal Bank and KPMG. These partnerships allow students to give back to the community and gain work experience.
CEL's commitment to getting students into career services early is one of the many things they strive do differently.
"We want to develop experiential learning from year one and continue it all the way to graduation. We want students to be aware of and engage with all the possibilities right away and not wait until their final semester," Read said.
Dean of Students Christine Adam is pleased the CEL team is being recognized for its efforts.
"Our colleagues are being acknowledged on the national stage for their contributions to the field. To learn that these professionals are as valued by their national colleagues as they are here at home is wonderful," Adam said.
To read up on the purpose, criteria and nomination process, visit CACEE online.