Susan Buis has lived in the Southern Interior for almost 14 years and admits that after a somewhat nomadic life, she struggled to open herself to this place. But she has established roots now, and her clear connections to the land are evident throughout Gatecrasher, which published last month.
While Buis' work has appeared in many publications, including The Fiddlehead and Prairie Fire, this is her first book of poetry, and is something she refers to as "a tiny miracle."
The manuscript is split into two sections, the first, "Shelter," explores the constructs of place, in terms of architecture, beliefs, and systems in which we negotiate our world; the second section, "Rose Hill," tackles place through the natural world, and draws heavily on Buis' explorations of her rural community of Knutsford.
She is a faculty member in Journalism, Communication, and New Media.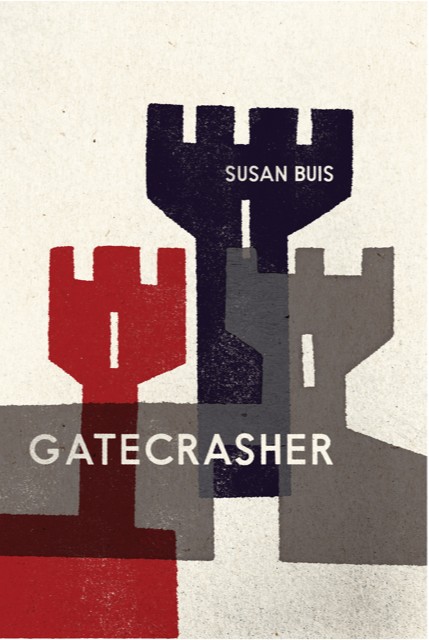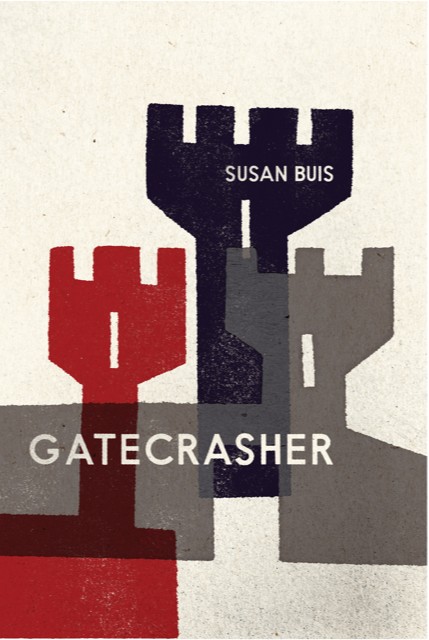 "Having moved so much I tend not to open my heart to a place, but it is slowly opening, and I'm letting myself love it," she said, though her love is tempered by knowledge that she is a guest on this land, and that the land's original inhabitants are connected to it with a depth she cannot imagine.
"I enter my work through the landscape, but that takes me to more complex social, environmental and psychological issues," she said, acknowledging that she has been confronted by this notion of property, and property ownership, when in fact she is a settler.
"This is unceded territory and my position here is problematic to me, and that comes through in my work," she said, noting that she struggles to "live responsibly where I am."
Her nature poems are full of colour and light and contrast, and if it feels as though you're walking through a painting while reading her works, that's not a surprise. Buis is trained as a visual artist — specifically a painter — and she wields pen and language in a remarkably visual way.
"What inspires me to write is in the pleasure of creativity, and to make a thing out of an idea that previously didn't exist," she said, drawing in parallels to the visual arts. "I get the same sense of pleasure, frustration, success and failure that people experience in the more plastic arts, and the more physical arts."
The Kamloops Art Gallery hosted a book launch for Gatecrasher on June 13. The manuscript, published by Invisible Publishing, sold out at the event, but has been reordered and is currently available at the Gallery, through the publisher, or on Amazon.