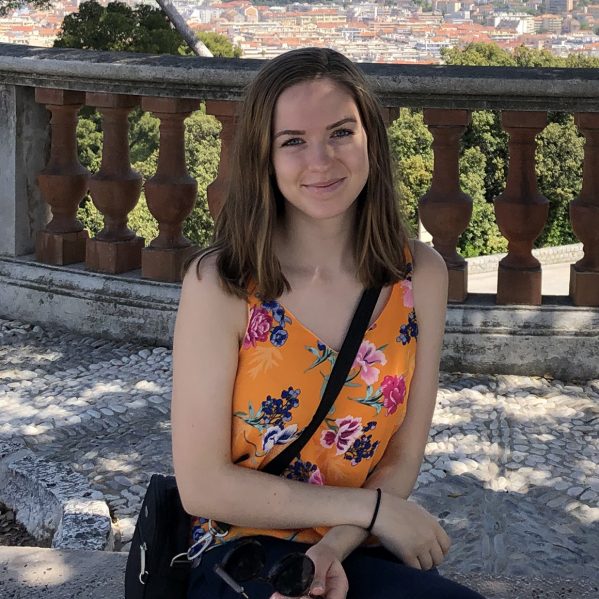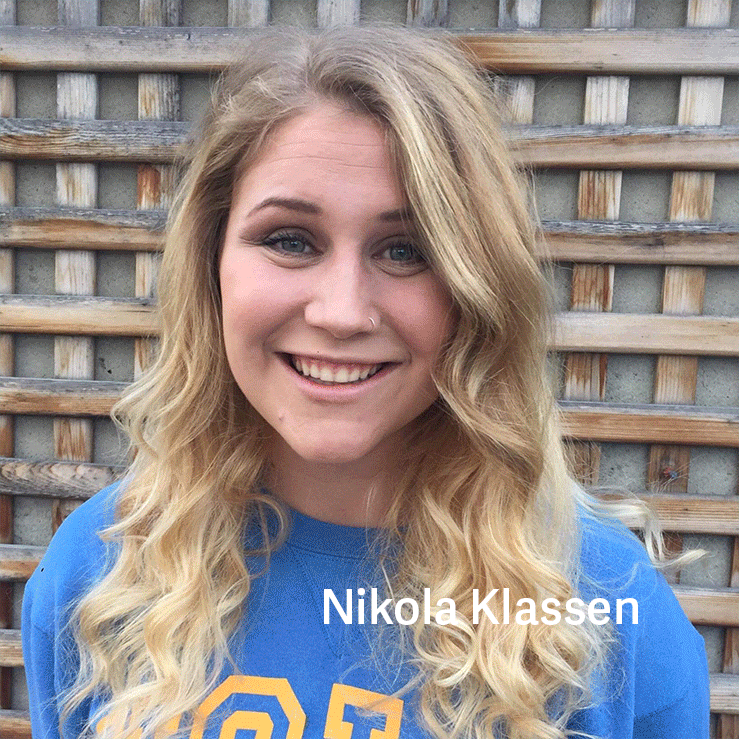 Ten TRU students have been awarded Natural Sciences and Engineering Research Council (NSERC) Undergraduate Student Research Awards (USRA), with each receiving a minimum of $5,625, allowing them to conduct research over the summer.
These federally-funded awards are extremely competitive, and are designed to encourage high-performing students to undertake graduate studies in the fields of natural sciences and engineering. The funds also allow faculty to spend the summer working with, and training, exceptional students, thereby advancing their own research programs.
As a result of the USRA, biology major Breanne McAmmond will spend her summer working on a project alongside Dr. Jonathan Van Hamme, analyzing two separate yeasts for Vancouver-based craft brewing company Parallel 49.
"We're looking at two yeasts to see if we can produce the same beer with a single yeast. This is one of their most popular brews, and they've stopped making it because it's so time consuming and consistency is difficult," McAmmond said, adding that if they are successful, the brewery will once again be able to produce the brew, but at a significantly reduced cost.
"I like how big a project this is, and this study is quite novel because not many people are looking at the science of brewing," McAmmond said of the project, which is also supported by an NSERC Engage Grant.
While she graduates next month, the USRA allows her to remain on and complete the project over the summer. McAmmond then expects to pursue graduate work.
2019 NSERC USRA Recipients
Benjamin Friedman, supervised by Dr. Sean McGuinness, "Base exchange problems for frame matroids."

Breanne McAmmond

, supervised by Dr. Jonathan Van Hamme, "Multi-omics of yeast behavior in beer fermentation."

Colton Stephens, supervised by Dr. Lauchlan Fraser, "Effect of drought on grassland communities."

Cyrene Catenza

, supervised by Dr. Kingsley Donkor, "Estrogens-human serum albumin interaction by affinity capillary electrophoresis."

Genevieve Ward

, Dr. Matt Reudink, "Analysis of American Redstart feather pigmentation using tetrahedral colour space models."

Kali Mailhot

, supervised by Dr. John Church, "Evaluation of Mazzella japonica as a food additive for ruminants to mitigate methane."

Lynnea Carr, supervised by Dr. Jonathan Van Hamme, "Fish gut microbiomes."

Madison Oud

, supervised by Dr. Matt Reudink, "Effects of urbanization on Mountain Chickadees."

Nikola Klassen

, supervised by Dr. Jenni Karl, "Do children need to see their hand to experience enhanced visual processing in peri-hand space?"

Noor Shubear

, supervised by Dr. Kinsgley Donkor, "Analytical method development of bisphenol analogues."