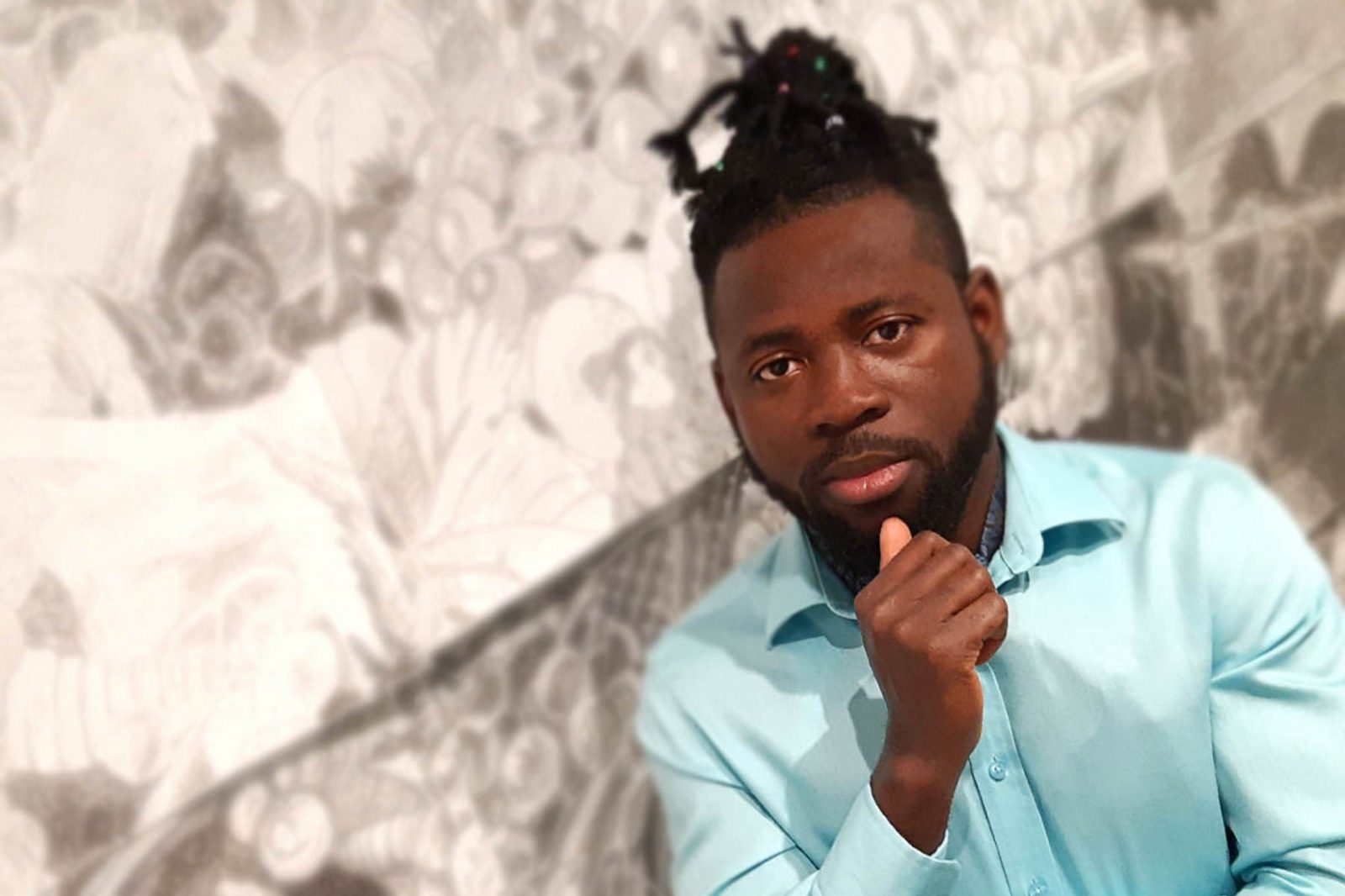 Before coming to TRU, Richard Abankwa's version of Indigenous people in Canada was one of stereotypes, misconception and untruths. But after going to workshops for new international students, that all changed.

"I really got to learn that they were here first and they were here far, far, far longer than anybody else. I learned that they didn't migrate from India like I thought, that they didn't come from anywhere; they were here first," said Abankwa of the workshops held during orientation week.
He arrived in 2016 from Ghana to do a Master of Business Administration, and one day hopes to use his degree to go into business for himself.
Those workshops and similar ones are part of TRU World's efforts to address the Truth and Reconciliation Commission's Calls to Action as they apply to newcomers. The efforts are also part of TRU's overall efforts through its Coyote Project.