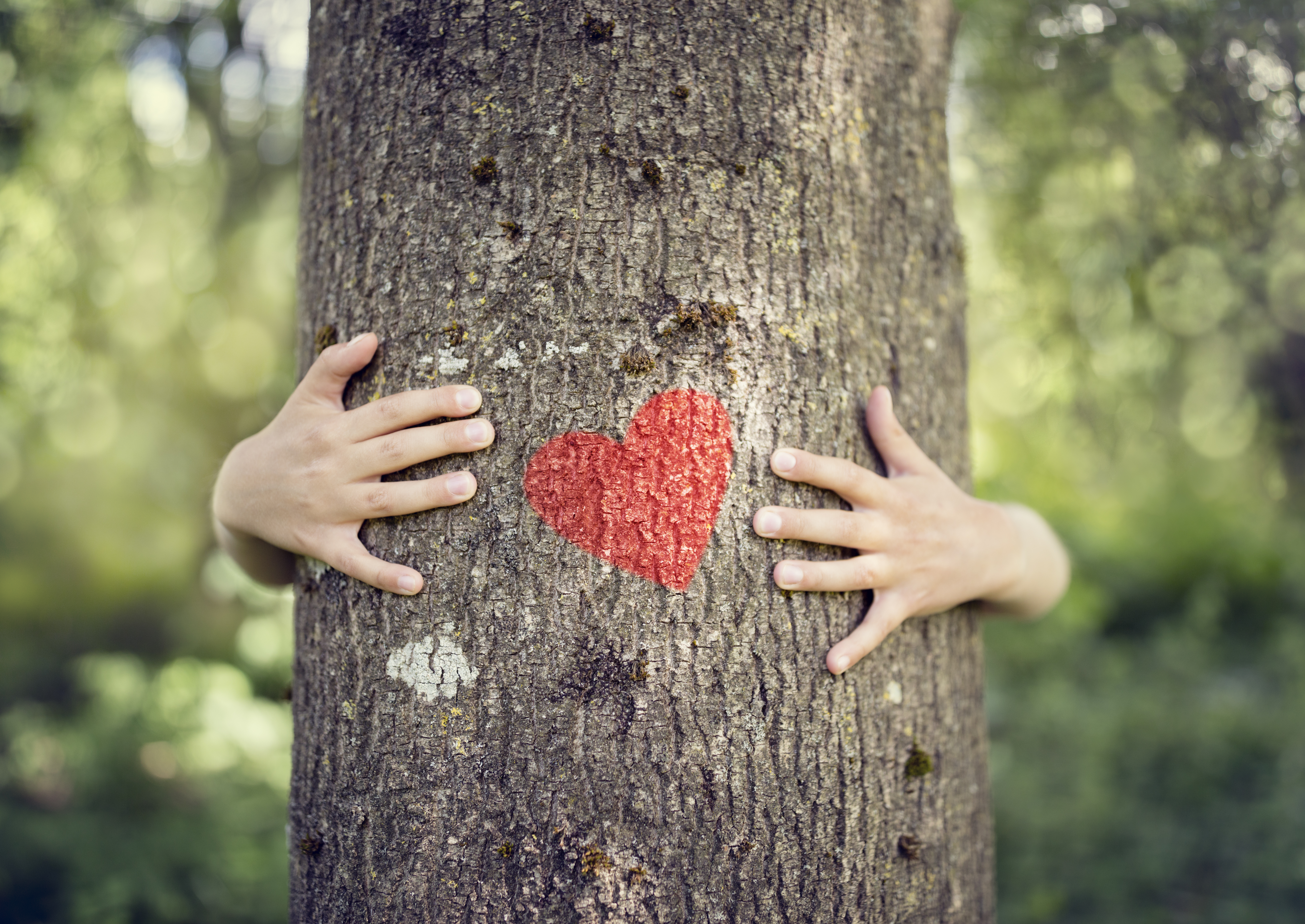 TRU Food Services cares about its environmental impact. Here are some ways we're helping make our campus more environmentally conscious:
Ditching Plastic Straws
The Den was one of the first restaurants in Kamloops to stop using plastic straws. We took this initiative a step further last semester and removed plastic straws from all of our locations, helping to reduce the amount of single-use plastic going into landfills.
Food Packaging
Being able to grab something delicious in a hurry is important. Our to-go packaging is either 100% recyclable or biodegradable. Our cutlery is made from 65% renewable materials and all of our napkins are made from 100% recycled content.
Sourcing Local
We continue to work with local suppliers to increase the number of local ingredients and products on our menus. Some of our local menu items include whole fruit and vegetables from the Okanagan, chicken from Armstrong, salmon from Tsawwassen, bison from British Columbia and juice boxes from Vernon.
Organic and Fair Trade Coffee
TRU recently launched its own custom, 100% fair trade organic, certified coffee beans. Try the new HOWL coffee at The Workbench, the Upper-Level Café, and the Deli at U&M, Urban Market and Bean Me Up. The International Café is proud to now serve Twisted Goat's (https://twistedgoat.coffee/) fair trade coffee, which is roasted in Kamloops.
Get Involved
We teamed up with the Sustainability Office to support the TRU Fill it Forward Program (https://www.tru.ca/sustain/initiatives/fill-it-forward.html). Bring your reusable mug to certain locations (The Workbench, International Café, The Upper-Level Café, Urban Market and Bean Me Up), use the Fill it Forward app to scan the dark blue Fill it Forward tag and get point rewards. With rewards, you get a free coffee after 10 coffee purchases.
Visit our website (https://www.tru.ca/current/campus-services/food-services/did-you-know/sustainability.html) to see other ways we work to make our campus more environmentally conscious.
Do you have an innovative idea to help us further reduce our environmental impacts? Email us (foodservicesfeedback@tru.ca) or get in touch on Instagram (https://www.instagram.com/tru_foodservices/). TRU Food Services (https://www.tru.ca/current/campus-services/food-services.html) welcomes your feedback and looks forward to working with you and all members of the TRU community to improve your on-campus dining experiences.