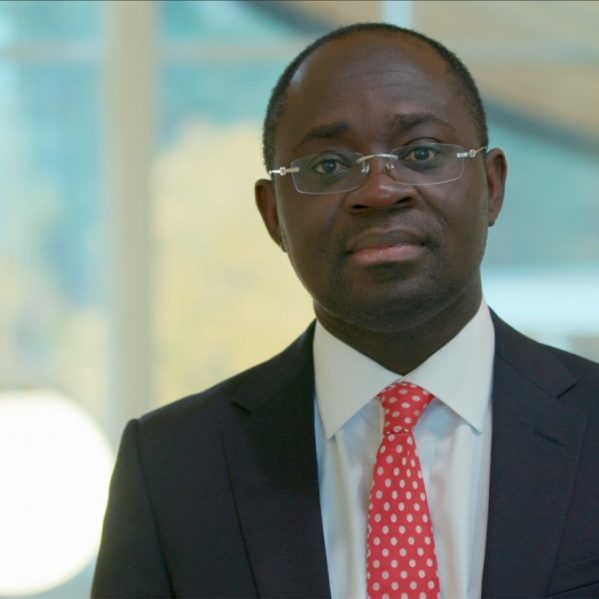 International migration, technology and human rights norms have changed the nature of the family. While Canada and other countries have legalized same-sex marriage, and regulate surrogacy agreements, other countries (including many in Commonwealth Africa) have not followed suit. This state of affairs has left in its wake complex cross-border legal questions.
For example, will a Canadian same-sex couple that moves to South Africa be considered married? How might this impact their estate planning and inheritance? Will the parents of a child born out of a surrogacy agreement in the USA be recognised as such when they move to Kenya? How might that affect the rights of the child in Kenya? Or, will the child of a Nigerian same-sex couple resident in the United Kingdom be allowed to inherit their parent's estate in Nigeria?
A negative response to such questions can lead to a situation in which one is married in one country, but is considered unmarried in another, or a situation in which a child is considered legitimate in one country, but illegitimate in another. In a more extreme situation, a person may face the risk of being stateless, parentless or childless.
These are the questions that drive Dr. Richard Frimpong Oppong's research program, which was recently awarded a four-year Social Sciences and Humanities Research Council Insight Grant.
The project, "International Dimensions in Family Law: Same-Sex Unions, Surrogacy and Intercountry Adoption in Commonwealth Africa," expands on Oppong's previous research on private international law in Commonwealth Africa.
"With international migration, advances in technology, and greater respect for human rights norms around the world these issues are becoming increasingly important," said the associate professor in the Faculty of Law. He added that most African countries have not addressed the cross-border legal questions that have arisen around same-sex unions, surrogacy and intercountry adoption.
"My aim is not to examine the domestic laws in the six countries that I'm studying (Ghana, Kenya, Namibia, Nigeria, South Africa and Uganda), but only the international aspects. For example, I'm not going to be examining whether two people can marry in Ghana, but if two people marry in Canada and move to Ghana, will their relationship be recognized?"
Same-sex marriage, surrogacy and adoption are all distinct institutions, but Oppong is studying them together, mindful of how connected they are within the international legal context.
"These questions are not just academic. Ultimately, they will have very significant legal and personal consequences for the individuals involved," explained Oppong, who was inducted into the Royal Society of Canada's College of New Scholars, Artists and Scientists last year.
Dr. Oppong suggests that the findings from his study will become increasingly relevant in the years ahead, as many more countries move to regulate the three institutions.