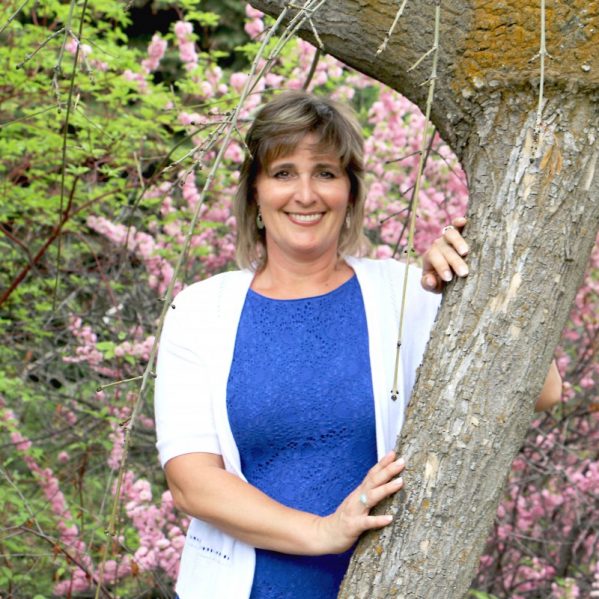 Like many high-school students, Doreen Grenier wanted to take a break from the classroom. She just didn't expect it to last two decades.
She got married, raised three children and built up experience in the workforce. At one time she had aspired to become a nurse, but the skills she developed over 20 years in tourism, hospitality, marketing, sales and accounting put her on another career path.
She worked as executive assistant at the Regional Tourism Association, as assistant manager at Historic Hat Creek and again as executive assistant at Pagebrook Inc., developer of the Tobiano golf course and resort.
Six years ago, she started working at Thompson Rivers University as an auxiliary in various departments and faculties. And she decided her break from school was over.
Spurred on by her co-workers and a TRU adviser, Grenier began taking some upgrade courses. Then she met the requirements for her first program: Applied Business Technology. She followed that with the Executive Assistant Diploma program and now, three and a half years after she began, she is walking across the stage to collect that piece of paper – an honour she shares with her supporters.
"If it wasn't for some encouraging TRU academic colleagues with a vision for me and a very passionate TRU adviser, I would not be here today, able to say, that I have finally achieved my Executive Assistant Diploma," she said.
"Thank goodness for my family, and their support. I could not have done it without them. We made it work without missing out on too much."
Now that she is used to being a student, she intends to keep the momentum going by working toward a bachelor's degree in Business Administration with a focus on human relations. She's halfway there and knows she has the perseverance to reach her goals.
"I can hardly wait for that to be my degree!" she said.
Like other TRU graduates, she is looking forward to June convocation and receiving her diploma.
"Having been able to attend post-secondary while working full time during and after raising three amazing children, I am pleased and excited to complete this portion of my journey to a degree. What a feeling to say that I was an executive assistant for a good part of 15-plus years and now having the ability to say I now have the credentials to back it up with substance and meaning. This to me, is an incredible sense of accomplishment."