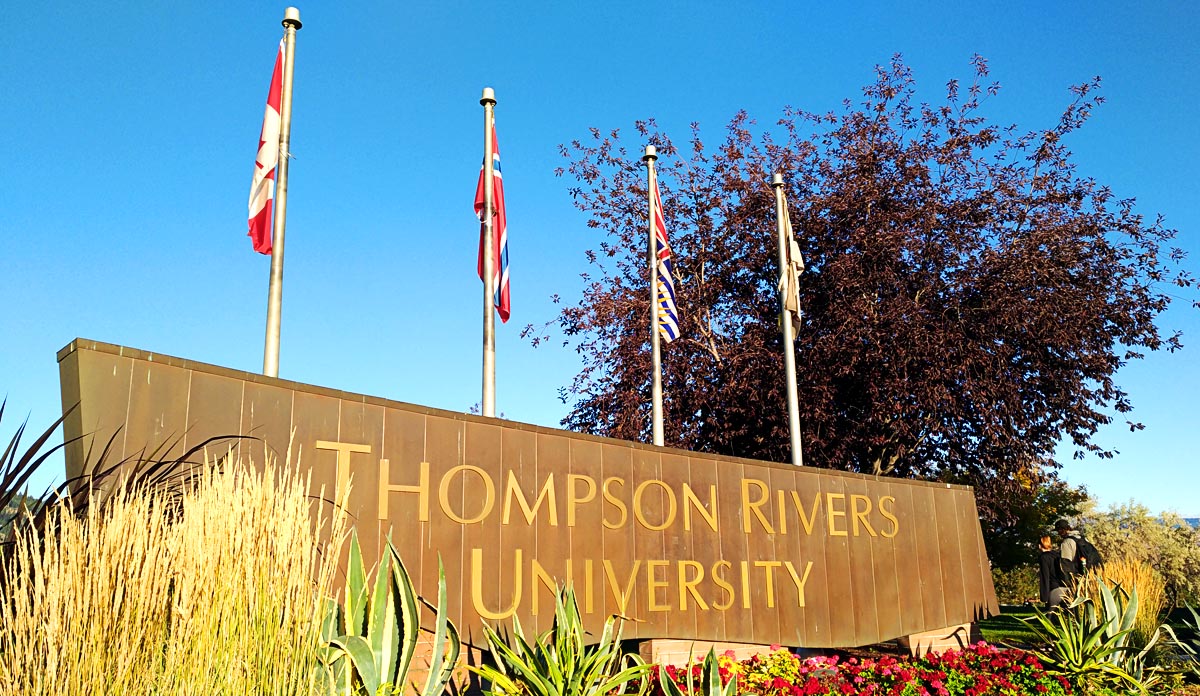 Thompson Rivers University (TRU) and the Maharaja Ranjit Singh Punjab Technical University have signed a memorandum of understanding that will allow students from the Punjabi technical university to study and work in BC.
Under the agreement, credits earned by students from Mahraja Ranjit Singh Punjab Technical University can be transferred to TRU's Bachelor of Computing Science or to Bachelor of Technology programs.
Students will study for two years in India, then transfer to TRU in Kamloops, BC, to complete their degrees. Those who finish up their degrees in two years at TRU are then eligible for a three-year work permit in Canada.
The agreement has a second phase that, with approval from both sides, would add similar opportunities in other programs as well as dual/joint degree programs.
TRU Vice-President Administration and Finance Matt Milovick and Associate Vice-President International Operations Baihua Chadwick said this memorandum could open up new opportunities with education for students from Punjab.
The agreement was signed Thursday in Chandigarh by TRU officials and Maharaja Ranjit Singh Punjab Technical University Vice-Chancellor Professor MPS Ishar.
More information
Baihua Chadwick
Thompson Rivers University
Associate Vice-President, International and Chief Executive Officer, TRU World
250-371-5525
bchadwick@tru.ca