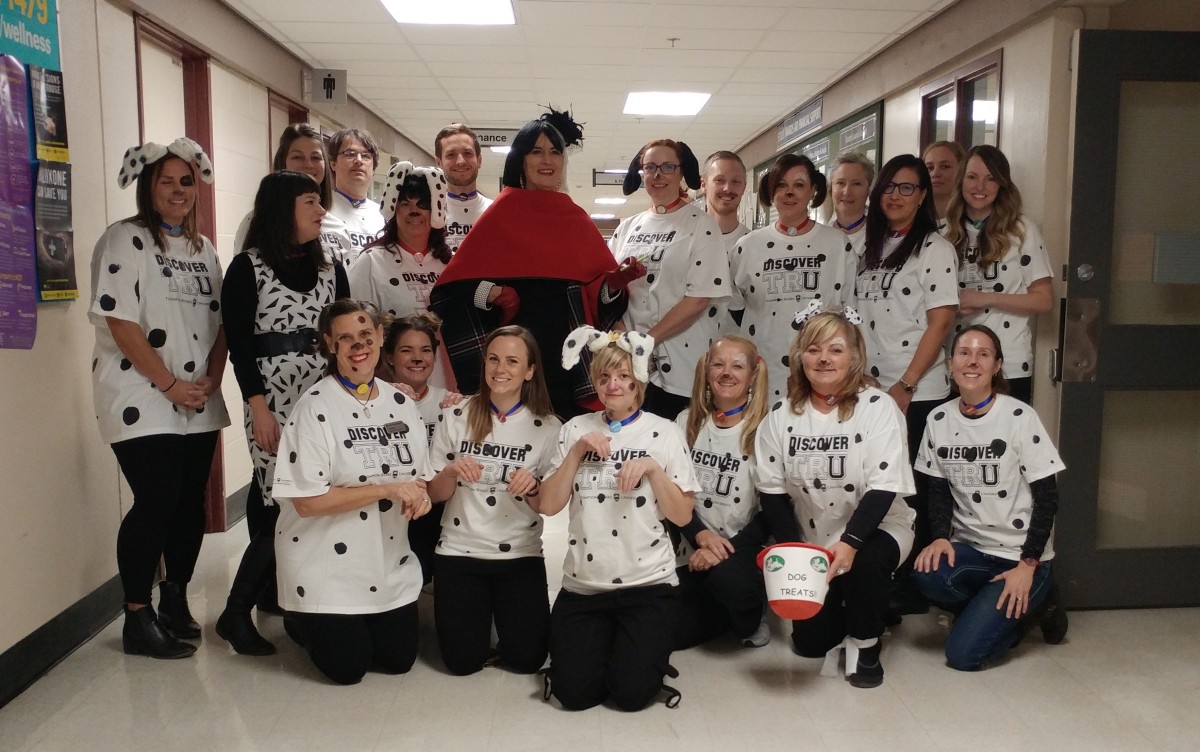 Fabulously wealthy and deliciously evil, Cruella de Vil is known for her extravagant collection of luxurious fur coats–but even more so for her despicable ways of acquiring such pelts.
She can be seen cruising around the city in her red and black, Alvis Speed 20 SD Drophead Coupe, and seen haunting her old mansion, Hell Hall at Suffolk.
With assistance from her thuggish cohorts, Jasper and Horace, Cruella successfully stole 99 puppies from their rightful owners.
The puppies escaped captivity from the de Vil house, which leads to a perilous search for the furry escapee's on the snowy country roads.
While searching all over town, Cruella spots a lengthy procession of black puppies jumping into a waiting van on route to safety. Realizing that they were the Dalmatians in disguise, she pursues the van in her car as it leaves town. Cruella tries to ram the van over a cliff but instead collides with Jasper and Horace in their truck, which sends them tumbling down a steep mountain. Cruella cries at the loss of her dream coat, and Jasper tells her to shut up.
Moral of the story? Faux fur is best, and dogs are magical creatures that are not to be messed with!
FUN FACT: Forbes ranked Cruella as the thirteenth wealthiest fictional character, citing the single 65-year-old has a net worth of $875 million, obtained through inheritance.
Cruella was listed as the 39th greatest villain in American cinema in AFI's 100 Years… 100 Heroes and Villains.
Also, in Ultimate Disney's Top 30 Disney Villains Countdown, Cruella ranked #6.