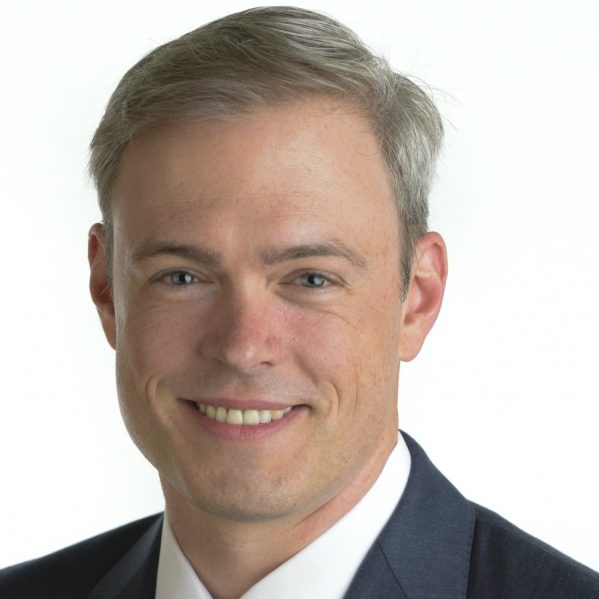 Are people being served by the legal institutions around them? Do they have access to those institutions and services when they need them?
Are they aware that their issue is a legal one, and where they might be able to find help?
These are the big questions that Andrew Pilliar, a new faculty member at TRU Law is researching. Pilliar's work focusses on improving access to justice and he is founder of the Access to Justice Research Network.
"Recent data shows that almost half of all Canadian adults will experience at least one significant legal problem over a three-year period," he explained.
"Extrapolated over a lifetime, that basically means everyone," he added, referring to The Cost of Justice Project, which surveyed 3,000 Canadians seeking to gather information on how they experience legal problems.
He says the survey also revealed that the vast majority of people will try to resolve their problem without seeking legal assistance.
"My research draws on this data to try to better understand why Canadians respond as they do, and to try to create better response pathways in the future," he said.
"Increasing awareness is important, so that people understand when they are facing a legal issue and know what to do about it. Fundamentally, we have to understand how legal services are provided and whether we can dramatically improve access."
Pilliar says he would ultimately like to see a legal system as accessible as, for example, our health care system.
"I think there needs to be a lot more work on figuring out how to make systems work better for people."
Related:
Listen to Andrew Pilliar on the Jim Harrison Show, Sept. 19, 2017, talking about access to justice in relation to the BC Wildfire aftermath:
Need information on pro-bono services? Access Pro Bono has a dedicated wildfire access to justice phone line (1.877.762.6664) and resources available online.

Law students launch pro bono club

Andrew Pilliar TEDx talk: Why you should care about access to justice, Nov. 25, 2013