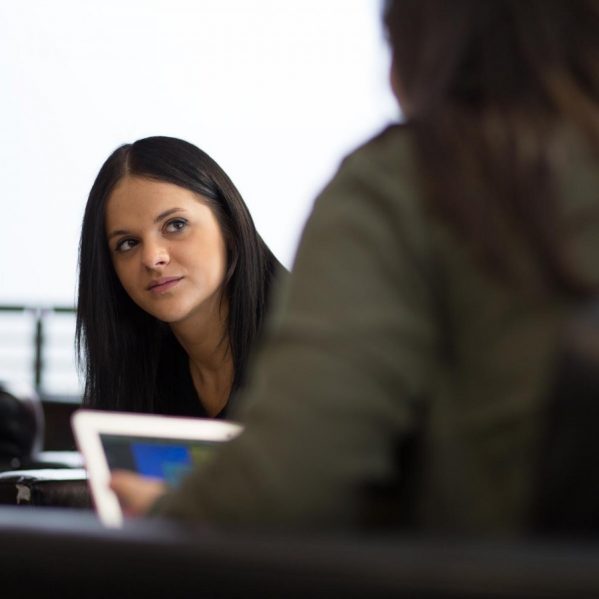 In response to student, staff and faculty requests for educational planning software that will help students meet their academic goals, the Degree Works steering committee and implementation team are proud and excited to report that Degree Works is now live in the School of Nursing and the Faculty of Education and Social Work. Academic advisors for programs in those faculties are using the software to benefit their students.
What is Degree Works?
Degree Works is a visual checklist of courses taken and how they fit into each student's program. Outstanding program requirements are also displayed to help with course planning. Used in tandem with TRU's student information system (Banner), Degree Works assists students, educational advisors and the Registrar's Office in tracking students' academic progress toward graduation.
What are the benefits? 
The Degree Works system instrumental in helping advisors maintain across-the-board accuracy, fairness and efficiency.  Early adopters are happy about what the system can do.
"I can see how this system will be a dream for degree completion audits, and I look forward to using it as the graduation date approaches. It empowers us by ensuring information is consistent and accurate across the calendar, the website and CurricUNET," commented Lolina Koopmans, education advisor for the School of Education.
Kris Webb, a program advisor for TRU Open Learning—where Degree Works has been used daily since 2012—agreed.
"Missing credits or program requirements at the end of a student's program are a thing of the past; they are caught long before they become graduation issues," she said.
What next?
In the coming months, we expect that more faculties across campus will go live with Degree Works.
—The Degree Works Project Team