Five alumni and the BC Lottery Corporation will be recognized on Friday, April 7, 2017 at the annual Distinguished Alumni Awards.
The TRU Distinguished Alumni Awards recognize graduates who have enhanced the reputation of the university through their outstanding career, public service, community service, athletic, arts and culture, or academic achievements.
This year's lineup of award recipients spans multiple disciplines and recognized those who have made an impact on the community.
Pat O'Brien, Honourary Alumnus Award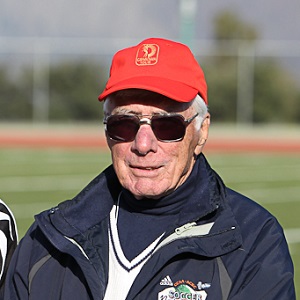 Pat O'Brien is a name that has been synonymous with athletics since the inception of Cariboo College in 1970, when he was hired on as one of the original staff members. As the first-ever athletic director, he was the driving force behind building the TRU Gym—a facility that would serve as the stage for campus and community events for many years.
His belief in TRU and Kamloops resulted in the growth of a successful athletic program. Challenged to remain competitive despite limited resources, O'Brien mobilized a group of community volunteers to form what is perhaps his greatest gift to TRU athletics today—the Sports Task Force.
Phyllis Webstad, Community Impact Award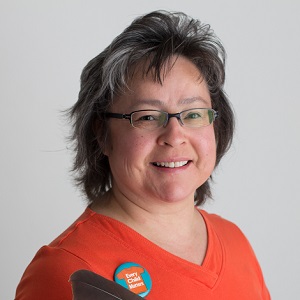 Phyllis Webstad's extraordinary strength and resiliency has mobilized her community, and her work as the catalyst behind the movement known as Orange Shirt Day has had far-reaching impacts.
On Sept. 30, 2013, Webstad organized the first Orange Shirt Day in Williams Lake to acknowledge the damage that Canada's residential school system left on generations of Aboriginal families. The event spread across BC and Canada, and now many communities have declared Orange Shirt Day to honour the First Nations people who have survived residential schools, remember the ones who did not and provide awareness to the younger generation.
David Paul, Professional Achievement Award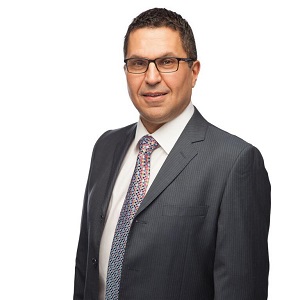 David Paul grew up in Kamloops and completed his law degree at the University of Victoria in 1986. Called to the BC bar in 1987, he is the founding partner of Kamloops legal firm Paul and Company. He was appointed Queen's Council in 2003, and was the first Kamloops lawyer to be elected vice-president and subsequently, president of the Canadian Bar Association, BC branch. An experienced mediator, he has successfully conducted over 300 family law and 50 personal injury mediations.
In 2016, while working full-time as a family law arbitrator, mediator and dispute resolution professional as well as lecturing in TRU's Faculty of Law, he completed a Bachelor of General Studies through TRU Open Learning. He is currently obtaining his master's (LLM) at Osgoode Hall Law School.
Greg Lehoux, Innovative Partnership Award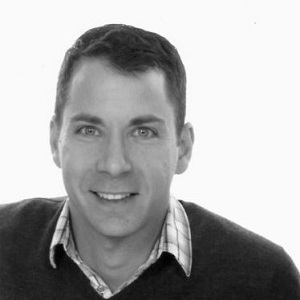 Greg Lehoux grew up in Armstrong, BC before enrolling in the Engineering Transfer Program at Cariboo College. Now a senior program manager at BC Hydro, Lehoux works with BC's largest industrial companies to integrate energy-management principles into everyday operations in order to reduce waste, improve productivity and boost profits.
His passion lies in creating community-driven partnerships and improving energy efficiency for industrial customers in smaller cities like Kamloops. He strongly believes that these partnerships help keep industries viable and healthy, resulting in economic growth and opportunities to for graduates to live and work close to home.
Jenny Green, Grace Chronister BSW Award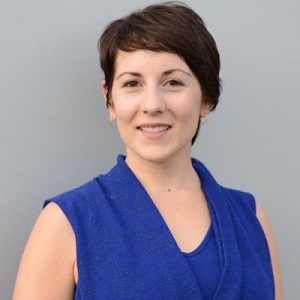 From her time as a Bachelor of Social Work student and throughout her career, Jenny Green has consistently demonstrated excellence in the field. During her final year at TRU, Green completed a three-month field placement in Botswana, Africa as a clinical social worker at the Maun General Hospital. During that time she demonstrated tremendous resourcefulness in community development.
Working since 2008 for the Interior Health Authority, she has continually confirmed her commitment toward creating a more vibrant, healthy and inclusive community. Green spends much of her time engaging communities across the region to find solutions to prevent youth suicide.
BCLC, Milestone Achievement Award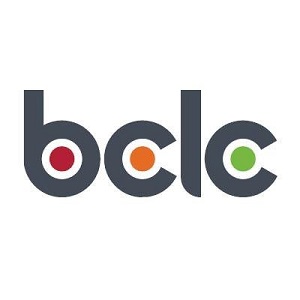 BCLC has played an integral role at TRU in providing learning opportunities beyond the classroom that ultimately impact the career success of students and alumni. BCLC's hiring practices reflect a commitment to the university and the community at large. BCLC also provides invaluable co-operative education experiences for students, and offers many employment and training opportunities.
In addition, BCLC provides support in the form of corporate and employee contributions, supporting students' career development and volunteering countless hours as career mentors to students.
More information
Arlene Olynyk
Thompson Rivers University
Alumni Relations Manager
aolynyk@tru.ca
250-828-5498