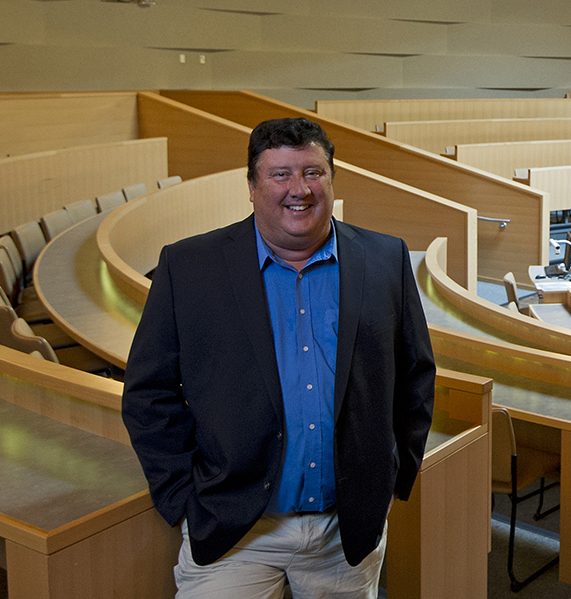 Dr. Rod McCormick, BC Regional Innovation Chair of Aboriginal Health and Professor in the School of Education will share his expertise at the Application Development Workshop: Global Alliance for Chronic Diseases (GACD) Mental Health in Beijing, China in late February.
McCormick's participation in this workshop is funded by a Canadian Institutes of Health Research (CIHR) Global Alliance for Chronic Diseases Mental Health Travel Award.
The workshop aims to provide a networking opportunity for research communities in Canada and China interested in developing a collaborative application on the prevention and management of mental health disorders.
Based on his expertise in the area of Indigenous health research, McCormick has been invited to present on the perspectives of Indigenous populations in Canada. As is the case for Indigenous people in Canada, citizens in China experience significant obstacles in gaining access to mental health professionals, particularly in rural and remote settlements.
McCormick, who has spent the past 25 years working as a mental health clinician, trainer and consultant with more than 100 Aboriginal communities and organizations, will propose piloting culturally adapted Cognitive Behavioural Training (CBT) with paraprofessional workers in remote Indigenous communities in Canada, and believes that a Canada-China research collaboration could demonstrate the effectiveness of the CBT training in both countries.