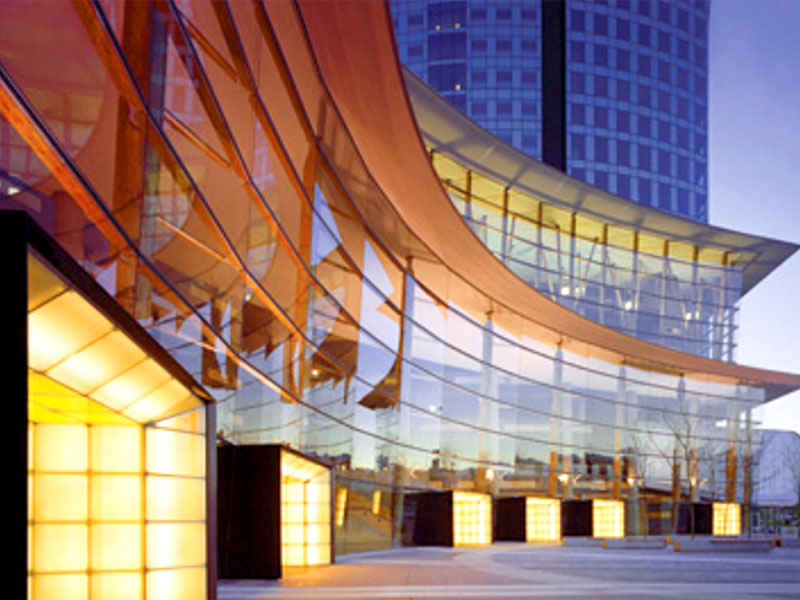 A new agreement between TRU and Stenberg provides certain Stenberg grads with the opportunity to complete a degree online. Graduates of Stenberg College's Psychiatric Nursing and Cardiology Technologist diploma programs can now enter the TRU Open Learning Bachelor of Health Science (BHS) program and receive prior learning assessment and recognition (PLAR) credits toward the BHS degree.
Psychiatric Nursing grads can transfer up to 72 PLAR credits, while Cardiology Technologist grads can transfer up to 45 PLAR credits, thus decreasing the time needed to complete a degree. Stenberg College is located in Surrey, BC.
"This articulation is an extremely exciting opportunity for our graduates, as the BHS is fully online and can be completed from their own communities," said Stenberg's Psychiatric Nursing Program Coordinator Kim Bagshaw. "It will prepare our students to increase their scope of practice and increase employment opportunities in specialized community settings, teaching and management."
The agreement also means that Stenberg graduates with a BHS and five years' experience in nursing are eligible to teach clinical courses in BC.
"The BHS has proven to be a very effective credential for today's health care professionals, who are looking to augment or direct their future professional development," said TRU Director of Strategic Partnerships Don Poirier. "Stenberg graduates will benefit from furthering their career pathways while maintaining their work-related and family obligations."
The BHS (Open Learning) degree requires completion of 120 credits, so using PLAR credits can accelerate students' completion of this credential. Since BHS courses are offered online, most of them allow students to work at their own pace, which is ideal for students who work full-time. In addition, PLAR credits, unlike transfer credits, go toward fulfilling residency requirements.
For more, see the Stenberg-TRU articulation agreement and/or contact TRU Strategic Partnerships at partnerstudent@tru.ca.