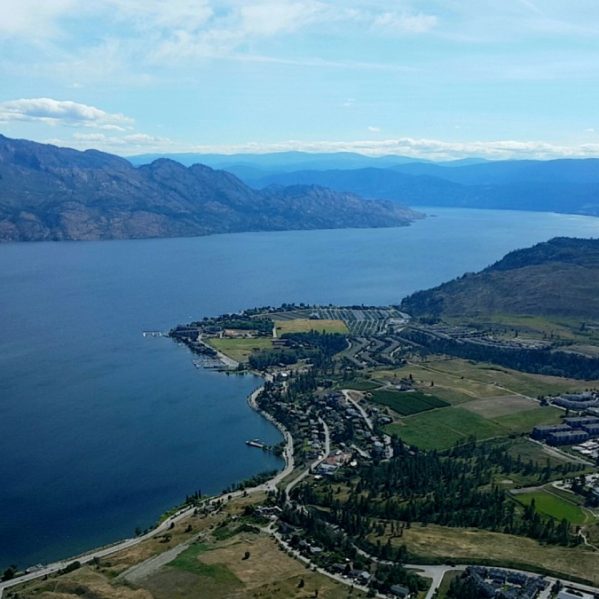 My name is Cameron Weir, co-op student at TRU.
My four-month co-op work term in the Economic Development Office in the City of West Kelowna has been full of projects, tasks, and even a few "I am really getting paid for this?" moments.   My time there has been invaluable, I have been relied upon as if I was a full time permanent employee.
I've been given tasks with real substance. My first big project was to organize a networking event for the tourism sector to help build a tighter business community. I was building professional relationships with business owners and connecting with influential people within the community. My second project was to find an effective distribution strategy for the tourism guide and brochures. I contributed the idea of brochure racks for businesses that only featured West Kelowna tourism material. The initiative was very successful. My most recent project is the "How to Start a Business" three guide series. This venture has created a multitude of opportunities to develop content, consult with graphic designers and connect with individuals from City Hall.
Periodically I was able to join the mayor and other council members on business meetings, and one of those outings included a half hour helicopter ride—which was an awesome experience!
At the Economic Development office, we are constantly helping prospective business owners set up shop in the city. There are many steps to take in the development, organization and application of these projects. I strongly recommend the Economic Development Student position at the City of West Kelowna.
For more information about the TRU Co-op program visit the website or call 250-371-5627.