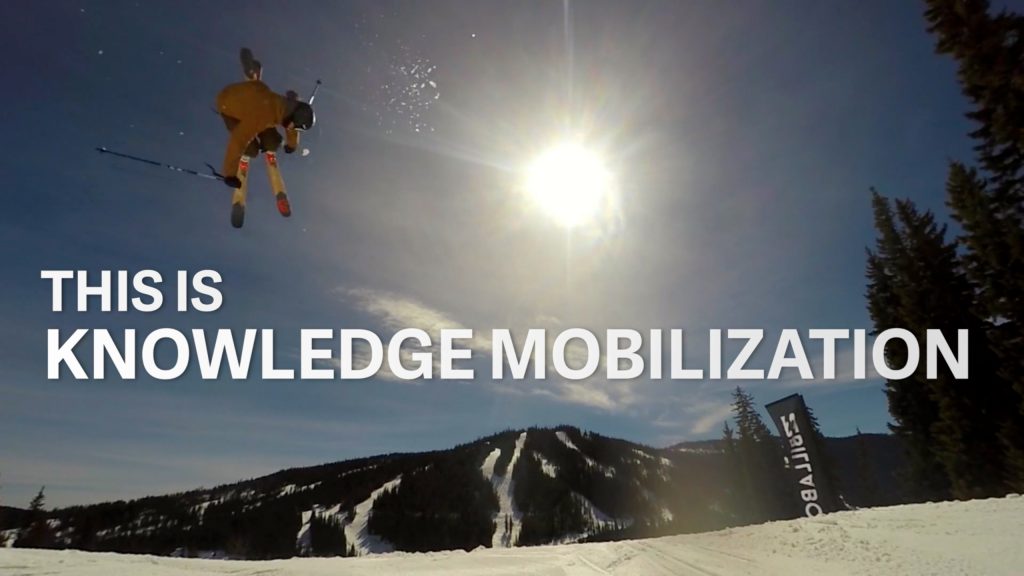 TRU and the United Way Thompson Nicola Cariboo have embarked on a new, innovative partnership designed to facilitate the exchange of knowledge between faculty and student researchers and the community.
As Knowledge Mobilization Officer, Ann McCarthy will divide her time between TRU and the United Way, establishing relationships that produce community-driven research that contributes to evidence-based decision-making.
"We're taking university research and making it useful, accessible and meaningful for the whole community," said United Way Executive Director Danalee Baker.
"Often our community-engaged research develops organically, but this is an intentional effort to harness the maximum impact of researchers. We know the results will work to achieve a higher quality of life for people living in Kamloops," said Dr. Will Garrett-Petts, Associate Vice President of Research and Graduate Studies.
"The role of the university within the community is being redefined," he said. "Today's universities are not separate from the communities in which they exist, but are in dialogue with them. Our research is informed by the conversations we have within the communities we serve," he said.
McCarthy brings more than two decades of experience working with a variety of stakeholder groups in the area of community development, and looks forward to embarking on her new role.
"I'm excited to contribute to the ongoing work of United Way and TRU in the communities we serve, and to bring the benefits of publicly-funded research into the public domain," she said.
This partnership has been years in the making, and embodies the TRUly United initiative, which combines the TRU Foundation and the United Way fundraising campaigns into a single campaign that raised $204,000 in 2015.
In 2012, TRU's Small Cities Community-University Research Alliance (CURA) entered into a Memorandum of Understanding with the Thompson Nicola Cariboo United Way and the Kamloops Homelessness Action Plan to cooperate on community-based research. Part of that MOU involved promoting and sharing knowledge and resources between CURA and the community.
More information
Dr. Will Garrett-Petts, AVP Research and Graduate Studies
Thompson Rivers University
250-828-5410
Danalee Baker, Executive Director
United Way Thompson Nicola Cariboo
250-372-9933
Ann McCarthy, Knowledge Mobilization Officer
250-852-7146