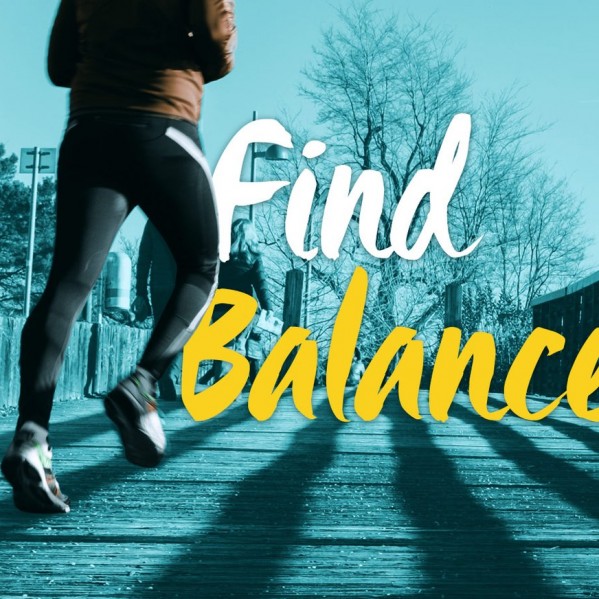 April 8 marks the last day of class and the only thing separating you from that glorious summer break are those looming final exams.
It's not all doom and gloom, you can breathe easy knowing there are plenty of resources available at TRU to get you through this stressful time of year.
Take advantage of these supports to help ease some of that anxiety and prepare you for exams and projects.
Therapy Dogs — Old Main
TRU Wellness hosts the St. John Ambulance therapy dogs April 9 and 16 from 10 a.m. to 2 p.m. in Student Street by the stairs.
Stress-Free Zone — HOL Library
During the exam period, check out the Stress-Free Zone located on the first floor of the House of Learning. Find healthy snacks, puzzles, games and other stress-busting activities.
Wellness Centre — Old Main, OM 1479
The Wellness Centre is a quiet place to hang out, read a book, play a game, have a cup of tea or ask questions about your health and wellness. Learn tips to relax and cope with stress.
Phone: 250-828-5010
Counselling — Old Main, OM 1631
Have a personal problem interfering with school performance or your general well-being? Try talking to a professional counsellor for help and resources.
Phone: 250-828-5023
TRU Recreation — Gym, G 303
Even five minutes of activity can improve your mood and 20 minutes of exercise before an exam could improve your score. TRU Recreation offers a range of free fitness classes for all abilities and fitness levels. Drop in, no registration required. Check out the schedule for a day and class that works for you.
Phone: 250-828-5271
Libraries — Main Library and House of Learning
There is no shortage of operating hours at the library so hit the stacks for a quiet place to study. For the full list of hours and locations check out www.tru.ca/library/hours
From April 9 to 22, both Kamloops libraries will be open to midnight for studying.
Food for fines
Through the Food for Fines program, both libraries are waiving up to $20 in fines between April 4 and 23. For each non-perishable food item brought in, you will receive $2 off what you owe in fines. Everyone is eligible for a maximum of $20. Those with accounts in good standing can still make donations. Donations made at the Kamloops campus libraries will go to the TRU Students' Union food bank and those made in Williams Lake to the local food bank.
Multi-faith space — Old Main, OM 2496 and OM 2494
TRU offers private, quiet spaces for students, faculty and staff to reflect, pray, and meditate.
TRUSU room bookings — Independent Centre
TRU Students' Union has a range of rooms that can be booked free of charge.
Open late study rooms — OM 1201 and 1219
Looking for a quiet place to study after hours? This room near the computer labs on the first floor of Old Main is designated for quiet study.
Medical clinic — Old Main, OM 1461
TRU's clinic provides a full range of medical services and vaccinations as required by various programs. Appointments are required. For the best possible care, consult your personal physician first if possible. Due to the high volume of patients seen in the clinic—an average of 4,400 patients over 11 months—family members must make their own appointments.
Phone: 250-828-5126
Supplemental Learning — Various classrooms around campus
Supplemental Learning (or SL) is a series of weekly interactive review sessions for historically difficult courses, facilitated by trained student SL leaders. Get together with students in your class to compare notes, discuss important concepts, develop strategies for studying the subject and test yourself so you'll be ready at exam time.