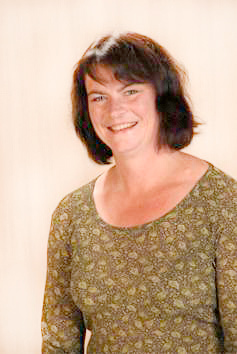 EdD Dr. Kyra Garson's dissertation "Are We Graduating Global Citizens?" is the 2014 winner of the George L. Geis Dissertation Award from the Canadian Society for the Study of Higher Education.
Garson works through TRU's Centre for Student Engagement and Learning Innovation as well as TRU World on a variety of initiatives to internationalize the university.
The award will be presented in late May at Brock University during the CSSHE annual conference. She has also been asked to present her paper. Because of a scheduling conflict—Garson is committed to present at the Canadian Association of Public Schools International in Victoria on the same day—CSSHE is looking into having Garson make a virtual presentation.
"I am honoured to have this work recognized and excited that the committee found my work regarding the impacts of internationalization and the intercultural and global learning outcomes of 21 Century students to be both relevant and timely," says Garson.
"I hope now it will be widely read and will help educators to close the gap between the rhetoric and reality of internationalization on Canadian campuses."
Garson is the author of "TRU: A Globally Minded Campus — A Resource for Academic Departments", as well as a suite of other resources to encourage a culturally inclusive campus.
Download the pdf of "TRU: A Globally Minded Campus — A Resource for Academic Departments"
Garson facilitates workshops for students, faculty, and staff to build intercultural competencies and is committed to gaining recognition for this increasingly important skill set in academic settings.
Award criteria
Submissions are examined for significance, substance, and distinctiveness.