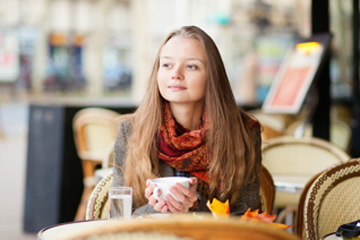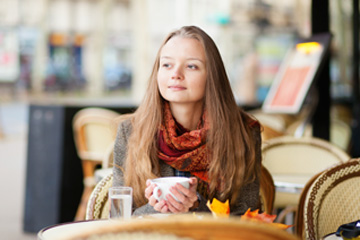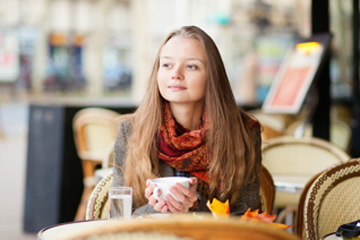 Why put your education plans on hold for a gap year of expensive travel in Europe? Admission is now open to four TRU certificate programs offered in Germany this summer.
You can study abroad earning TRU and European (ECTS) credits for programs in environmental sustainability, global competency, tourism, or social media, and spend nine weeks in Europe with accommodation, breakfasts and cultural events included in the $5,900 tuition.
Programs
Through TRU's partnership with the University of Applied Management (UAM) you will receive a certificate for any of these programs from both UAM and TRU.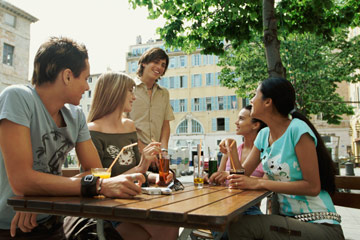 Programs begin June 2, 2014 at the UAM Unna Campus, located in northwestern Germany near Dusseldorf and the Rhine River, and two and a half hours by train from Frankfurt. Berlin, Amsterdam, Paris, Prague, London and Zurich are less than a day away. To attend this summer, apply by March 15.
Also taking applications now for program intake in May 2014 is the new Master of Arts in International Adventure Sport Management. You can develop a comprehensive and critical understanding of contemporary adventure sport, leisure and lifestyle concepts, trends, needs, opportunities and challenges from an advanced leadership and management perspective in this unique master's program.
Delivered in a blended format of face-to-face and distance learning, the program's first semester includes two onsite field schools: a three week residency at TRU with the Adventure Studies program, and in second semester, a residency at UAM's Bavaria Campus in Treuchtlingen, Germany. After the onsite field schools, online learning provides flexibility for a wide range of adventure activities in each country. You can engage in adventure work experience, volunteering, or travelling, to best take advantage of your time abroad.
It's a world of possibilities at your fingertips. Visit TRU's Study Germany site now to apply.