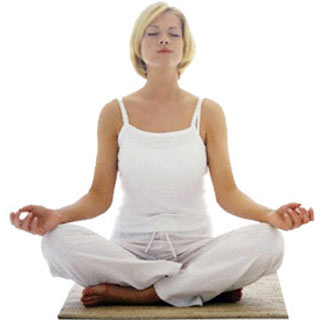 Through the Wellness Centre, Iris Rich, FoHSED faculty and Wellness Advisory Committee member, has offered to facilitate a weekly meditation session for the students and employees on campus. She will be offering these sessions until April, but for this semester the dates/times will be as follows:
November 8 – December 13
12:30-1:00 pm
IB – 2059 (Prayer and Meditation Room)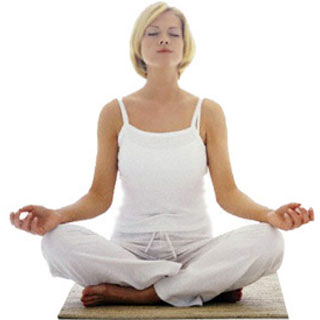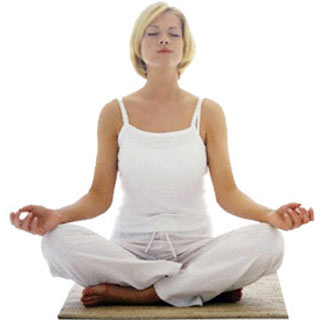 Here is some information about Iris and her practice:
The form of mediation she practices is Vipassana, an insight meditation and as described by Michael Carroll, also the practice of Mindful Awareness Meditation. She will be doing her own sitting practice on Monday's at 12:30 pm at the Prayer and Meditation room and would be willing to offer humble and gentle guidance to others who would wish to join her in developing mindfulness and a sitting meditation practice.
This is on a drop-in basis and is free for all campus members. Faculty – please pass this info on to your students, who may be feeling stressed.
More information:
Chelsea Corsi, RN, BSN, BSc.
Coordinator, TRU Wellness Centre
Tel:       (250) 828-5010
Fax:      (250) 371-5772
Email:    ccorsi@tru.ca
Web:    http://www.tru.ca/wellness