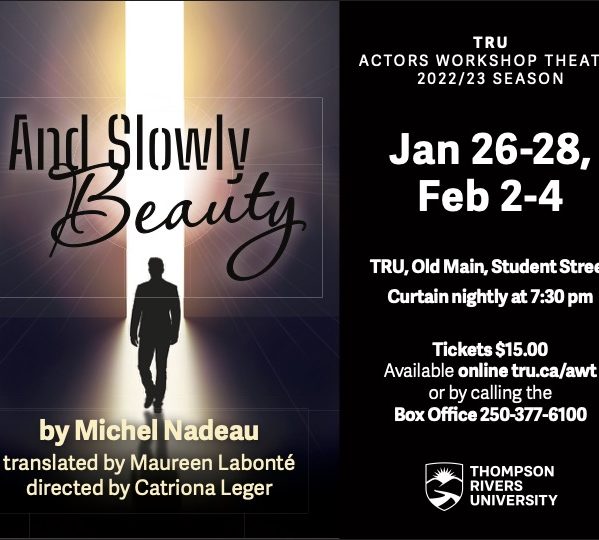 Mr. Mann, a forty-eight-year-old, buttoned-down, middle-management type, feels himself losing touch with his job, his wife, his children and the rest of his urban life.
He wins tickets to a production of Chekhov's Three Sisters and realizes that the mid-life cocoon he has spun around himself is beginning to unwind.
Both humorous and beautiful, this finalist for the 2014 Governor-General's Literary Award for Translation speaks eloquently to the power of art to transform lives.