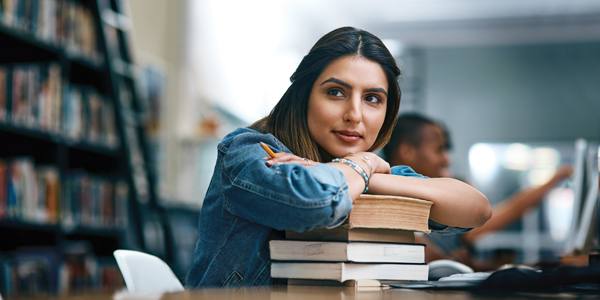 Join us on Wednesday, Jan. 18, from noon to 1 p.m. for a virtual question and answer session with Dr. Wilson Bell and Ms. Kate Hawkins. They will answer all questions related to the new Master of Arts in Human Rights and Social Justice, including the application process, course offerings, instructors/supervisors, completion pathway options and field experience opportunities.
We hope to see you there!
Microsoft Teams meeting
Join on your computer, mobile app or room device.
Meeting ID: 219 562 714 328
Passcode: 7guujb
Full event link:
https://teams.microsoft.com/l/meetup-join/19%3ameeting_MTY3ZGQ0MWMtOGIxMS00MzhjLThjZmYtZWFlZTFlMGQxYmQ1%40thread.v2/0?context=%7b%22Tid%22%3a%22eb1c9d1a-e6e8-4097-87fe-bb01690935b7%22%2c%22Oid%22%3a%2226c14916-cb6f-4f93-a9e5-6c23b7988993%22%7d