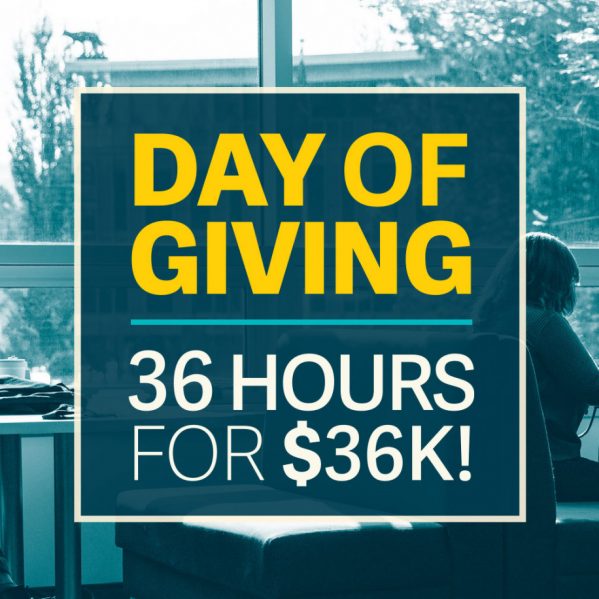 Help us reach our goal of $36K in 36 Hrs.
Your dollars help TRU students follow their passion. Whether it's capital support, emergency funding or financial awards, every fund impacts education and research at TRU. Your collective support is the difference needed to bring new equipment to Veterinary Technology or grow the number of bursaries available to Indigenous students. Choose from a featured fund or support a fund in the program of your choice.
Donation Matching:
For every dollar donated, the TRU Foundation will donate $1 toward the cat condos to help Veterinary Technology with equipment upgrades. TRU Alumni will match up to $5,000 donated by alumni to support the World Relief fund, assisting international students of all backgrounds impacted by the current war in Ukraine.
Choose your cause. Visit tru.ca/givingday