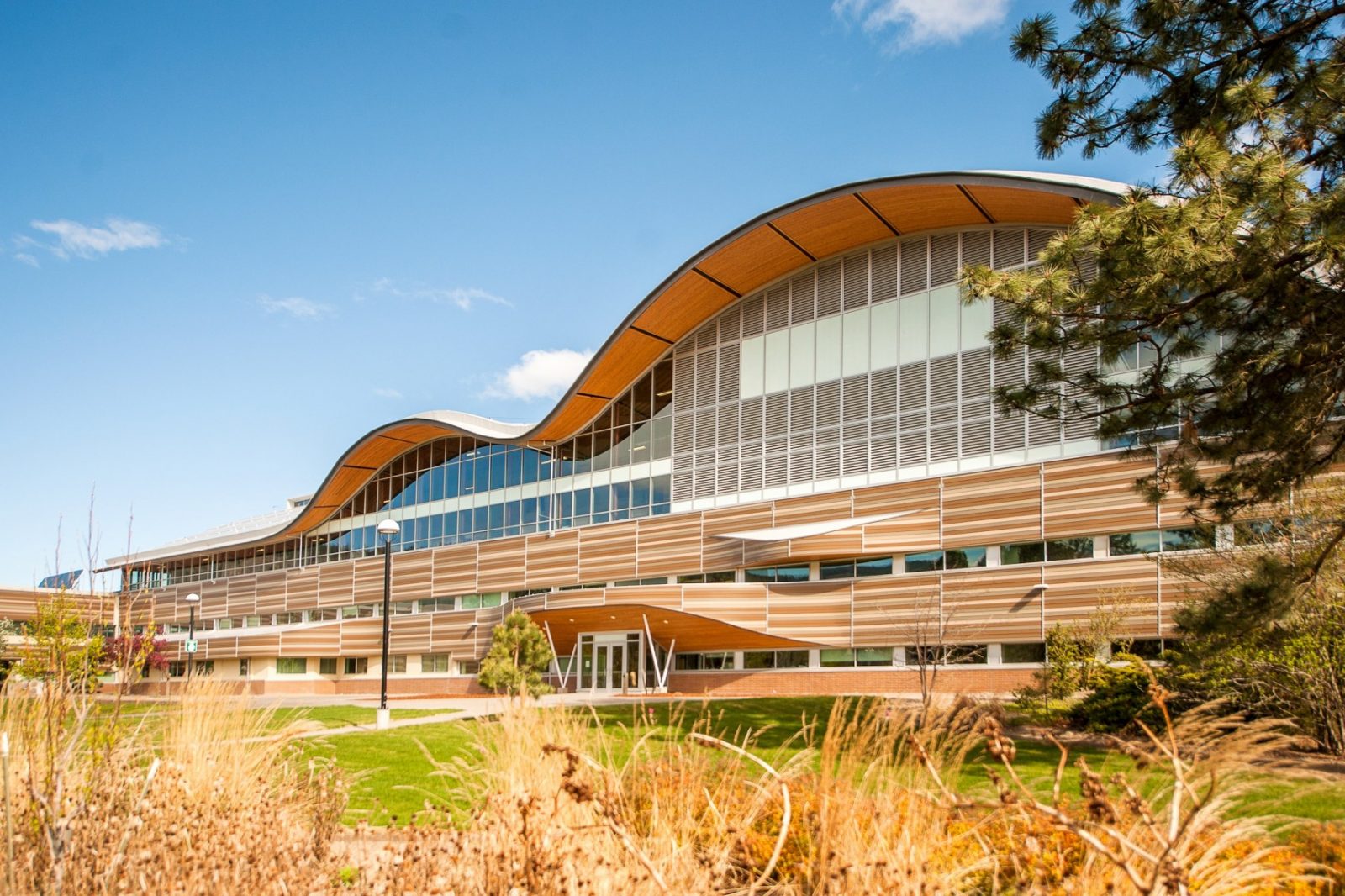 TRU Law welcomes three new faculty members this summer, each of them bringing a wealth of experience from practicing in other parts of Canada or other parts of the world.
Matt Malone, BCL and LLB McGill, MA Hebrew University of Jerusalem 2021, HBA University of Toronto (University College) 2010
Matt Malone is a research associate at the Centre for Law, Technology and Society at the University of Ottawa. His academic writing has appeared in English and French in venues such as The Advocates' Quarterly, Alberta Law Review, Les Cahiers de propriété intellectuelle, Canadian Class Action Review, Canadian Geographer, Canadian Intellectual Property Review, Canadian Journal of Law and Technology, European Intellectual Property Review, Health Law in Canada, Intellectual Property Journal, Manitoba Law Journal, Osgoode Hall Law Journal, Technology Information Management Review, UBC Law Review, and the Windsor Review of Legal and Social Issues.
He was an invited speaker at l'Association Internationale pour la Protection de la Propriété Intellectuelle and Columbia University. His popular writing has also appeared on the CBC, C.D. Howe Institute, CIGI, Conference Board of Canada, Le Devoir, the Globe and Mail, Policy Options and the Toronto Star.
Before joining Thompson Rivers University, Malone practiced law in California, where he worked in Silicon Valley in the employment and labor practice group of MoFo (Morrison and Foerster). There, he represented and conducted investigations for a roster of clients ranging from start-ups to the world's largest companies in the high-technology sector. He counselled on human resources matters for companies of diverse sizes and litigated employment disputes in various federal and state courts and agencies. Malone also spent time with a workplace investigations boutique, handling sensitive and high-profile workplace investigations attracting national media attention on a regular basis. He has supported various LGBTQ+ causes through pro bono legal services. He is called to the bar in California and New York.
Malone earned his law degree at McGill University, where he was a teaching assistant to the dean, research assistant to the associate dean and editor-in-chief of the faculty newspaper, Quid Novi. During law school, he also won the national Strosberg Prize. Prior to law school, Matt studied and worked in various places, including in Germany, Israel, Saudi Arabia and Japan.
Krish Maharaj, BCom, LLB, LLM, PhD
Krish Maharaj is a private law scholar specializing in contract, equity and private law remedies including damages. He has been admitted to practice in New Zealand, British Columbia and Alberta, and has taught as a full-time faculty member in the Faculty of Law at the University of Manitoba.
The primary focus of his scholarship and teaching is the intersection of private law rights and remedies. This includes his doctoral work on mitigation in breach of contract cases and the ways in which rights arising in contract, equity and tort should or should not be vindicated through damages awards more generally.
His recent scholarship has focussed on good faith in Canadian contracts, and alternatives to the duty of honest performance available in tort and equity. Because this work has drawn the attention of the academy, bench, and bar, Maharaj has been invited to speak at conferences, contribute to the British Columbia Annual Review of Law and Practice, and present to the National Judicial Institute at its annual civil law seminar. Maharaj's work has also been quoted in submissions to the Supreme Court of Canada and cited by the Supreme Court itself.
Colton Fehr, BA and JD University of Saskatchewan, LLM University of Toronto, PhD University of Alberta
Colton Fehr researches and teaches in the areas of criminal law, criminal procedure, evidence, and constitutional law. He was called to the bar in Saskatchewan in 2014. Prior to joining TRU Law, he was a law clerk at the Provincial Court of Saskatchewan, Crown prosecutor for Saskatchewan Justice, and an assistant professor in the School of Criminology at Simon Fraser University where he taught courses on criminal law, criminal procedure, evidence and criminal justice policy.
Fehr's work has appeared in various law journals, including the Journal of International Criminal Justice, McGill Law Journal, Queen's Law Journal, UBC Law Review, Alberta Law Review, Dalhousie Law Journal, Manitoba Law Journal, National Journal of Constitutional Law, Canadian Journal of Law and Technology, Canadian Criminal Law Review and Criminal Law Quarterly. Fehr is also the author of Constitutionalizing Criminal Law (UBC Press, 2022). The book critiques the Supreme Court's development of the relationship between criminal and constitutional law and recommends placing much less reliance on the principles of fundamental justice when using the Charter to shape the criminal law.