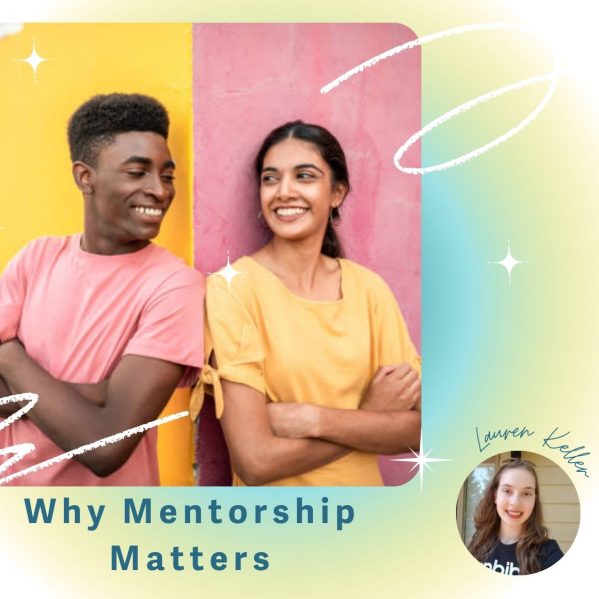 Lauren Keller is a new-to-TRU storyteller and will be reporting on her orientation and transition experience throughout the upcoming year.
Once you've signed up with a new-to-TRU mentor, you may be wondering how to reach out or what kind of questions to ask. If you'd like to make your transition to university easier, the first step is to connect! Initially, your mentor will send an email using the email address you signed up with. From there, you can send a quick text or email to arrange a virtual catch-up, a walk around campus, or a chat over coffee. Book regular dates and consistent times so you stay in touch regularly.
Having a mentor is like having an older sibling or wise friend who can offer some guidance when you feel a bit lost. A mentor has survived the new-to-TRU experience, so they can provide advice on navigating all the intricacies of student life, which will make your experience here far less stressful. A mentor can also share insights on how to excel in your classes, including tips on note-taking, studying, or exam prep. It can be a challenge to balance academics with your social life, but a mentor can help you talk things out and make sense of your next steps in real time.  
Here are some commonly asked questions answered by my mentor, Kayla Sanford:
What are some common concerns for new-to-TRU students?  
Students tend to be most concerned about adjusting to university life in general. How do I make friends? How do I find my way around? How do I keep up in classes? It's never just academics that students worry about when they start their first year.
What would you tell your first-year self?
I would tell her to keep an open mind. When I started university, I had a 10-year career plan, and I quickly realized that that career was not the right fit. At the time, my first instinct was to panic rather than view it as an opportunity for self-discovery. When I finally stopped trying to box myself into one particular role, I was able to see how many options were available to me, such as mentorship and the co-op program. When I finally took a step back from planning, I became much more open to how many possibilities there were for me.
Why is having a mentor beneficial to students?
Starting university can be overwhelming, especially if you're moving far from home or a first-generation student (both describe me). Having someone you can use as a resource makes that adjustment so much easier. After all, how are you supposed to access support if you don't even know what supports are available? It also gives you at least one person you can talk to or recognize on campus, which can help you feel a lot less alone.  
What have you learned by being a mentor?
Being a mentor has taught me the importance of maintaining healthy boundaries and practicing effective time management. During my first year as a mentor, I struggled with both, and I quickly burned out. I've since recognized that you aren't particularly effective at helping others (or yourself) if you're not giving yourself a chance to recharge. Learning those skills made me a much more effective student and mentor.
What do you enjoy about being a mentor?
I love seeing students grow as they begin to thrive more on campus. The first time I meet a new-to-TRU student, there's often a lot of fear and anxiety about starting this journey, so I get to be a small part of an amazing transformation by offering encouragement and support. It's so exciting to see these individuals go on to do things like improve their grades, get involved in a club or sport, or even become mentors themselves!
What would you recommend I do to make this a great first year?
Put yourself out there and dig deeper! If something you're learning about interests you, talk to your instructor, read their research, ask more questions. If an opportunity on campus such as volunteering, research, sports, co-op, or peer mentorship sounds exciting, try it! There are so many opportunities here at TRU that can enrich your university experience.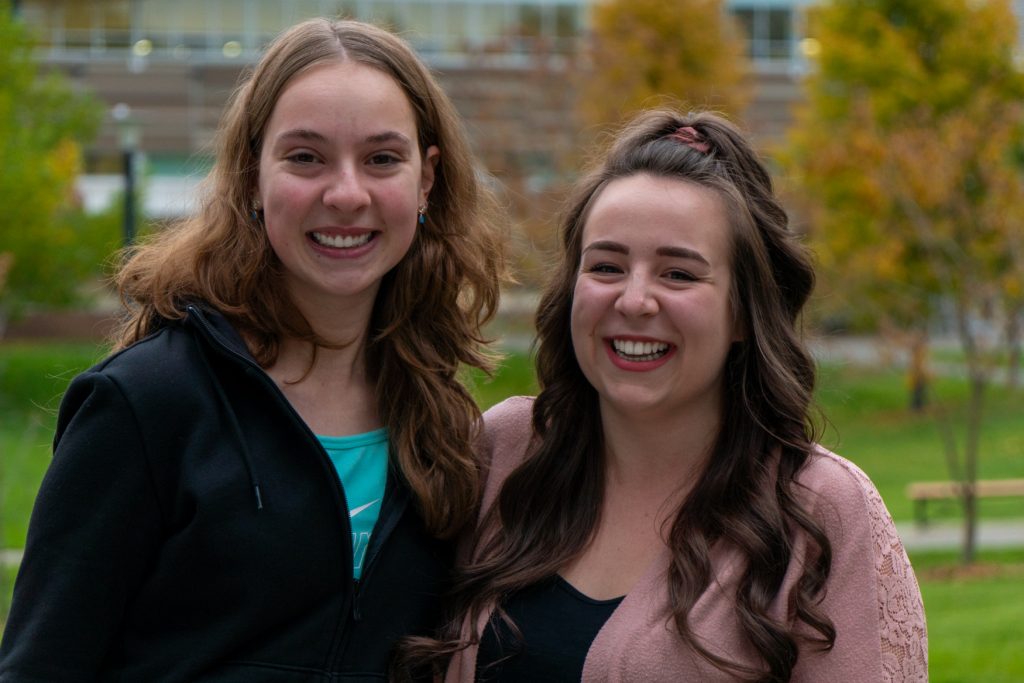 Check out the website for more information on Orientation & Transitions Mentors, or watch this TRU Student Life Instagram Live.