A groundbreaker for Indigenous women in BC's legal system is being honoured at Thompson Rivers University's Fall 2021 Virtual Convocation on Friday, Oct. 8.
TRU is bestowing an honorary Doctor of Laws, honoris causa, upon the Honourable Marion Buller for her outstanding leadership and contributions to equitable justice for Indigenous people. She is known as a strong advocate for Indigenous people's legal rights in Canada and her contributions have been described by many as monumental.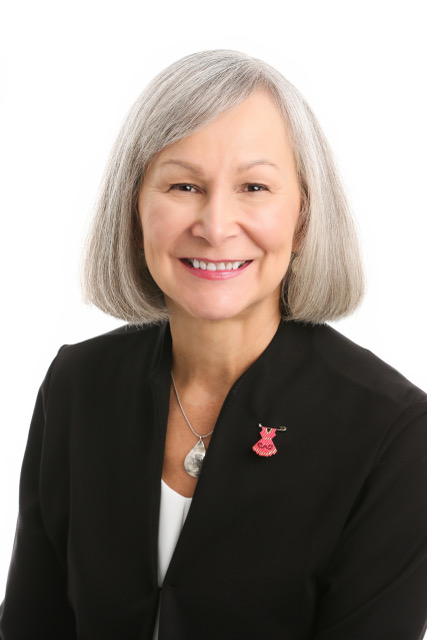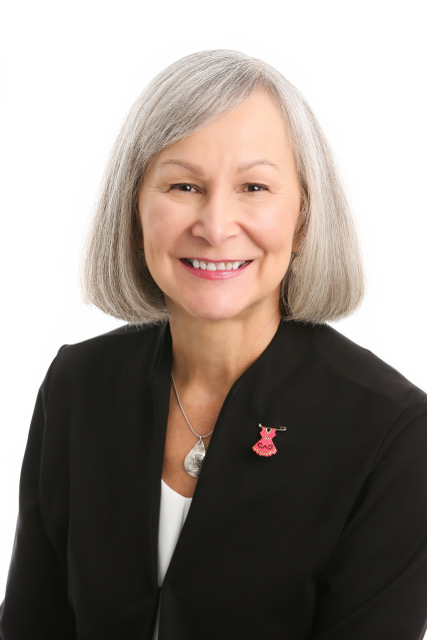 A member of the Mistawasis Nehiyawak Cree First Nation in Saskatchewan, Buller earned a law degree from the University of Victoria in 1987 and was called to the bar in 1988. In 1994, she was appointed to the Provincial Court as BC's first Indigenous woman judge.
Buller created BC's First Nations Court in 2006 to provide restorative justice and traditional ways in sentencing. She presided in the First Nations Courts until retirement and also provided the foundation for BC's Indigenous Family Court.
She served as Chief Commissioner of the National Inquiry into Missing and Murdered Indigenous Women and Girls from 2016 to 2019 and gave her first public talk about the inquiry's findings at Thompson Rivers University in June 2019. The 1,200-page final report is seen as a critical examination of the complex racial, social and systemic factors contributing to disproportionately high rates of violence against Indigenous women, girls and two-spirit people in Canada.
"Many of the truths I heard from families and survivors left me in tears. At the same time, all of the families' and survivors' courage and resilience inspired me and gave me hope for real change in our communities," she said following the inquiry.
Buller has also served as the commission counsel for the Cariboo-Chilcotin Justice Inquiry and as president of the Indigenous Bar Association. She has received numerous awards in recognition of her contribution to the advancement of Indigenous and human rights.
Marion Buller's devotion to the pursuit of justice for Indigenous people exemplifies the commitment to Truth and Reconciliation that TRU strives to foster in its students.