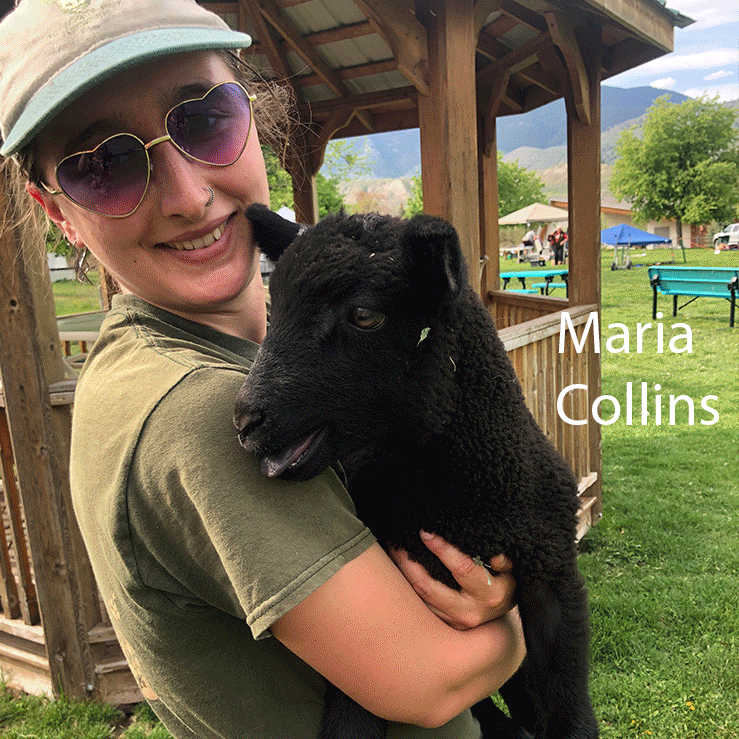 Eleven TRU students have been awarded Natural Sciences and Engineering Research Council (NSERC) Undergraduate Student Research Awards.
The awards provide $7,500 for students to engage in research from May to August. These are competitive national awards designed to launch high-performing students into graduate programs. The funds allow faculty to work with students over summer and help advance their own research programs.
Student research projects, while all within the natural sciences and engineering, range from exploring the impact of higher quality foraging on moose reproduction to computational modeling of RNA virus mutations.
The impact these awards have on students' academic journey is significant.
"I have been passionate about animals and the environment ever since I was young," said recipient Alexa Weibe, who will spend her summer working with Dr. Karl Larsen to understand juvenile rattlesnake movement and migration patterns. "Receiving the NSERC USRA allows me to immerse myself in the field of wildlife conservation through field work and research I wouldn't have access to otherwise. It means so much to me to be able to experience firsthand what a career in this field could look like, and to have a summer job that I am greatly looking forward to."
Karizza Catenza, who will work with Dr. Kingsley Donkor in his chemistry lab studying heavy elements in cannabinoid products, appreciates how much this opportunity will enrich her TRU experience.
"Just as research paves the way for future innovations, getting involved in research at the undergraduate level paves the way for better opportunities for my future," she said.
Despite the restrictions on access to student study spaces, all of these research programs have adjusted to allow students to work safely, whether it's in the lab with social-distancing protocols, in the field or remotely.
TRU's 2021 NSERC USRA recipients:
Gwen Freeze, supervised by Lauchlan Fraser for "Effect of extreme drought on plant communities."
Kyla Wallin, supervised by Karl Larsen for "Moose foraging quality and implications for reproductive success."
Ying Hung Chen, supervised by Yana Nec, for "Numerical simulation of anomalous reaction-diffusion systems."
Foster Wynne, supervised by Jonathan Van Hamme, for "Bioreactor design for per- and poly-fluroalkyl substance biodegradation."
Jared Frasca, supervised by Lauchlan Fraser, for "Agroforestry to enhance forage productivity."
Alexa Wiebe, supervised by Karl Larsen, for "Juvenile rattlesnake movement and migration."
Gabrielle Degasso, supervised by Mila Kwiatkowska, for "Data-driven computational modelling of RNA virus mutations and fitness for survival."
Karizza Catenza, supervised by Kingsley Donkor, for "ICP-MS of heavy elements in cannabinoid products."
Tyler Floen, supervised by Nelaine Mora Diez, for "Computational studies of antioxidant activity."
Max Walton-Raaby, supervised by Nelaine Mora Diez, for "Theoretical study of deuterium isotope effects on chemical equilibrium."
Maria Collins, supervised by Karl Larsen, for "Return migration of snakes to artificial hibernacula."