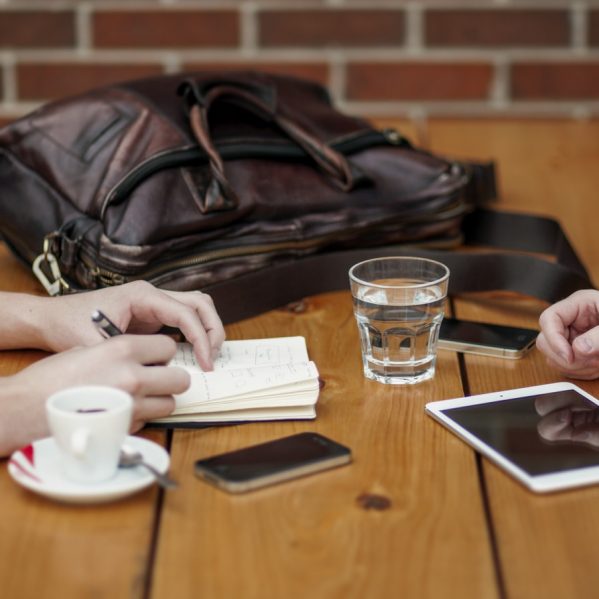 Assistive Technology Specialist Nadia Karim recommends the digital flashcard app Quizlet to help with retaining information.
As a student, it took lots of trial and error to determine which study methods were most effective for me. I quickly realized that silently reading material and highlighting information was not enough for me to retain the information. It wasn't until I started using flashcards to study that I noticed I could memorize information much more thoroughly. However, while the results were great, writing out hundreds of flashcards proved very time-consuming. That's when I discovered Quizlet, which made a world of difference.
Quizlet is a digital flashcard app that allows you to create customized flashcards which can be used on your computer, tablet, or smartphone. It is free to use and has a few premium options that you can pay to gain more features.
Here are some of the reasons why I love Quizlet:
Study Sets & Customized Definitions
Quizlet allows you to categorize your content within folders and study sets, making it easy to keep your material organized. The app is very user-friendly, and it's simple to add, remove, or edit your content.
Quizlet also has the ability to predict common terms and automatically suggest definitions. This can be a great way to save time while creating your study sets. However, if you choose to use the suggestions, it's important to double-check the accuracy and ensure that the information matches what you've been learning in your course.

Suite of Activities & Games
Multiple activities are available within Quizlet that can help make a study session more interactive and enjoyable. Some of these activities include:
Flashcards
This is your classic flashcard activity where you go through each card to test your knowledge. You can tap on the card to check if you're correct and swipe to the right to move to the next card.
Learn
This activity provides a multiple-choice format where you are given the definition and can choose the correct term from a list of options. It will let you know if you're correct; otherwise, it will provide the correct answer.
Match
The matching game is a fun way to test your knowledge. You are given multiple terms and definitions, and your goal is to match the correct definition with the corresponding term. A timer is provided so you can monitor how long the activity takes you.
Test
The test activity essentially creates a mock test for you. It includes written, multiple-choice, and true/false questions on the mobile app and has additional formats on the web version. It's an awesome way to test your knowledge in a variety of formats.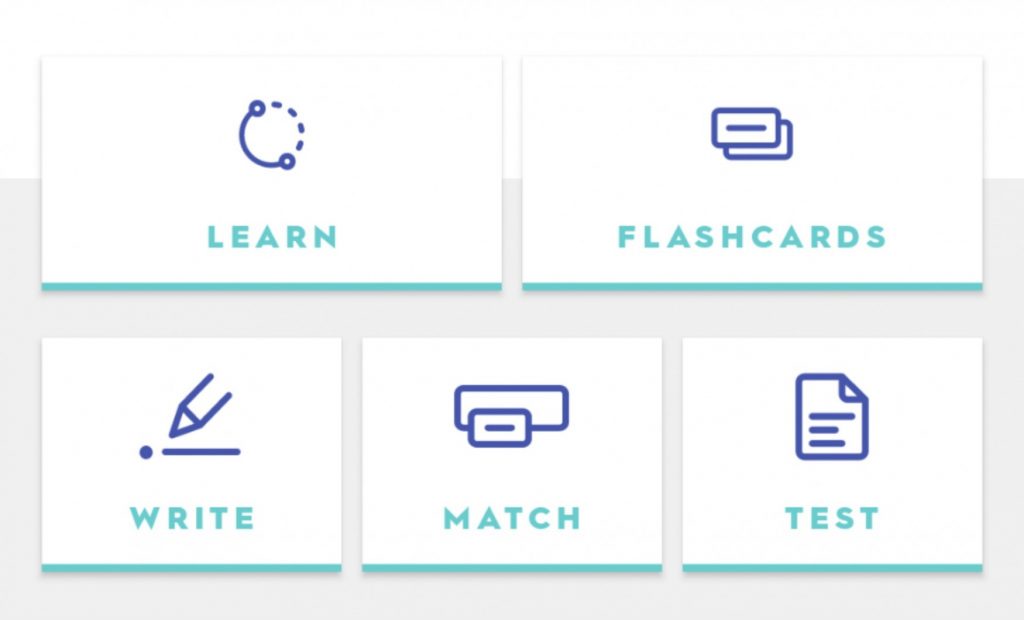 Shareable & Pre-existing Study Sets
Another great aspect of Quizlet is the ability to share your study sets with others or search for pre-existing study sets. This can be a good way to save time or view material in a different format. That being said, I still personally prefer to make my own study sets or share with classmates to ensure that the information is accurate and relevant to my particular course.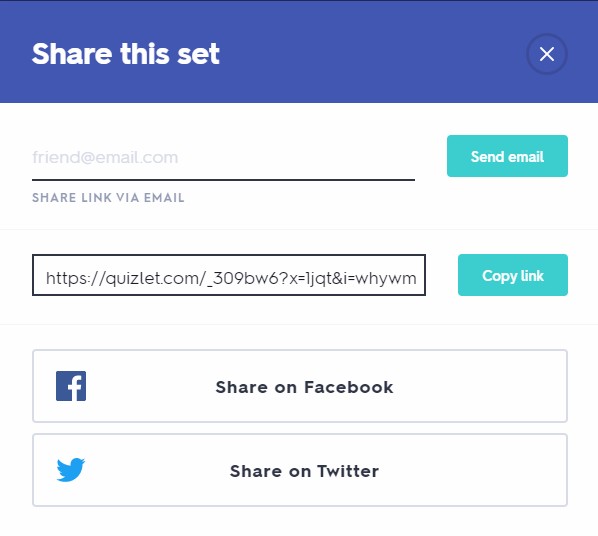 Quizlet is an awesome tool for learning and studying, and the best part is that you can use it anytime and anywhere. Whether you're on the bus or waiting at the dentist's office – you can easily access your study sets on your phone. To learn more about apps for productivity, focus, and studying, check out the Remote Learning Tools page on our website.