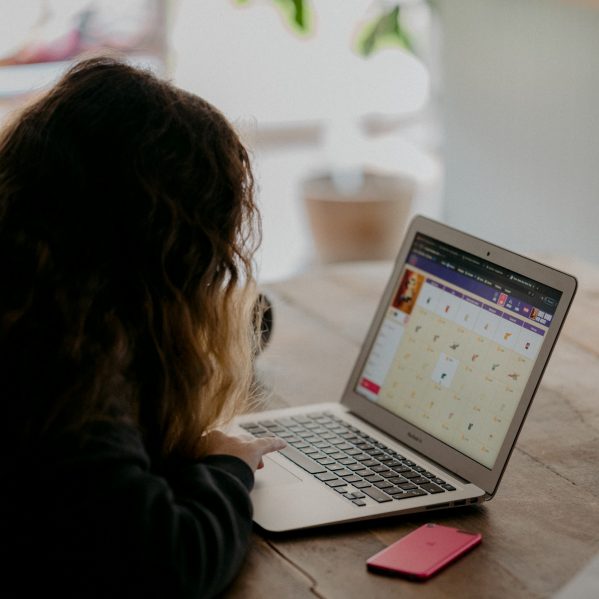 Assistive Technology Specialist Nadia Karim understands the many ways that being distracted impacts productivity and time management. To help her stay focused on a task, she uses an app called Bear Focus timer.
Let's face it: when it comes to remote working and studying, the next distraction is always around the corner. Between our phones, pets, roommates, and the overwhelming urge to procrastinate, it's no wonder that concentration can be a challenge. To help me stay focused, I use Bear Focus Timer, a time management and white noise app available for Android & iOS. The app is based on the Pomodoro Technique, a time management system that consists of designated blocks of time for focused work followed by a short break.
Setting Up Your Focus Sessions
Bear Focus Timer allows you to customize the length of your focus sessions and rest breaks. The interface is simple to use and contains fun illustrations of a bear named Tom, who supports you during your focus sessions.

Here's how I like to set up my focus cycles:
25-minute focus sessions followed by a short 5-minute break. I usually do 3 or 4 sessions like this.


Once my sessions are over, I like to have a long break of 30-60 minutes before starting another cycle.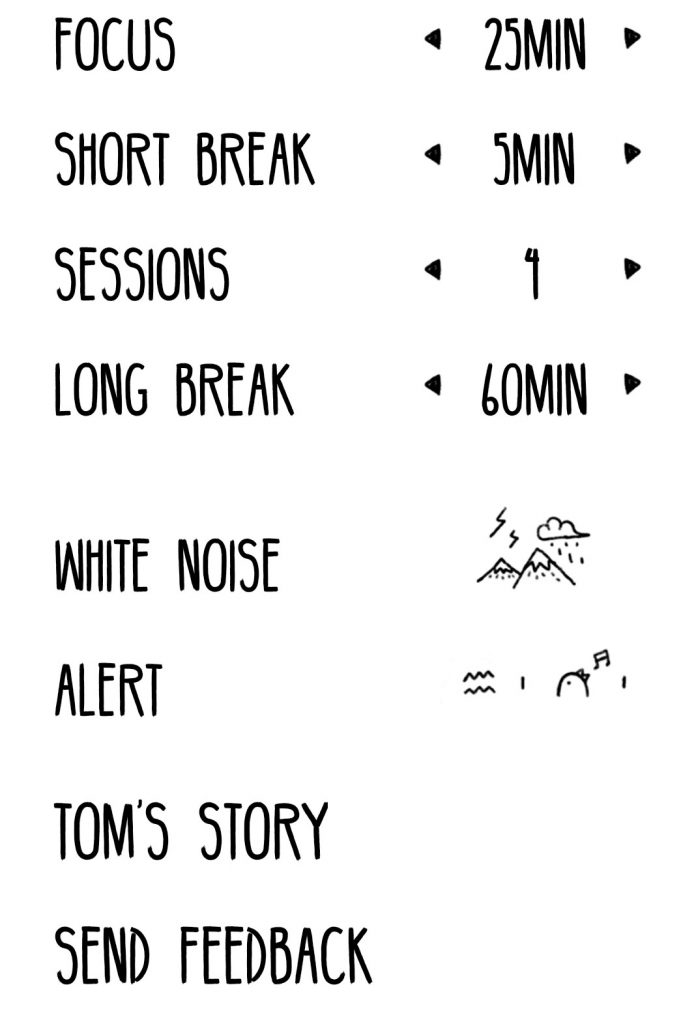 Adding White Noise to Maximize Focus
Another great feature of this app is the ability to have white noise playing during your focus session. There are several white noise options, including a thunderstorm, wind sounds and a crackling campfire.
Starting Your Session
Once you've set up your preferences, all you have to do is place your phone face down on a flat surface, and your focus session will begin. Picking up your phone will pause the timer – but as you'll see, Tom will not be impressed. Once the focus session is over, you will be notified by a vibration, tone, or a combination of both, depending on how you set up your preferences.
Tom the Bear will be there to give you praise throughout the whole experience when you complete a focus session. When you take a break, he too will take a break – he often loves to spend his breaks fishing.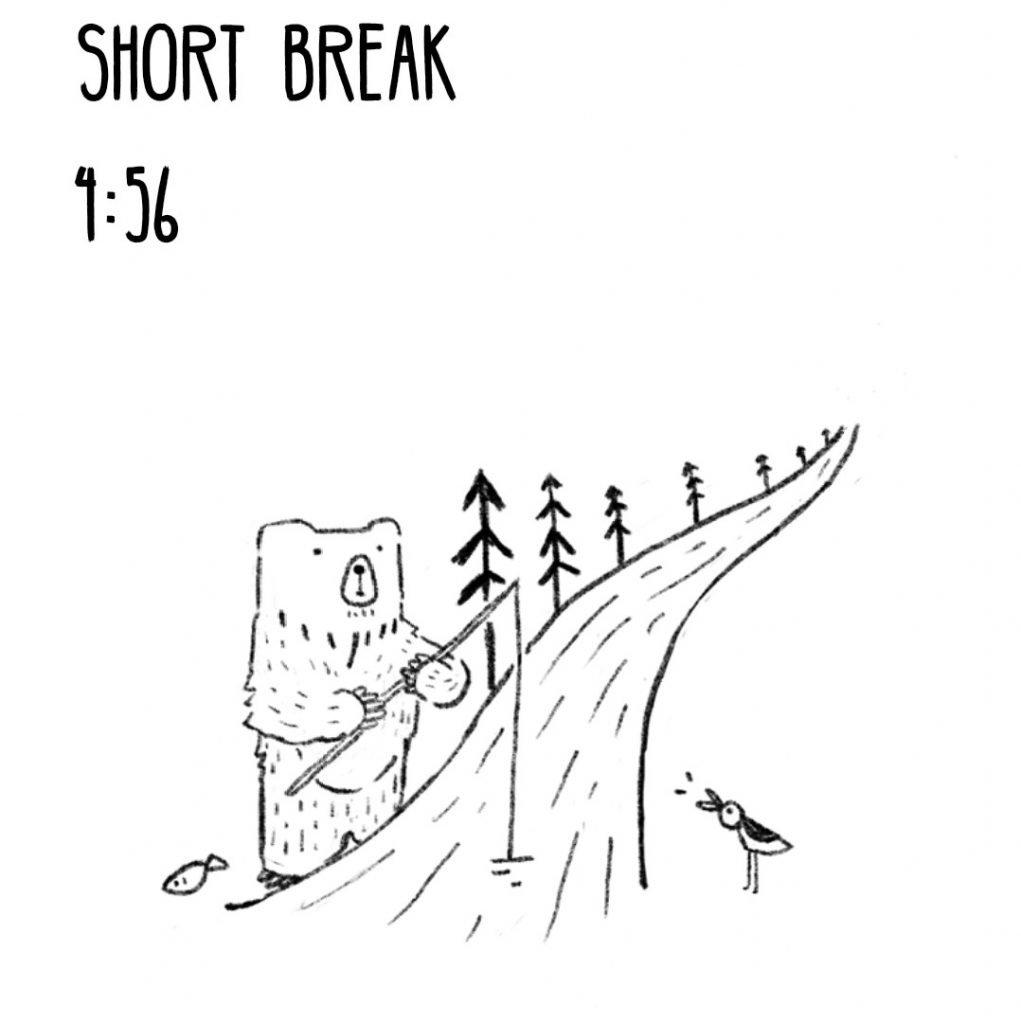 Discover more apps to help you with productivity, check out the Remote Learning Tools Webpage.
For more information about time management and the Pomodoro Technique, check out this helpful article by Student Storyteller Amna Qazi.