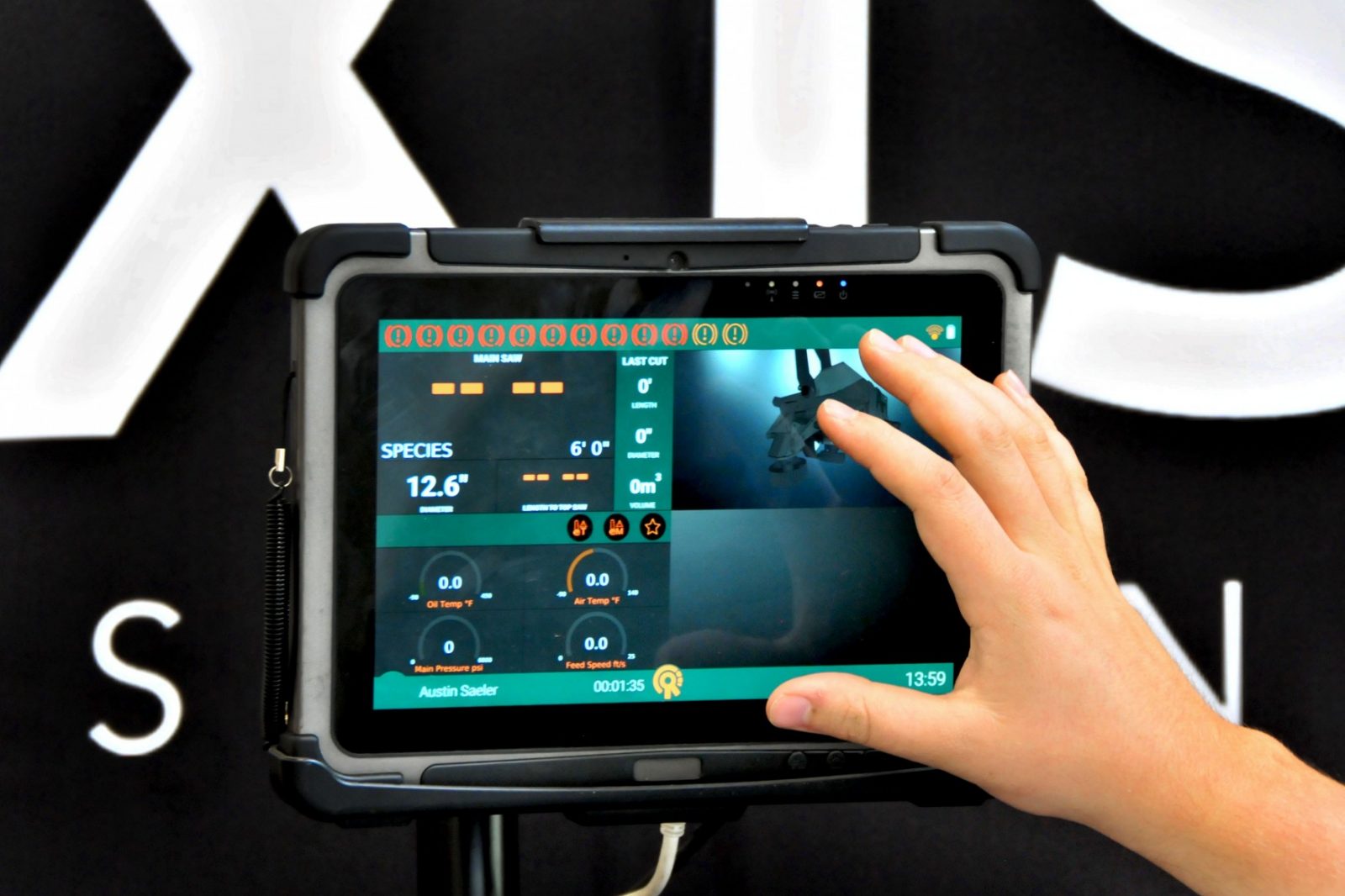 What does a children's day camp leader have in common with an urban agriculture technician, software developer, health and safety assistant, and copywriter? They are just some of the co-op positions that TRU students are completing this summer. In fact, nearly 125 students are putting their classroom learning to work within BC and across the country, despite the COVID-19 health crisis. Noah Bergman, a third-year computing science student, is part of the coding team with Axis Forestry, a Kamloops company that rebuilds heavy machinery and equipment for the forestry industry and upgrades the software and computers needed to run the equipment's electronics. "Co-op is the place where you can really use the tools you learn," says Bergman, who is working onsite rather than from home. "In the real world, you get the practise of finding a problem, thinking through the solutions, choosing the best solution and really getting to see how the theories and tools you learn in your classes work in the real world. You also get the experience of working on projects and with a team. Co-op has reinforced my degree by giving me a way to use the tools I've been learning throughout my degree."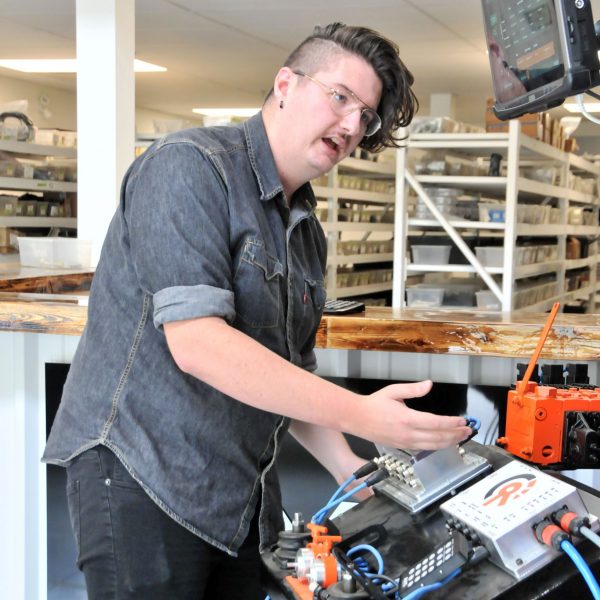 Students in a variety of programs are eligible for co-op, from business and accounting to natural resources, engineering, sciences and arts, and are able to get real-world job experience to build their resum

é

s while earning credits and getting paid.