Canadian high schools are more diverse than they have ever been, and today's youth are vocal advocates for their own cultural and social identities. With this in mind, Dr. Manu Sharma aims to better understand what is taking place in these diverse communities, and how some high schools are setting themselves apart as leaders in implementing social justice initiatives.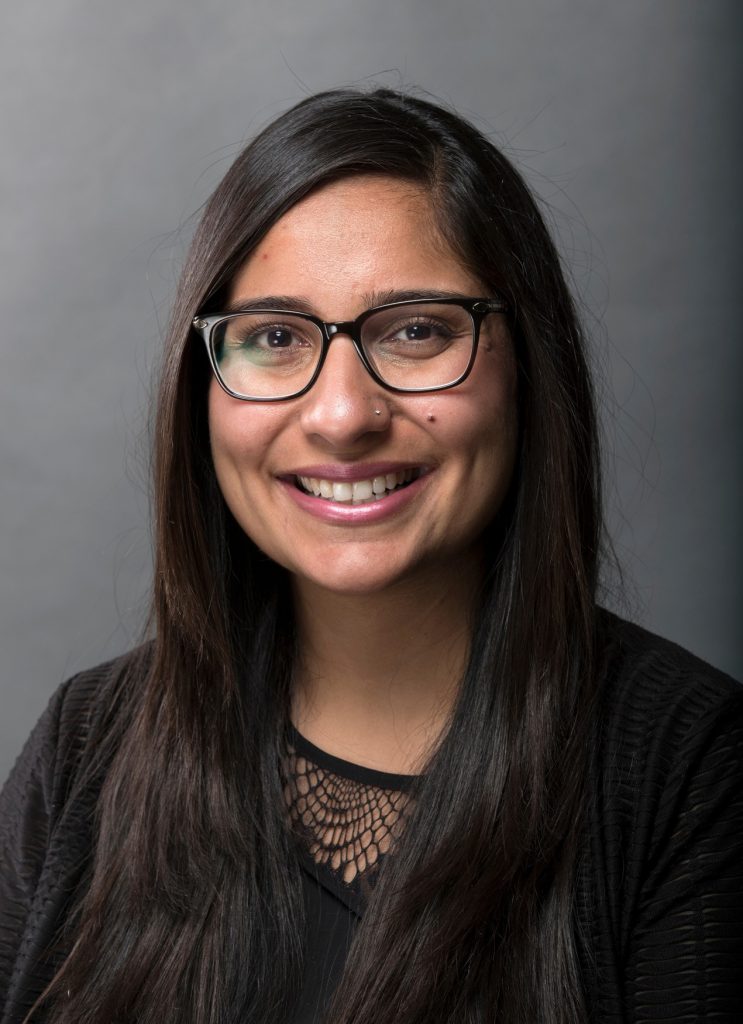 Supported by a $62,920 Social Sciences and Humanities Research Council (SSHRC) Insight Development Grant, Sharma will spend the next two years interviewing students, teachers and administrators at high schools in Vancouver, Toronto and Montreal to unveil insights about schoolwide initiatives that embrace and promote social justice, and the influence of those initiatives on the student body.
Developing self-identity
"I'm looking at secondary schools as pivotal points where adolescents start to develop their self-identity, and where they start unpacking and understanding local and global social justice issues. These students also have the maturity to be able to start diving into these subjects and being able to see things from multiple perspectives," she said.
The timing of this project is vital, as more of these conversations are taking place in the classroom as a result of media attention on issues such as the Black Lives Matter movement and immigration policies. Sharma's research is groundbreaking in the Canadian context, as most of what we know about social justice issues in the classroom is understood from an American perspective. Her hope is to contribute to Canadian urban studies on social justice.
"Canada has an emerging urban population with many important equity issues that need to be acknowledged and addressed. Student populations in our high schools are very diverse, and I hope that the insights from this project will be a resource for other Canadian high schools who would like to better further and develop their social justice curriculum," said Sharma.
Supporting youth to think critically
"It's important to remember that not everyone who has the opportunity to go to high school will go on to post-secondary, as that in itself is an equity issue, and thus it is important to think about what we are doing to reach that population and how can we support them with conversations and initiatives embedded in social justice values. It's also vital to know that we live in a society that is constantly changing and thus we must be mindful of being open to learning more as we continue to change."
Data for this project will be gathered at two schools in each of the cities—Toronto, Montreal and Vancouver—and Sharma will interview principals, teachers and students at each, anticipating a total of 84 interviews over the course of this two-year project. Based on the data, Sharma will identify exemplary social justice initiatives occurring in these schools, with the hope that other urban Canadian secondary schools can use them for inspiration as they develop and enhance initiatives that might benefit and support their own school community.
Contact:
Dr. Manu Sharma, assistant professor
masharma@tru.ca