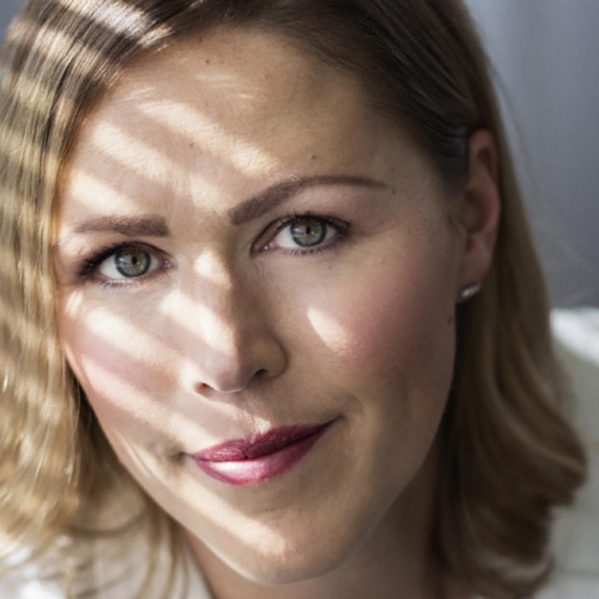 TRU grad Aleece Laird is the new chair of the BC Chamber of Commerce board of directors.
Laird completed her Bachelor of Business Administration in 1998, and now runs Amplify Consulting Inc., a communications and stakeholder engagement firm, in addition to raising and home-schooling teenage boys with her husband Jeff.
The BC Chamber of Commerce speaks for 125 chambers and boards of trade, representing 36,000 businesses. It is an advocate to all levels of government for maintaining an environment where businesses can thrive and drive the economy.
While at TRU, when it was known as the University College of the Cariboo, Laird explored leadership opportunities as president of the student society in the second year of her studies. She represented students' interests on provincial and national boards affiliated with the school.
Laird loved making connections with students from Kamloops and around the world. She keeps in touch with some of them to this day.
She enjoyed engaging with professors, who were generous with their time and expertise.
And she appreciated the opportunity to pivot. Laird initially enrolled in pre-dentistry courses, following a passion she had since Grade 10. TRU encouraged her to explore other options, and now business is her new passion.
University helped shape Laird's leadership style, love for community, and confidence to take risks in life and business.