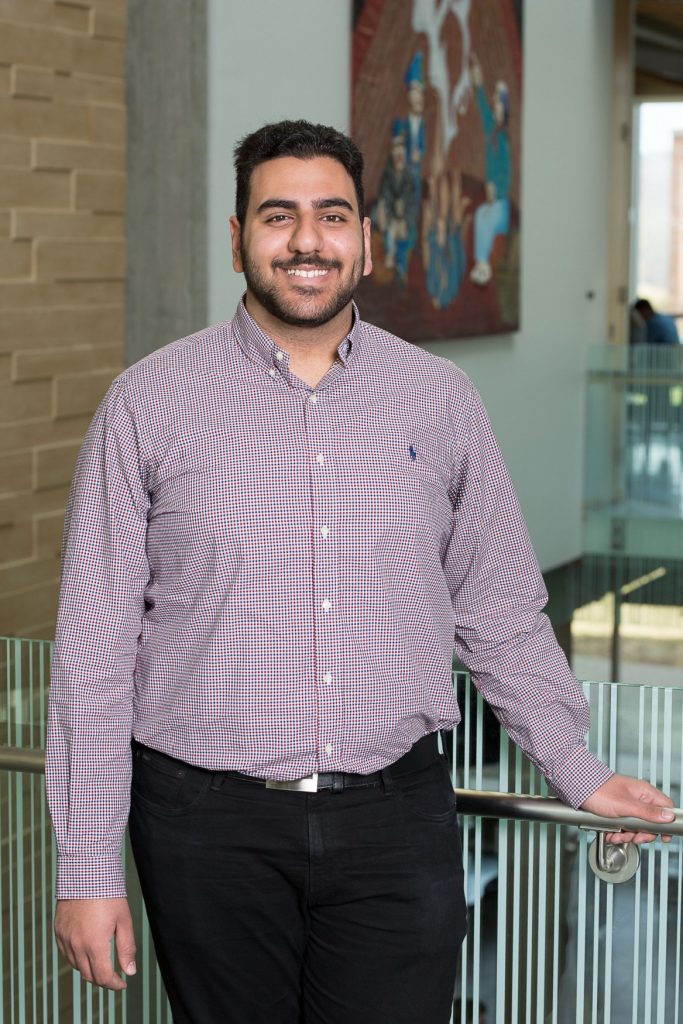 When it comes to building a bridge between the campus and the community, Thompson Rivers University's students are its greatest assets.
Which is why two exceptional undergraduate researchers, Will Primrose and Youssef Ekladuce, have been awarded Community-Engaged Student Research Fellowships that will see them spend the summer creating a framework for students to work in community. Both Primrose and Ekladuce received a $6,000 award, allowing them to devote considerable time this summer designing methods for connecting students with community groups to solve real-world problems.
The fellowship program is driven by TRU's Research Office and overseen by Sukh Heer Matonovich, associate director, Student Research and Public Engagement, and is in alignment with TRU's commitment to community-engaged research.
A rich history of community-engaged research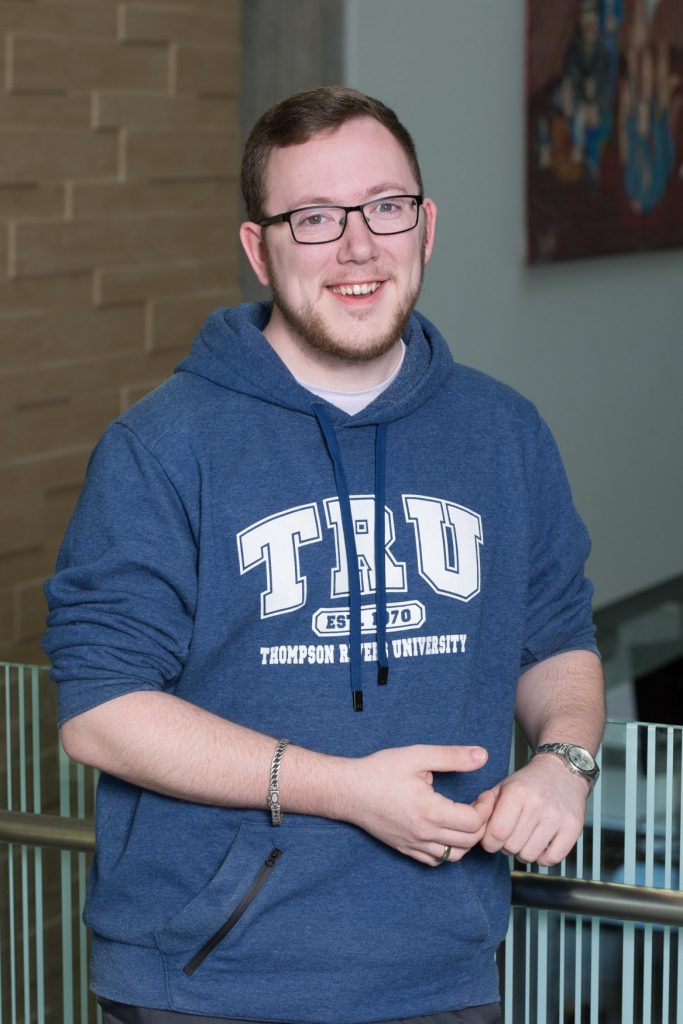 During its 50-year history, TRU has always valued the impact that its faculty and students make in the community, and these fellowships represent a new form of facilitated collaboration. The goal is to have students work closely with faculty and community groups to investigate important social, economic and environmental challenges facing Kamloops and its surrounding communities.
"The fellows will be working with us as partners helping to develop a framework for students to be able to work within the community to solve real, pressing problems, and they will also work with us to provide resources for those students, which includes online learning modules for student researchers," said Heer Matonovich.
Ekladuce, a psychology major, is working on this project remotely while living with his family in Vancouver. Along with this fellowship, he is also completing an Undergraduate Research Experience Award Project, supervised by Dr. Jenni Karl.
More opportunities for student to conduct research
"Community-based research creates so many opportunities for students," said Ekladuce. "Honestly, going into university I didn't even know I had an option for doing research. Being able to do research has taught me so much more than I would have learned by just going to class," he said, adding that he hopes these efforts help to make research opportunities more accessible.
"I like the idea of talking to people and building the tools so that more students can get involved working with the community."

Will Primrose, Community-Engaged Student Research Fellow
Primrose will also work on this project remotely before moving to Vancouver to begin graduate school at UBC. The Bachelor of Science graduate has always been interested in making complicated subjects more accessible, and spent several years leading the Eureka! Science Camp at TRU. He sees this fellowship as just one more way of sharing knowledge.
"The reason I enjoy research is because it allows me to answer questions, but also talk to people about those questions. I think this role is going to be a lot of fun. I like the idea of talking to people and building the tools so that more students can get involved working with the community. TRU is at a great place to do that, and I am excited to be involved in the process."
---