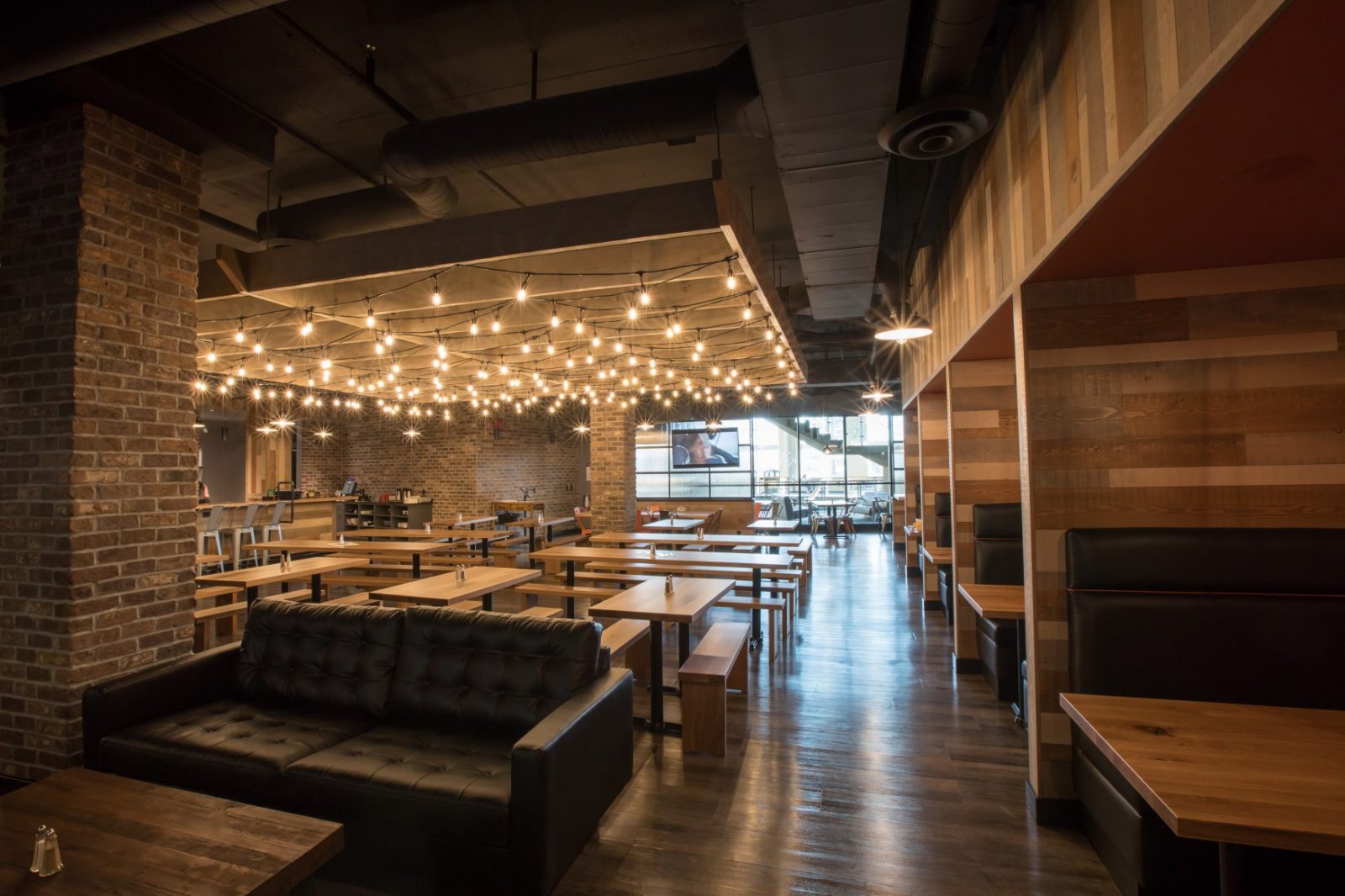 After several months of closed doors, The Den is finally open. This casual restaurant in the Campus Activity Centre now offers breakfast. The new breakfast menu has options like the WolfPack breakfast special which includes scrambled eggs, bacon, and tater tots for $7.  Breakfast is served from Monday to Friday starting 9 – 11 a.m. and the hours of operation are 9 a.m. to 10 p.m.
There are many new options for vegan fans like the Beyond Meat breakfast burrito and Beyond Meat vegan taco wrap.  Don't worry your campus favorites are still included on the menu like 10 types of poutine, burgers, wraps and salad bowls.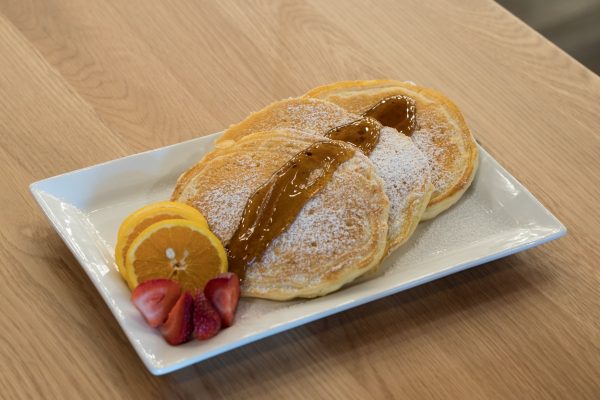 Everything from the ceiling to the floor is brand new.  There are multiple electrical outlets and USB ports for charging stations, soft booth and lounge seating, new sound system, several TV's, well planned out bar and service areas to help increase service levels and gender-neutral bathrooms.
"The Den renovation has been several years in the making. We wanted to transform the Den into a modern, bright and inviting space that encourages people to stay on campus. I'm very thankful to all the TRU employees that helped make our vision a reality. I'm proud of all of the effort that went into creating a livelier campus and look forward to welcoming our campus community into the new space in the days and weeks to come." said Glenn Read, the executive director athletics, recreation and ancillary services
The Den is a warm and welcoming, beautiful new space for our community. So kick back, take the stress out of your day and enjoy a great meal with friends.