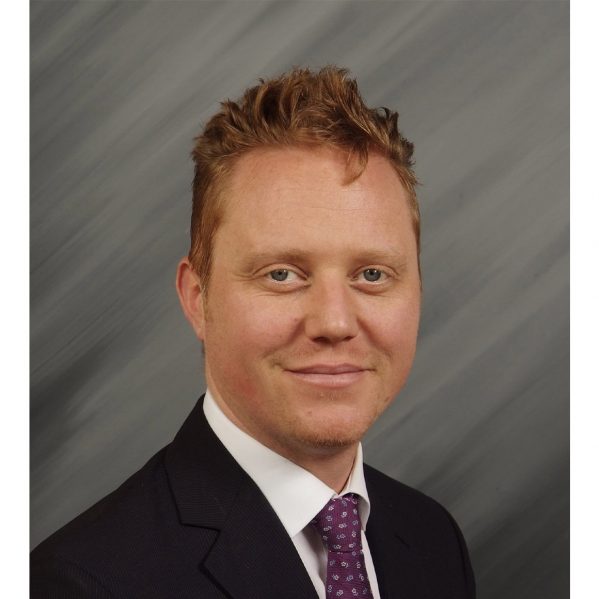 Dr. Chris Hunt, associate professor in the Faculty of Law, has edited the new book Perspectives on Evidentiary Privileges (Toronto: Thomson Reuters, 2019).
It features a thoughtful foreword by the Hon. Justice Sheilah Martin of the Supreme Court of Canada, along with 12 scholarly papers examining the emerging doctrinal and policy issues concerning evidential privileges in the following areas:
Mr. Big undercover police operations
protection of journalistic source privilege
marital privilege
privilege for tax professionals
privilege issues surrounding police investigative techniques
case by case privilege
privilege for religious communications
Parliamentary records privilege
confidential informant privilege
privilege against self-incrimination
and researcher-participant privilege.
Perspectives on Evidentiary Privileges is the first collection of its kind published in Canada, and aims to advance the debate on critical, yet understudied, issues relating to these evidentiary privileges.