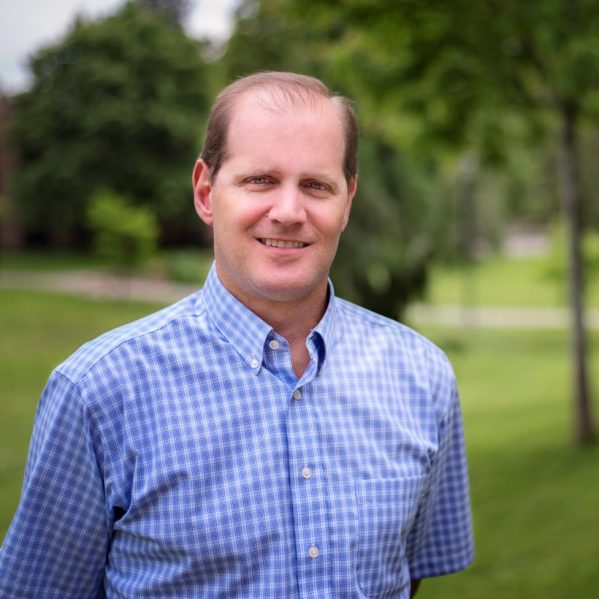 The Career and Experiential Learning department has been granted Co-operative Education Accreditation by Co-operative Education and Work-Integrated Learning Canada (CEWIL Canada).
Chair and BBA Co-operative Education Co-ordinator Shawn Read explained that accreditation provides national recognition and an affirmation that the co-op program complies with standards and guidelines. This recognition, as an approved Co-operative Education program in the country, will enable the program to potentially expand opportunities for students and access experiential learning funding at the provincial and federal level.
"Ultimately, the benefits trickle down to the students through better programming, curriculum and experiential learning possibilities for students," Read said.
Turning the tables on self-reflection
Read referred to the four-year accreditation process as a "360-degree review to ensure that the department is meeting stringent guidelines in regards to programming and student support systems."
Drawing a parallel from the reflective process that is encouraged throughout co-op work terms, Read noted, "We continually encourage students to reflect on their personal and educational growth. It isn't just about the development of technical skills; it is about polishing interpersonal skills and being receptive to feedback that allows for growth to occur. This process turned the tables on us for our inward reflection and it's only fair that we do the same."
During the accreditation process, the department thoroughly assessed its processes and procedures, which inspired the team to revise and regenerate how they offer co-op to students and to the employers they collaborate with. "It's not just about reflection; it's about elevation," Read said.
Small but mighty
What feels particularly exciting now that this audit and accreditation process is in the rearview mirror, is that the entire department is pushing forward with renewed vigor and forethought. "We are a small but mighty department, and it never ceases to impress me what we can achieve."