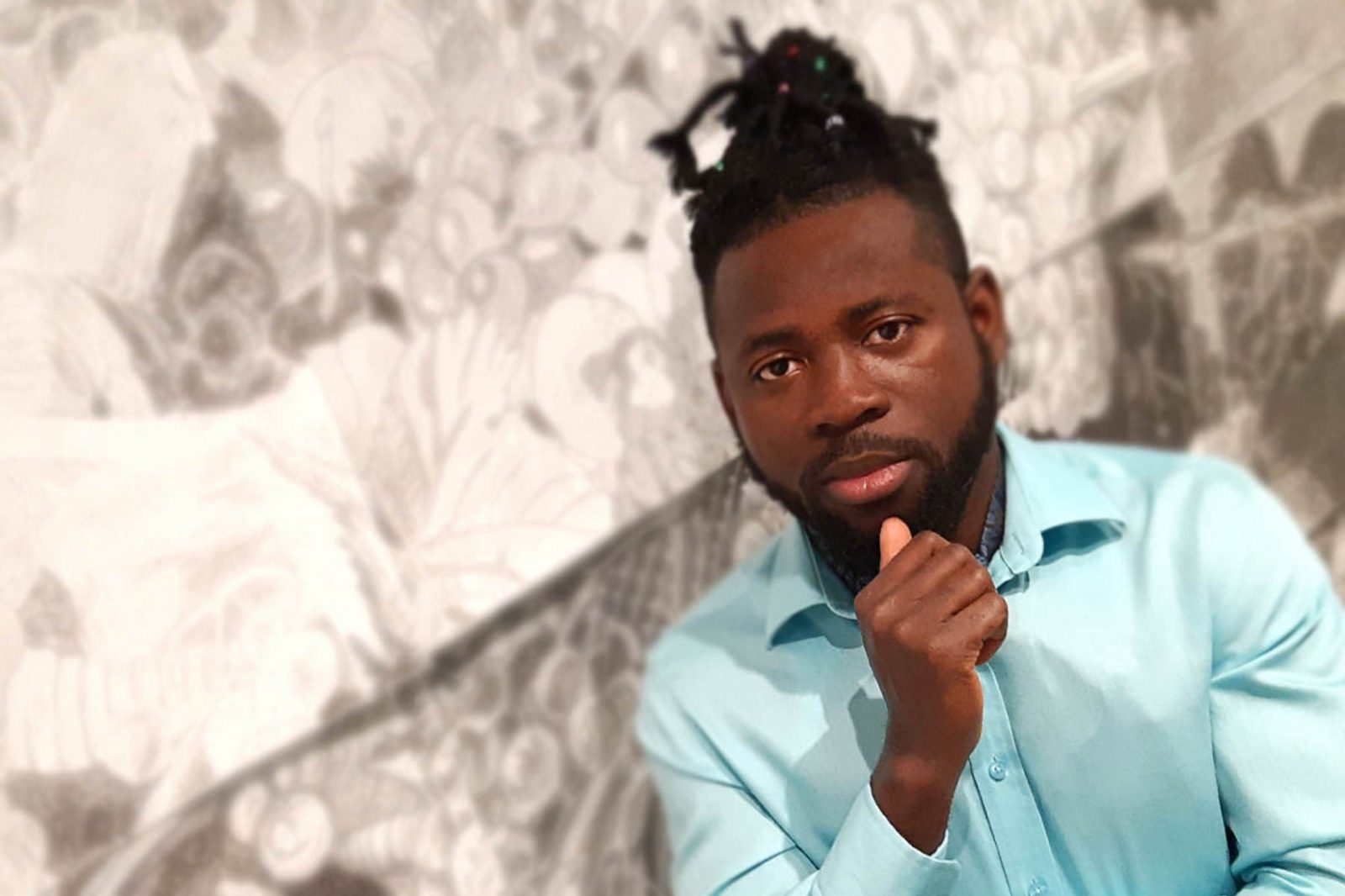 Immersion and short-stay students
Each year, 900–1,000 people come to TRU for short-term training and summer immersion, with stays lasting two weeks to three months. During their time here, they hear at least one version of the story Abankwa heard.
"Every short-term student has a three-hour hour course on Indigenous culture," said TRU World Director, Administration and CFO, TRU World Global Operations Larry Peatt. "They have the opportunity to make a dream catcher, while the facilitator talks further about Indigenous culture."
Going far by including others
As TRU strives to be inclusive and pursue the right things in life, we demonstrate how in time, individuals, organizations, communities and countries can become bigger and better versions of themselves.
Abankwa believes TRU is on the right path.
"There's an African saying that if you want to go far, you go with someone; but if you want to go fast, you go alone," he said. "There's a difference between you going fast, and you going far."