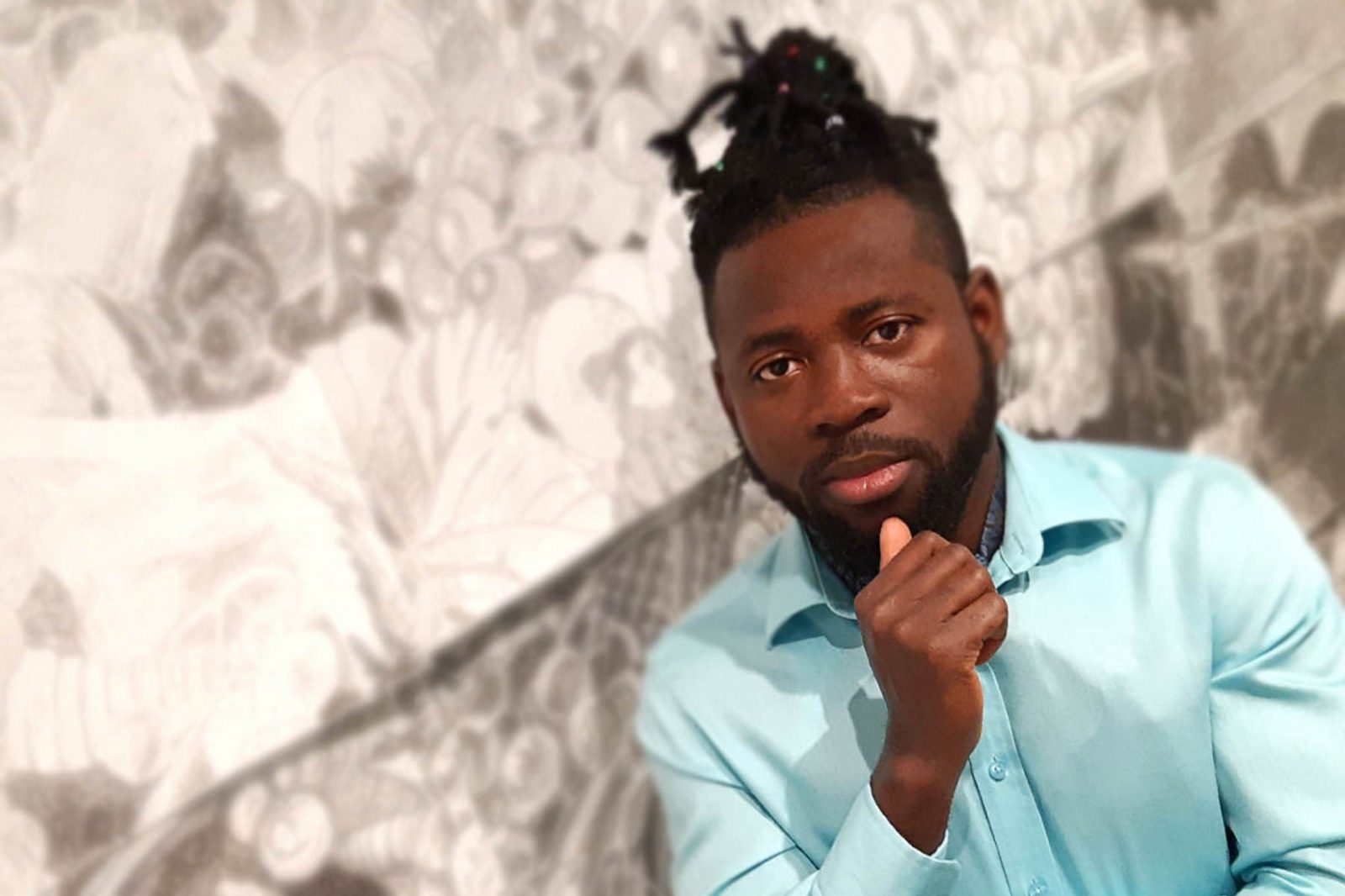 TRU LEAP
Organizers of the activities-based Leisure Experience and Activity Program (LEAP) weave Indigenous events, themes and context into the schedule when possible. The Kamloopa Powwow is among the summer fixtures and Adams River salmon run in October is an opportunity to explain the importance of the fish to Indigenous people, from food and symbolic perspectives.
Future trips to Hat Creek Ranch near Ashcroft could include Indigenous components, while other trips could include teachings from Indigenous elders and students.
"My goal for 2019 is to experiment with including Indigenous elements in the LEAP programming," said LEAP Coordinator Jillian Folk. "If we are excluding Indigenous elements and perspectives from our institutions, then we are not presenting a Canadian cultural experience, but really a 'Western' one."
IDays
TRU World's annual celebration of international culture, diversity, ideas and research includes a variety of Indigenous events, from hands-on workshops to research and guest speakers. A number of events are preceded by a territorial acknowledgement and elder blessing.