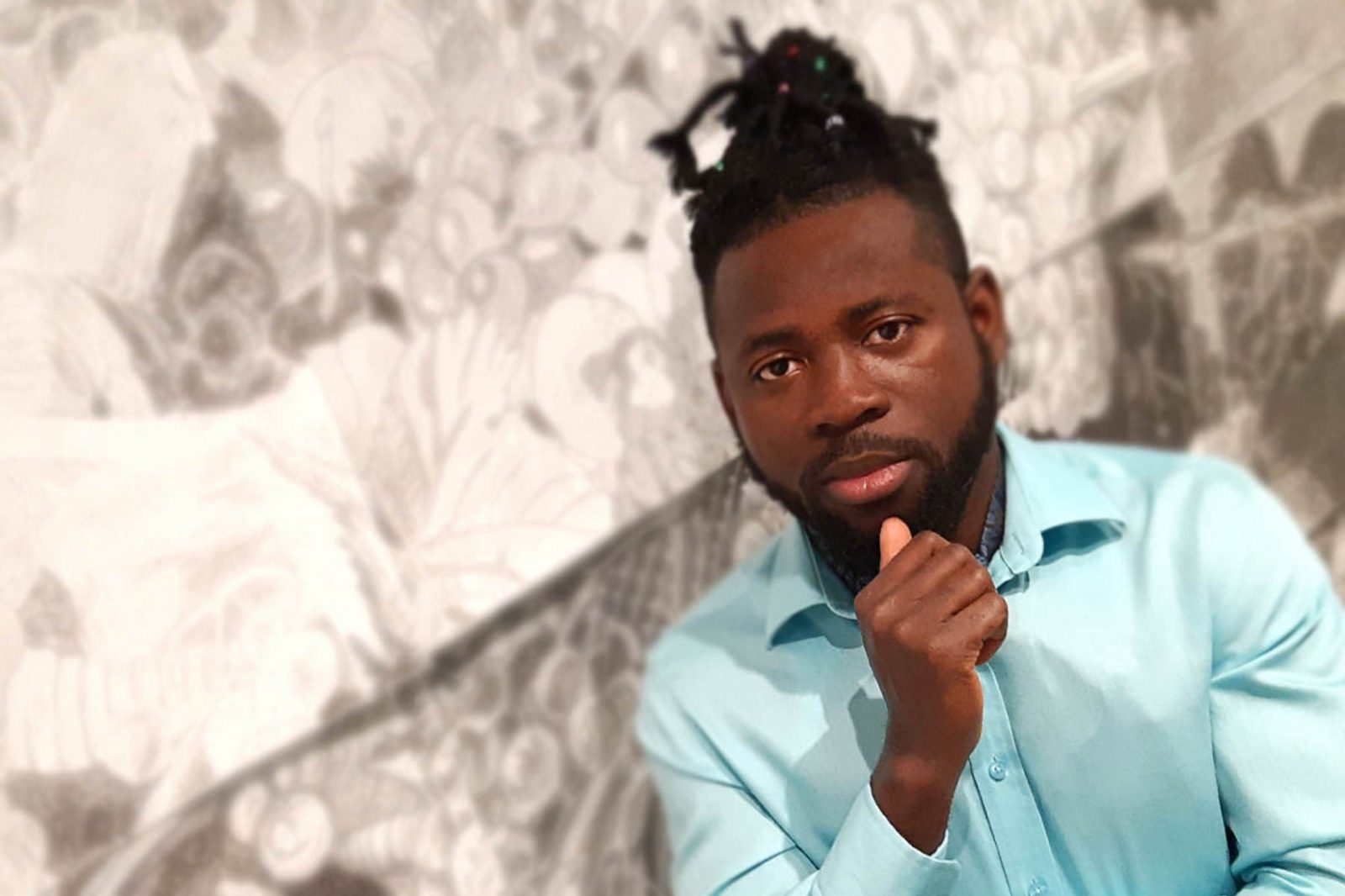 Some of TRU's World's other indigenization efforts include exchange partnerships, field trips, cultural events and immersive short-term stays.
Exchange partnership

s (some examples)
Through an informal exchange, Indigenous students from Australia's University of Tasmania and University of Sydney spent part of February 2019 in Kamloops, where they learned from local Indigenous students, elders, educators and the community.
The visitors to Canada learned about Indigenous resilience, land rights, history, storytelling, language and traditions. They also participated in a workshop about Knowledge Makers, an Indigenous undergraduate research program at TRU.
In the summer of 2018, a TRU elder and a student visited Australia to share their cultural and historical perspectives, returning with observations of their own.
In fall 2018, a nursing faculty member and three Indigenous students did an Indigenous cultural exchange at the Universidad Intercultural del Estado De Mexico, in San Felipe del Progresso, Mexico. There, they shared TRU's experiences with reclamation, revitalization of traditional healing practices and the relationship between reconciliation and traditional healing.